WE'RE GOING INTERNATIONAL

Along with many brands from the UK, we have been hugely effected by the impact of leaving the EU. Recently, we have had to make the tough decision to change our delivery service outside the UK from DDP (delivery duty paid) to DDU (delivery duty unpaid) for our International customers, it isn't possible to absorb these costs into the business.
We would like to specifically apologise to our European customers, as we know this change has affected them the most. We understand how frustrating the large import charges are now, post Brexit.
We have been working hard to find a solution, so all customers, all over the world can access Aztec Diamond easily. We are now excited to announce a range of carefully selected international partners around the world, that are going to stock AD in their stores.
Below you will find a growing list of our fantastic partners that we are currently working with to be able to distribute AD to our international customers in a more efficient way. We hope this is a new, better way for our international customers to keep our brand as a part of their equestrian wardrobe and lifestyle.
INTERNATIONAL PARTNERS WE'RE WORKING WITH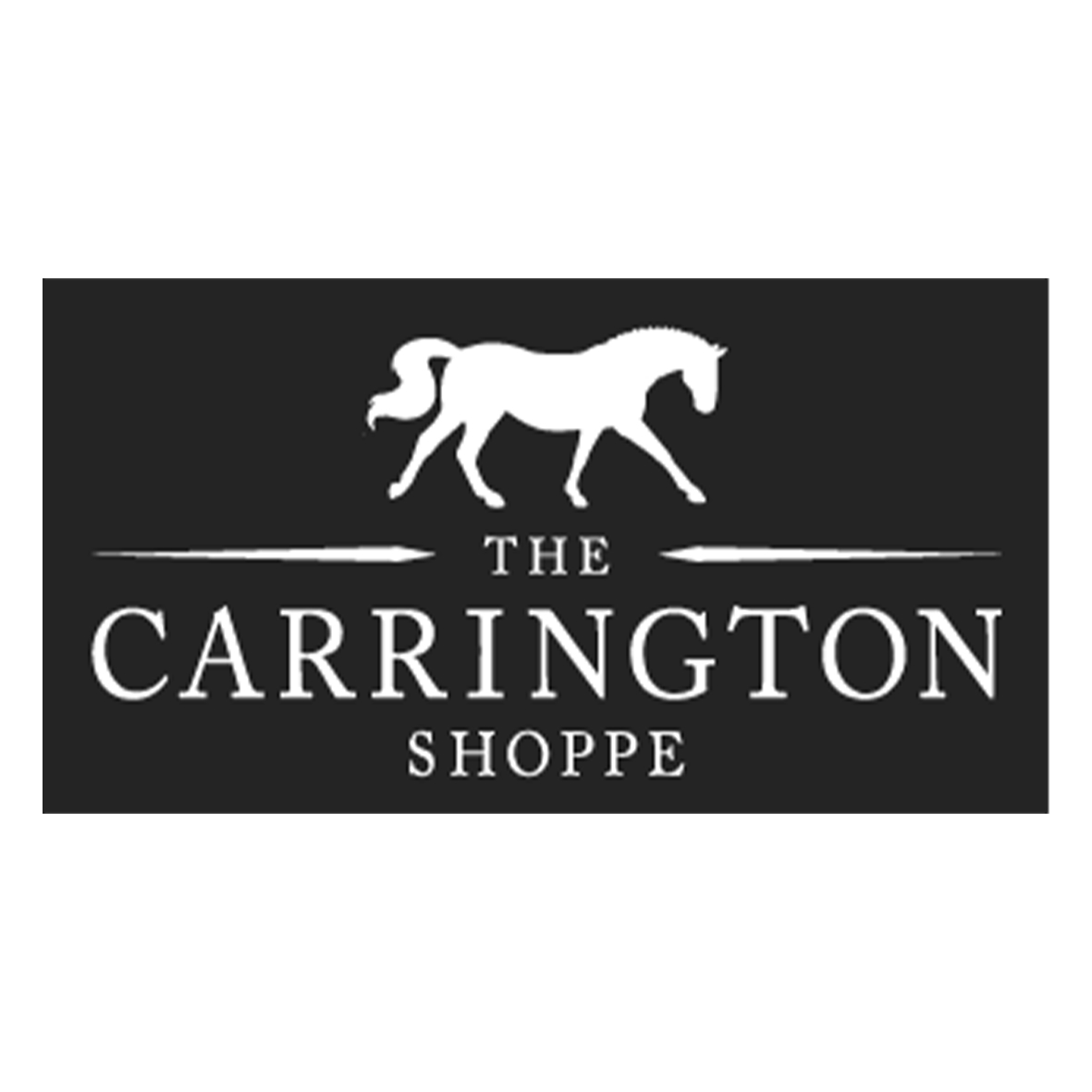 The Carrington Shoppe.
Vancouver, Canada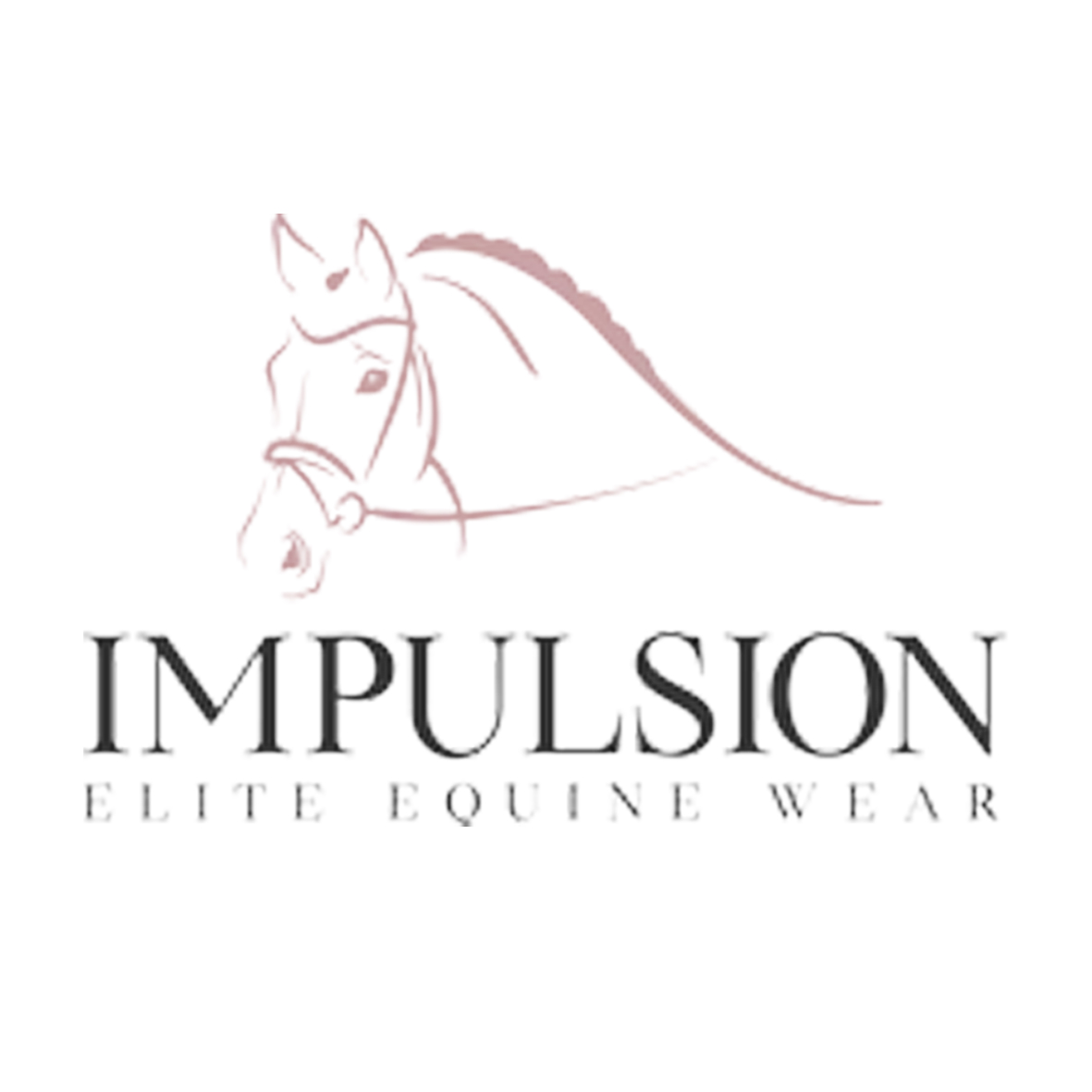 Impulsion Elite Equine Wear.
Morwell, Australia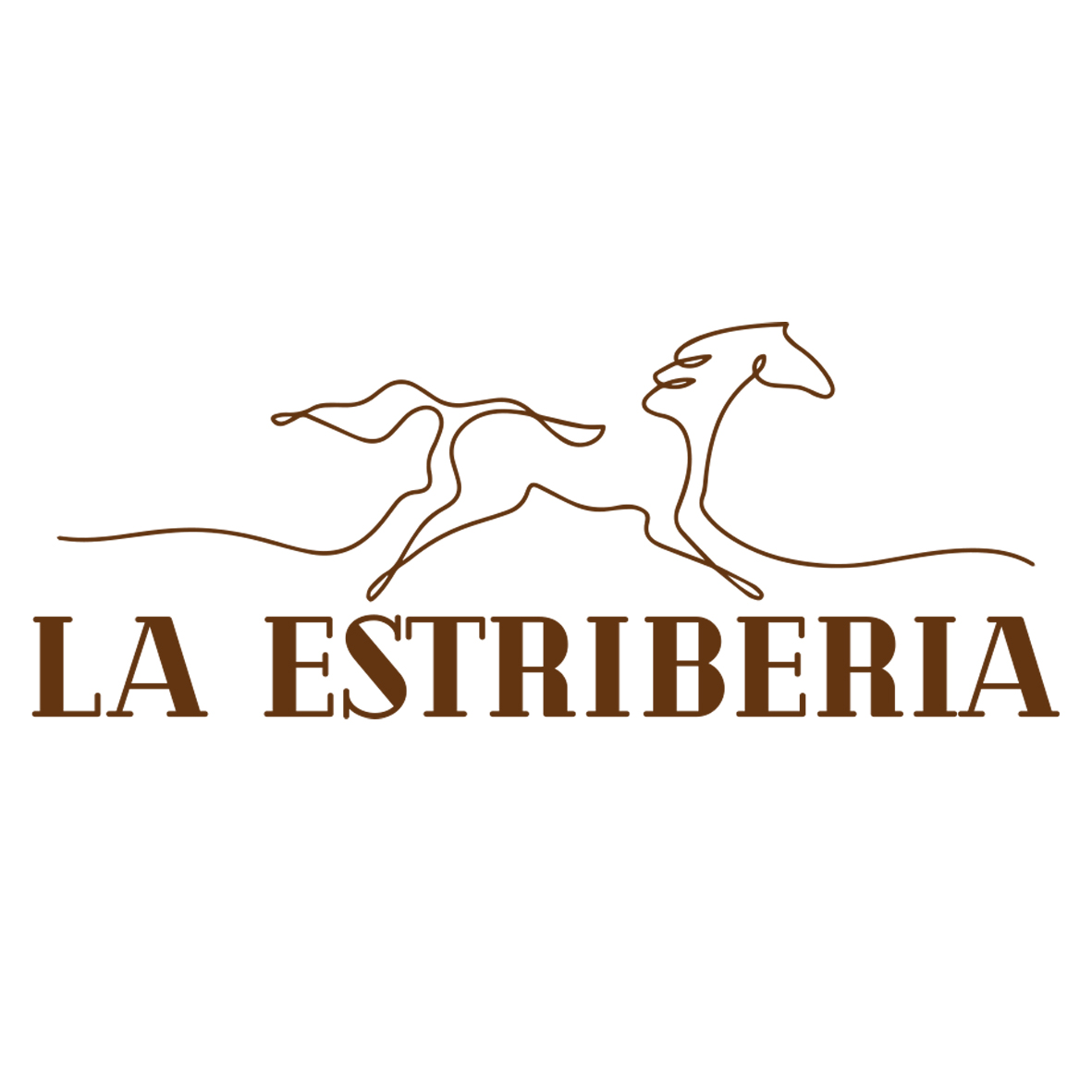 La Estriberia.
Dominican Republic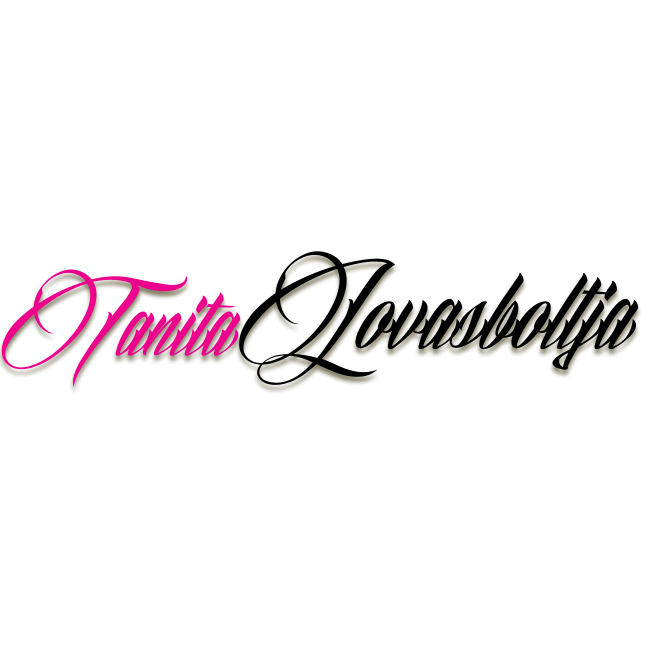 Tanita Lovas Boltja.
Hungary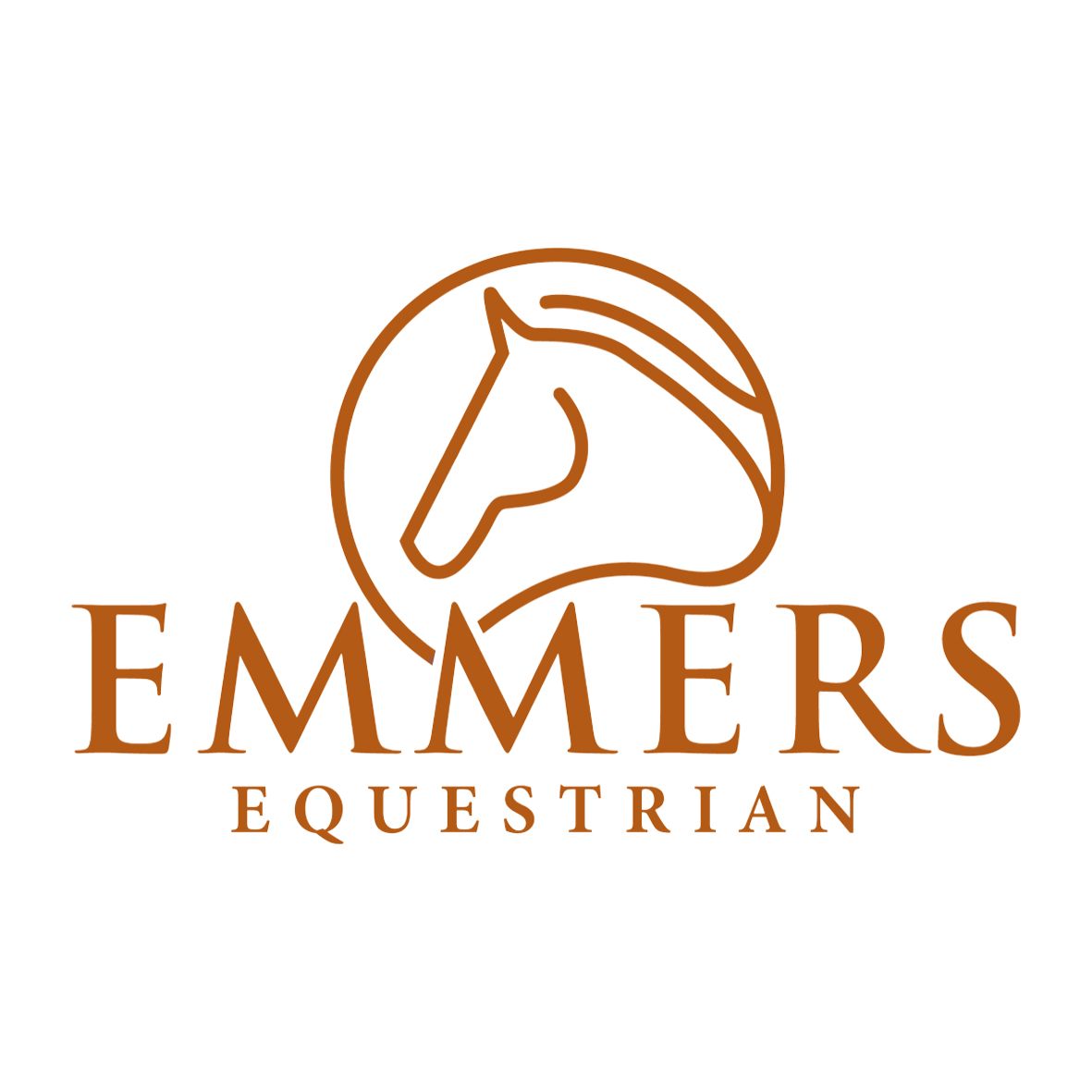 Emmers Equestrian.
Belgium & Netherlands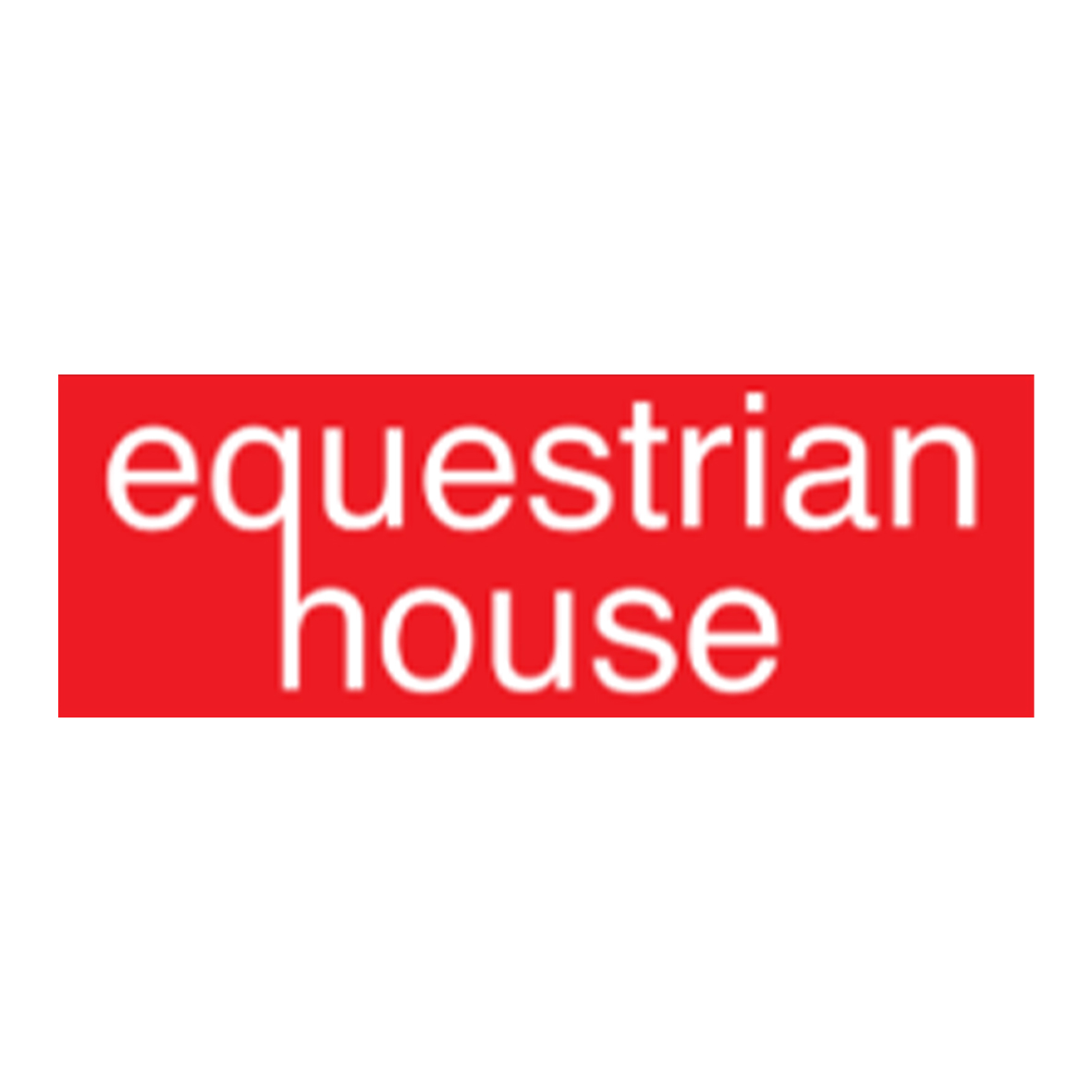 Equestrian House.
South Africa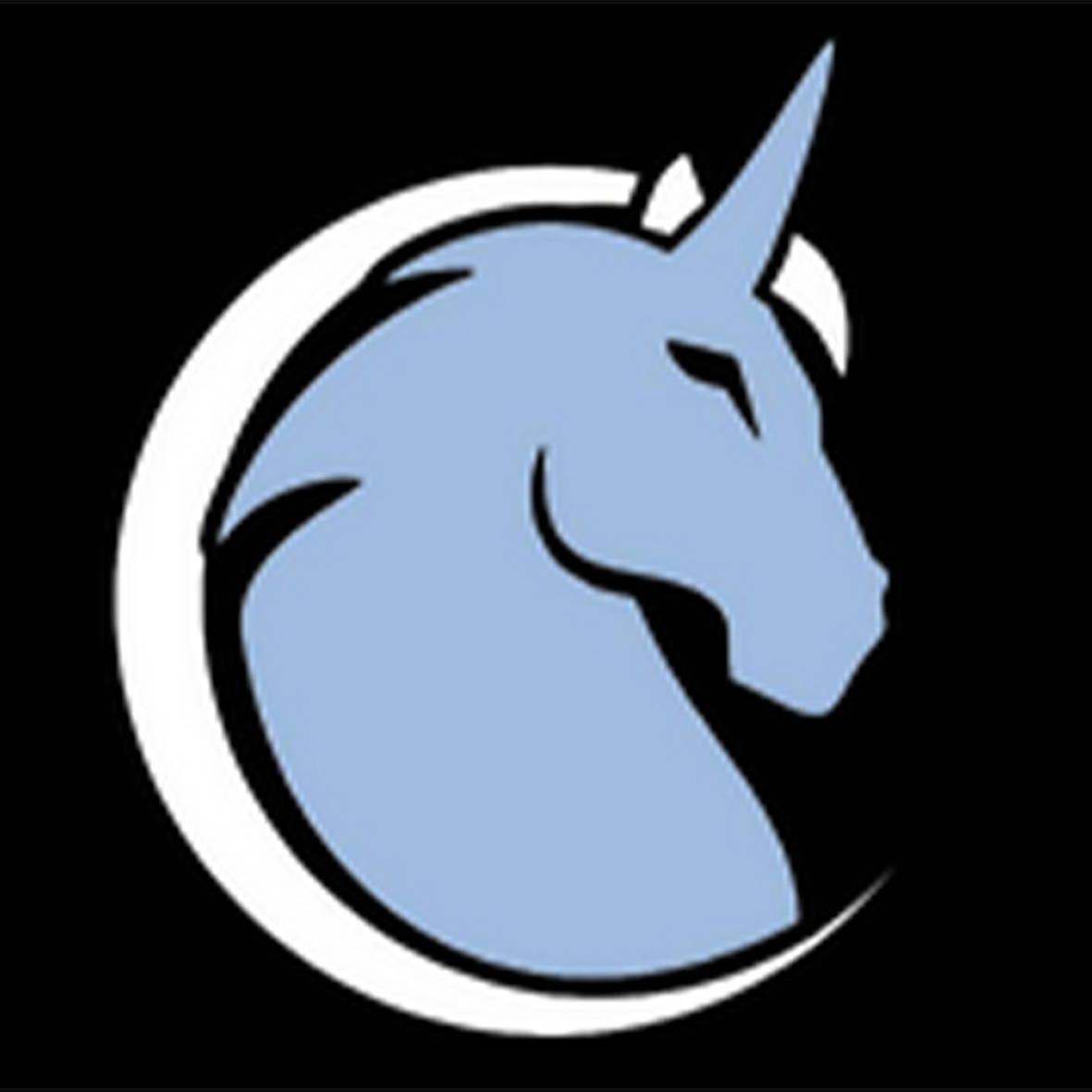 Cavallia Tackshops.
Mexico
https://www.cavalliatackshops.com/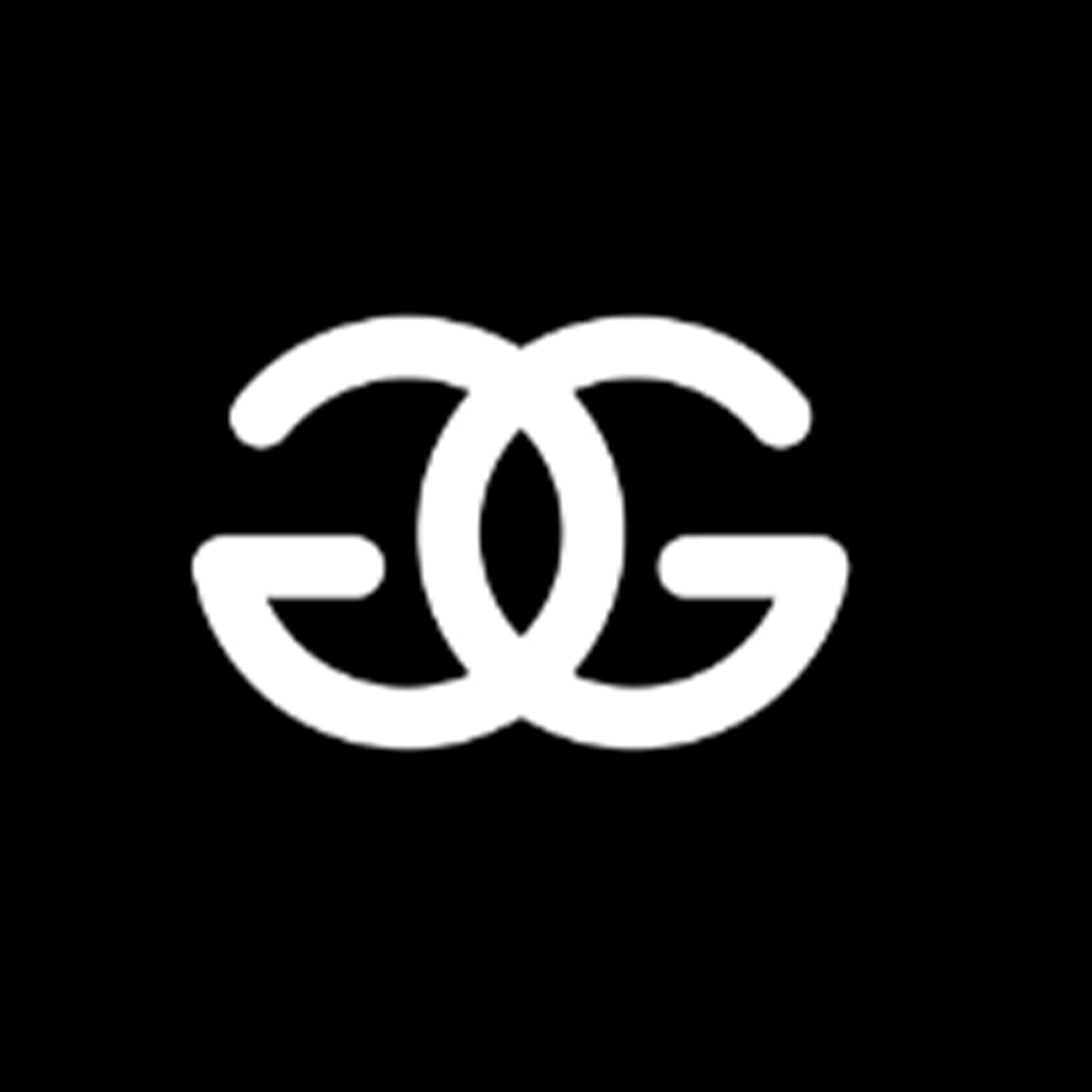 Gee Gee Equine.
California, USA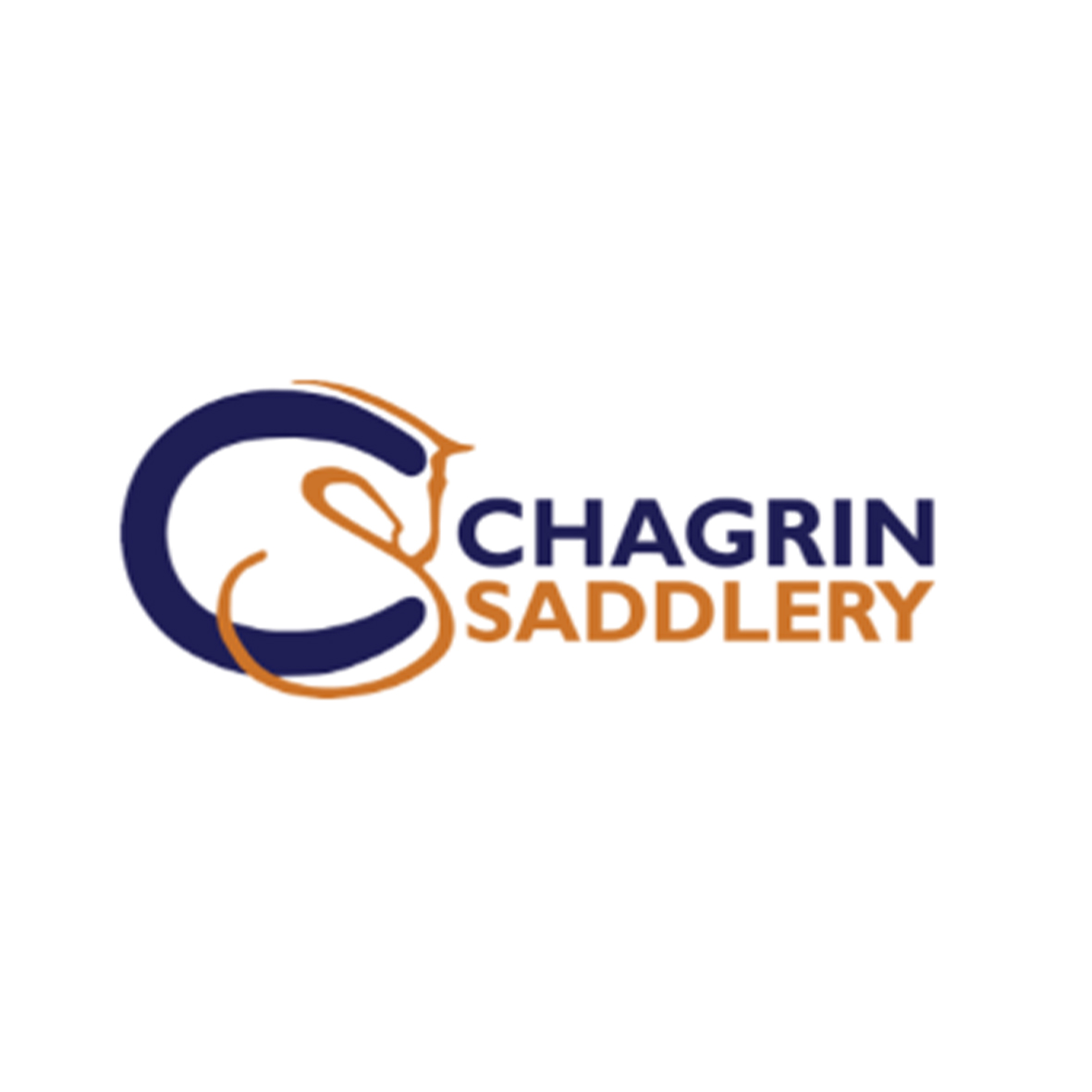 Chagrin Saddlery.
Ohio, USA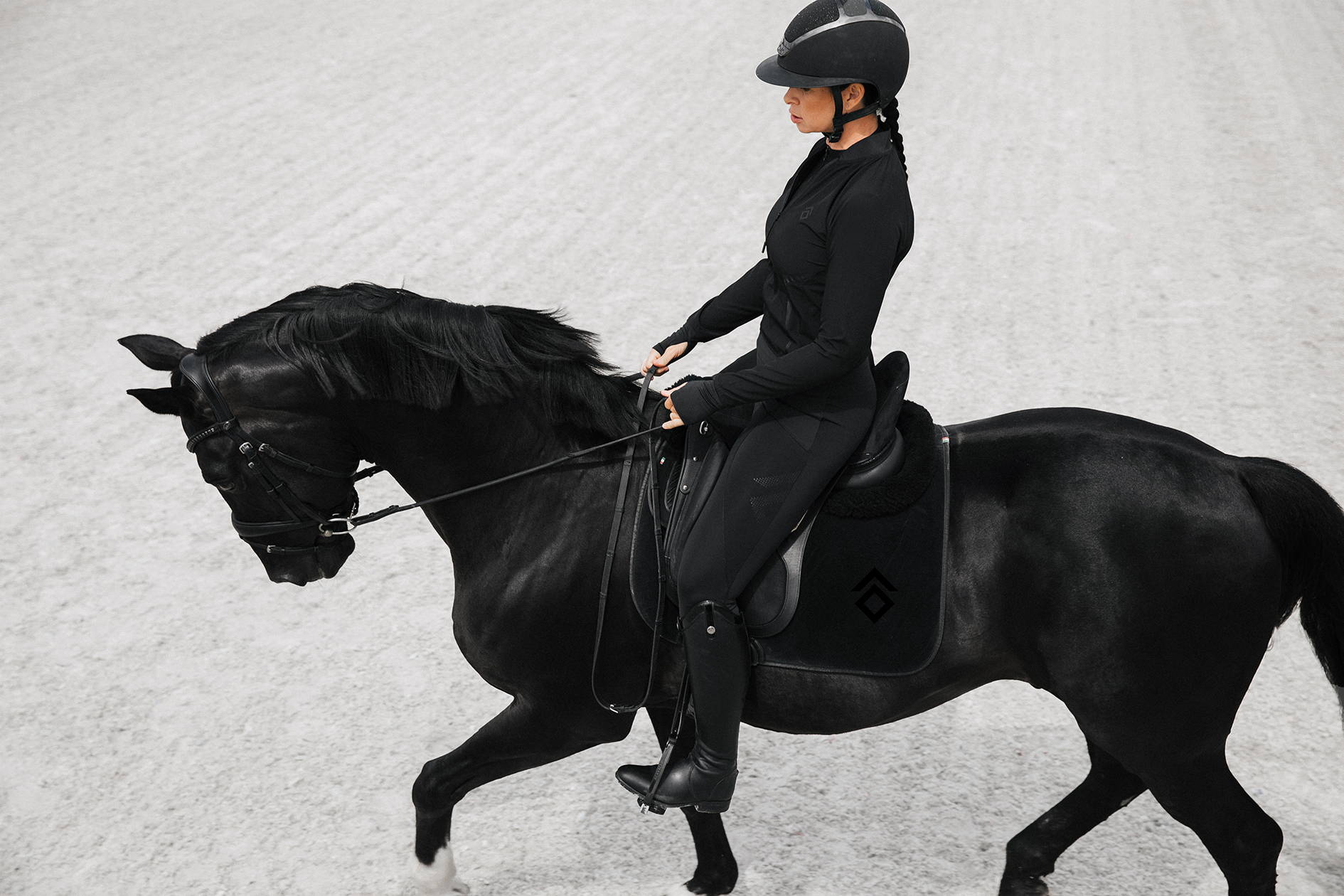 INTERESTED IN WORKING WITH US?
If you too have a store outside the UK, and are interested to work with us, please contact us through the link below, and send us an email expressing your interest.