Introducing our Revolutionary Riding Breeches.
After 3 years of intense development and athlete testing, the AD Riding Breeches are back and better than ever.
With the goal to develop the ideal competition breeches in mind, 3 years ago we started the journey of designing the most performance driven riding breeches in the equestrian world. The aim was to improve structure and fit without restricting movement. It was essential to us that all features would aid the rider in enhancing their performance with no limits.
Merging fit and form, these breeches feature sweat wicking, shape retaining, durable qualities finished with a comfortable seamless knitted sock and reliable, durable gripping.
Step into A NEW ERA of advanced performance technology with the new AD Riding Breeches.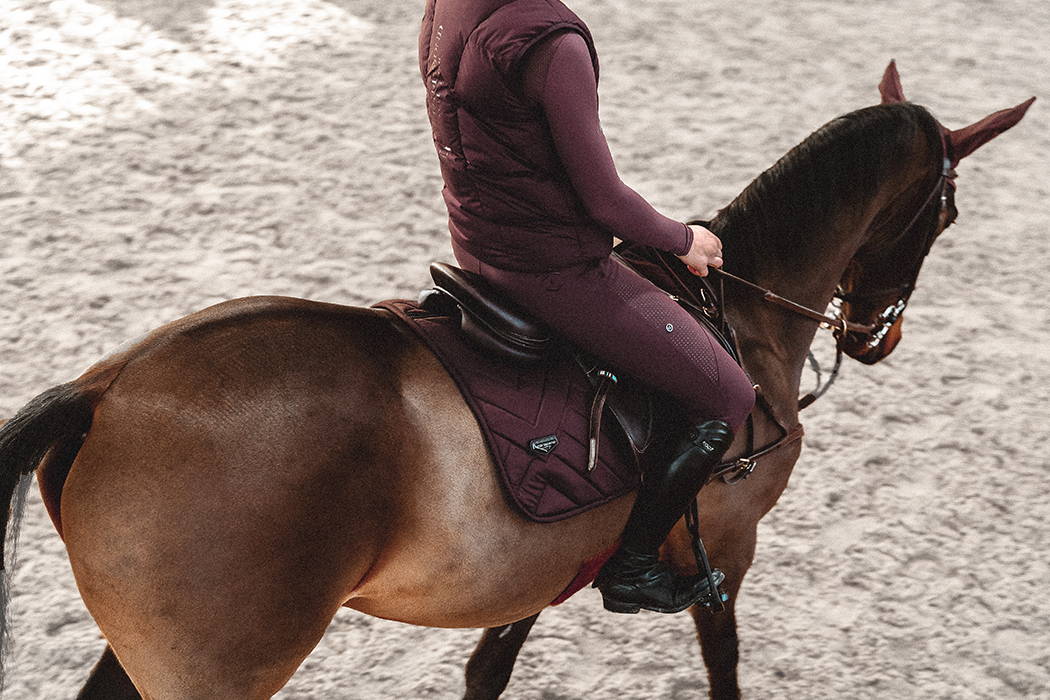 Riding Breeches developed for performance.
Developed with the best fabric to support freedom of movement and allow breathability. With four way stretch and sweat wicking features the AD Riding Breeches full coverage material incorporates Hi-tech technology and durability.
To allow maximum movement whilst in saddle pattern. we have used the shape of the curved side panels on the outside of the leg to act as dual seamless side pockets.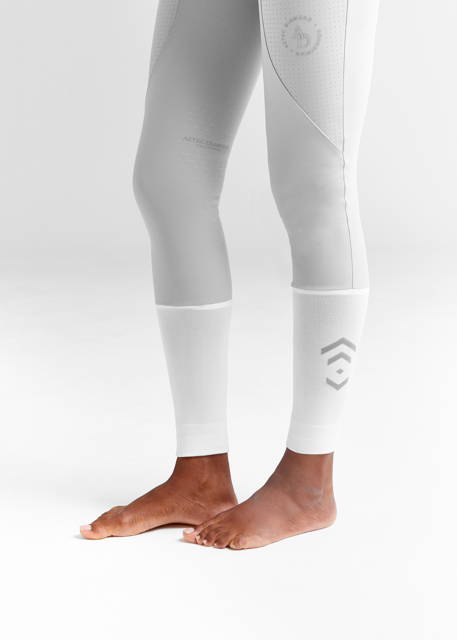 An updated, more durable and gripping formula has been developed for the knee gripping system to keep the rider safe and secured in the saddle during training and competing.
A super soft knitted fibre sock with seamless attachment to leg completes the Revolutionary Breeches for maximum comfort under the boots. The stretch of the knitted fibre was designed to allow both tall and short riders to find their leg fit without compromising on waist size.
The sizing of our newest range took a step forward to guarantee this collection is true to size. Our Revolutionary Riding Breeches are available in all sizes from UK 4 to UK 16.
In terms of shades, we've kept favourites and competition essentials but expanded our range with two new additions: Taupe and Maroon. The White and Grey were created to accommodate competing riders and the darker shades of Taupe and Maroon to pair with any training essentials.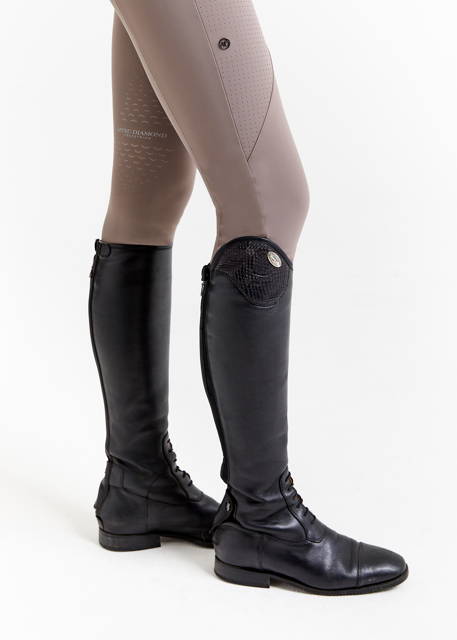 To accompany the Breeches, we have introduced the new AD Black Leather Belt. With a minimalistic design, this riding belt comes in different sizes to fit Young Riders and Adults. Developed to fit the loops of the breeches perfectly, this belt was made from the highest quality real leather, featuring an "AD" belt buckle.
AD break down what features are new for the Revolutionary Riding Breeches.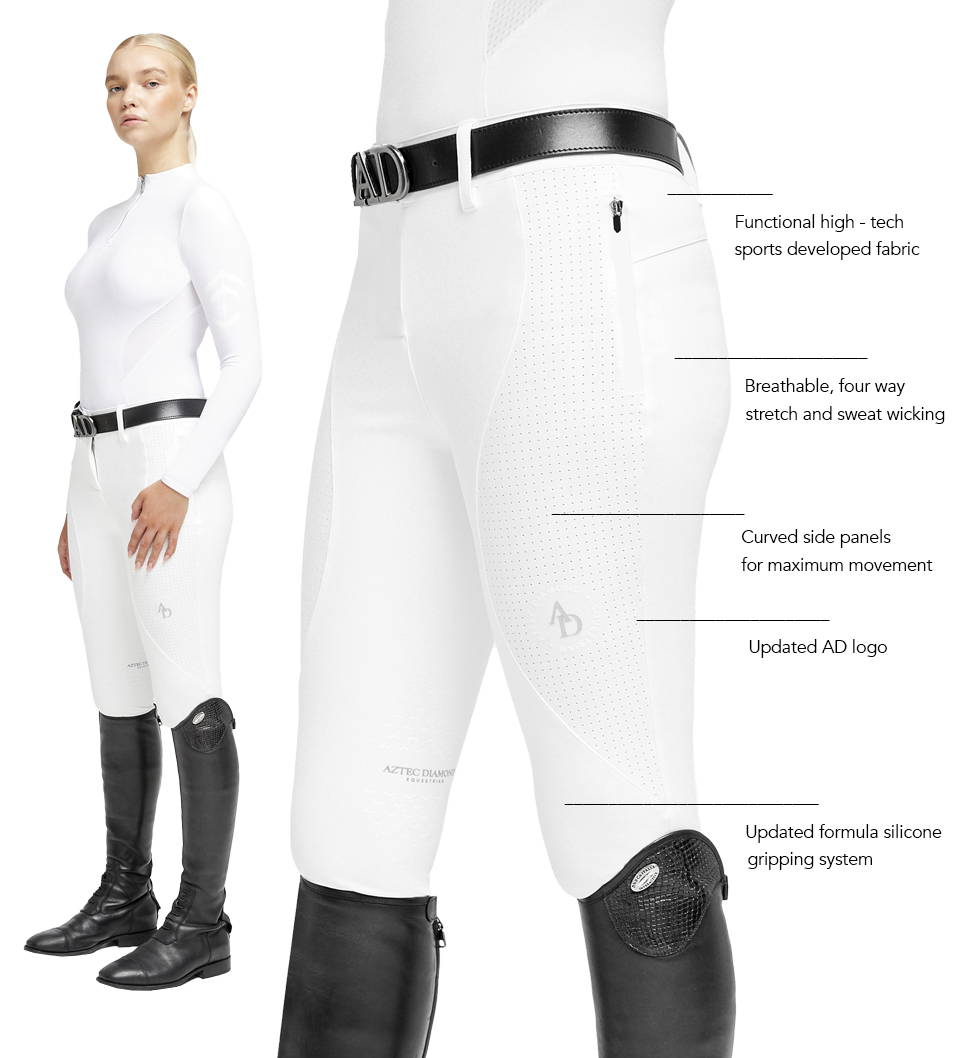 DISCOVER | ICON RIDING LEGGINGS