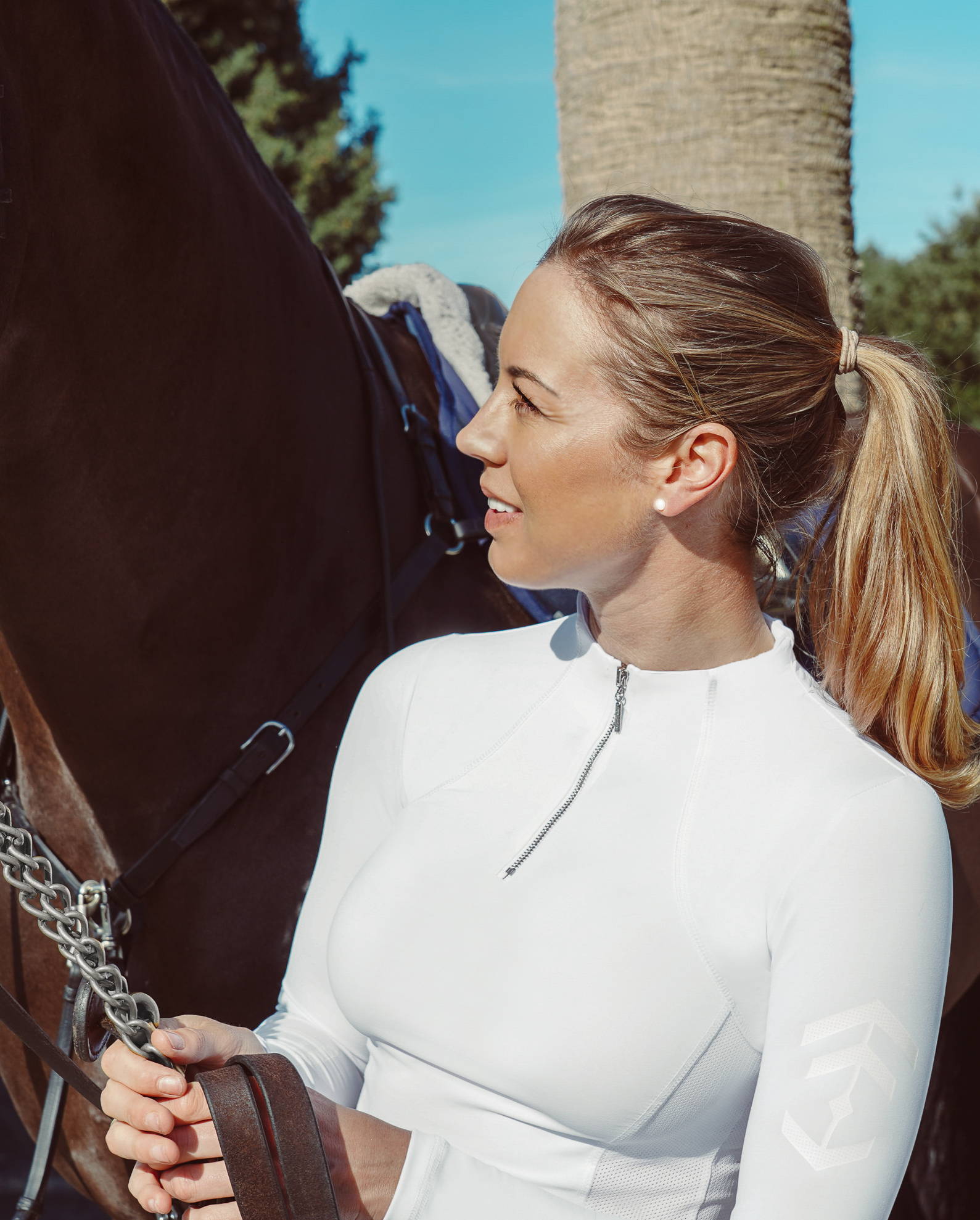 Under the saddest, yet understandable circumstances, the Sunshine Tour has been called to a stop and I'm now back home in England with my Family. still- we had a great eight weeks in Spain with amazing weather and the horses jumped brilliantly! Here's how they got on...
Arena UK Winston, began his tour in Oliva Nova, after a break from competition since September. After a couple of weeks of warm ups he got going nicely to finish 4th in the first Grand Prix at the Sunshine Tour in Cadiz. He also won the small Grand Prix.
Jack van't kattenheye (a.k.a Jack), picked you numerous places too. Both horses were supposed to be heading To GCT Mexico & Miami. So neither were over jumped. Jack finished 8th in the final weeks Grand Prix after several top 10 placings.
Delighted with the new girls. H Quainton xtra factor (Angelina) and Emara Giguellerie z (GiGi). H Quainton xtra factor started her international career 8 weeks ago jumping 1.25. She won two of those and finished with two top six placings in the big tour 1.35's in Cadiz. And Emara finished her tour jumping her first 1.45 LR. Both really exciting 8 year old mares.
Click here to view H Quainton Xtra Factor Jumping.
Hulahupe Jr (a.k.a. Cash)forever consistent. We used this tour to set him up for greater things this year. He was placed in the top 5 consistently throughout in the 1.35 & 1.40's.

The young horses were outstanding for me in this tour. Shearwater L'Caterina (Cindy) only faulting once in 6 weeks. Winning her final 7 year old class. And J Superstar (Jay) didn't have one fence down the whole time in the 6 year olds. I am really hopeful for those 2 stars.

Watch J Superstar at the Sunshine tour here.
All back at home having a nice rest from jumping, I'm delighted to have them all home safe and sound. I'm already looking forward to getting going again with this group of lovely horses. Thanks so much to my girls, Abi Hemming and Shannon Dockerty who worked their socks off for me. And forever thankful to my Owners and Sponsors. Which I could not do it without. For now, I'll be enjoying some family time, without having to pack a suitcase for a while- even though it's through heart breaking circumstances.
Stay positive and safe everyone.