Fashion or comfort? A question many of us ask ourselves when choosing the perfect outfit to ride or workout in. The AD answer? Both - we design our collections to be comfortable, technical and always on trend. But does it really matter what we wear if we're working out or riding? Research says it does, theres a direct correlation between what we wear and how we perform, as well as motivation levels and even how likely you are to injure yourself - with that said here is a little bit of AD advice on why what you wear matters.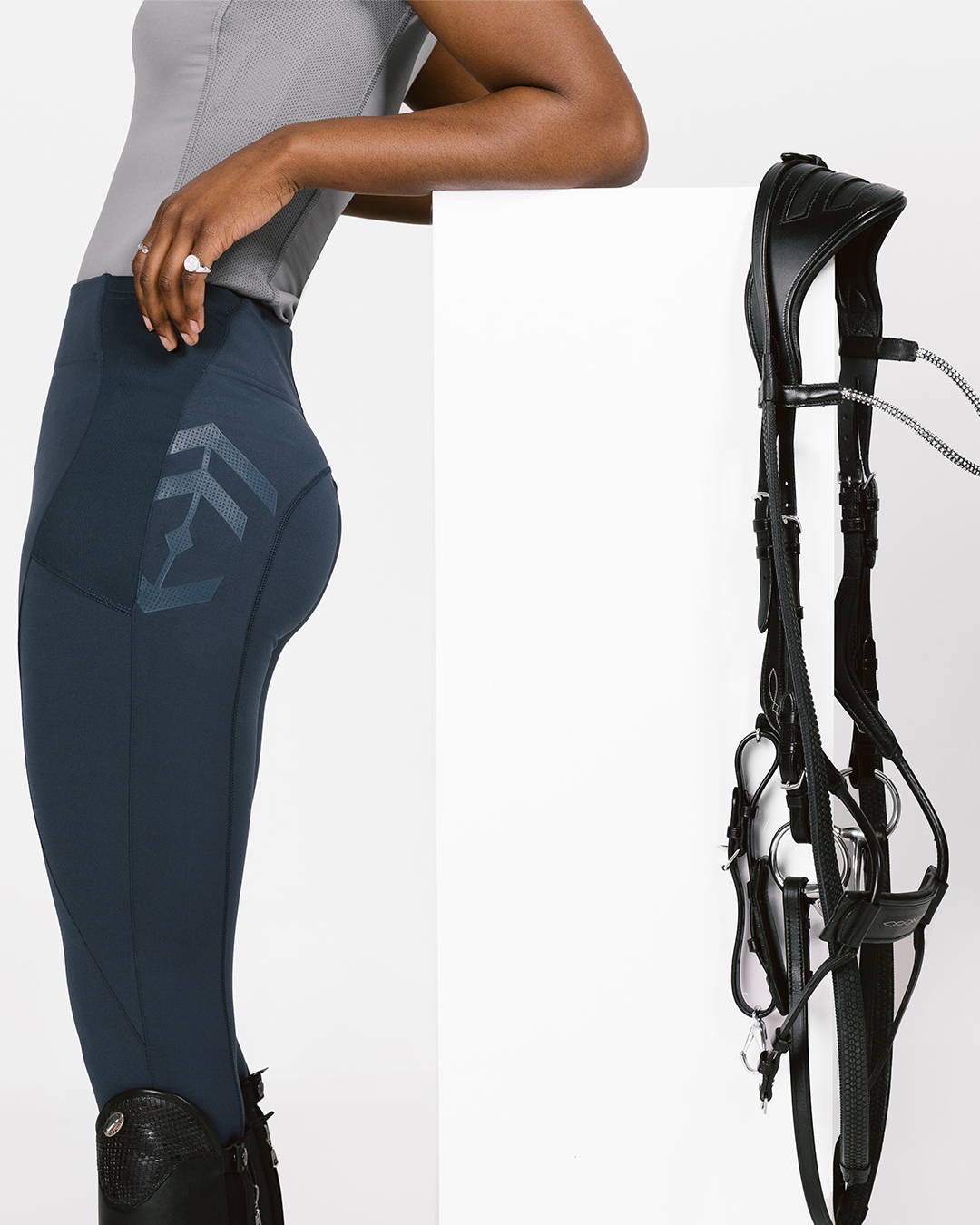 Exercising when you feel completely comfortable will allow you to workout to the best of your ability and concentrate on the task at hand - lightweight materials and well designed activewear should feel like a second skin, making sure you don't feel restricted whilst you train. A great example of this is AD base layers - they allow a full range of movement which is incredibly important, combined with soft touch fabric which won't irritate or rub against your skin, you're already set up to achieve those goals.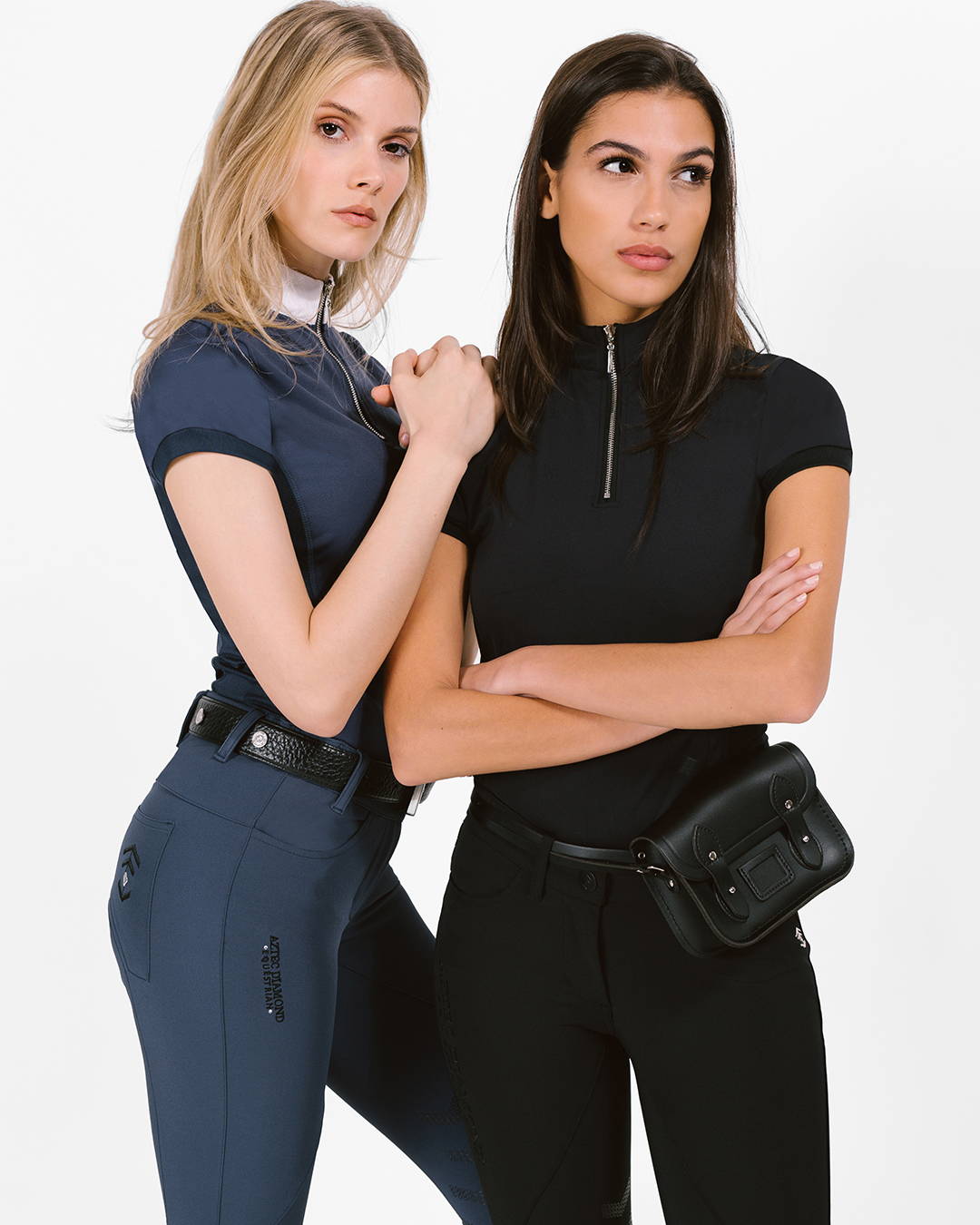 YOUR BODY TEMPERATURE WILL BE REGULATED & CONTROLLED
Light, breathable, sweat-wicking fabrics draw moisture away from your body, leaving you dry and comfortable. Our intelligent fabrics and design also help to regulate and maintain your body temperature to ensure you can perform at your very best. So next time you're thinking about the perfect piece you need to ride or work out - avoid that old cotton top or cheap leggings, cotton absorbs sweat easily and retains moisture, leaving you feeling damp and heavy.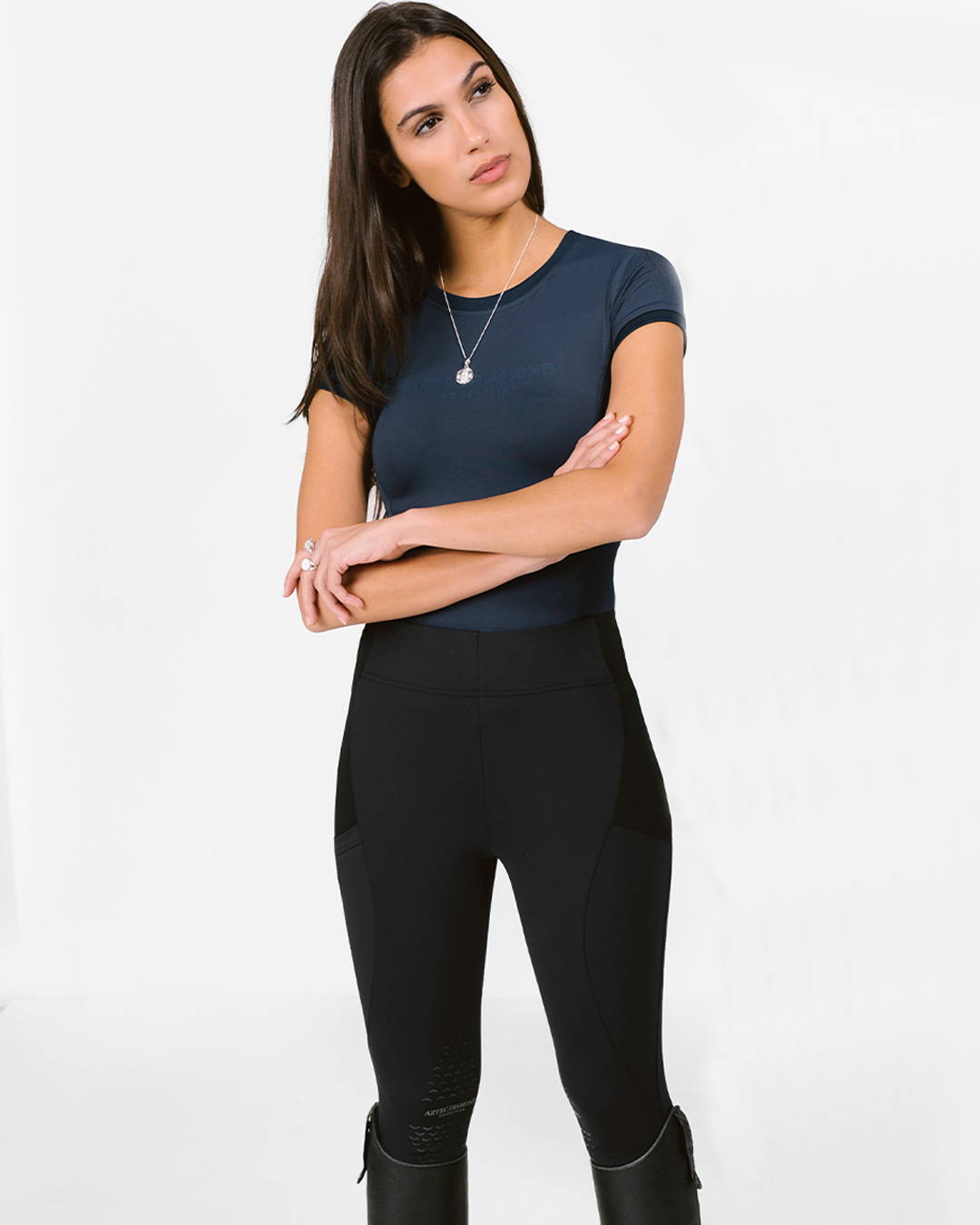 "Dress for success" doesn't just apply apply for job interviews, it applies to competing, training and working out. High quality, intelligent fabrics work with the body to accelerate performance, withstanding the rigours of intense training to keep you performing at your very best. If you're likely to get sweaty don't forget our products are made with sweat wicking fabric which draw moisture away from the body.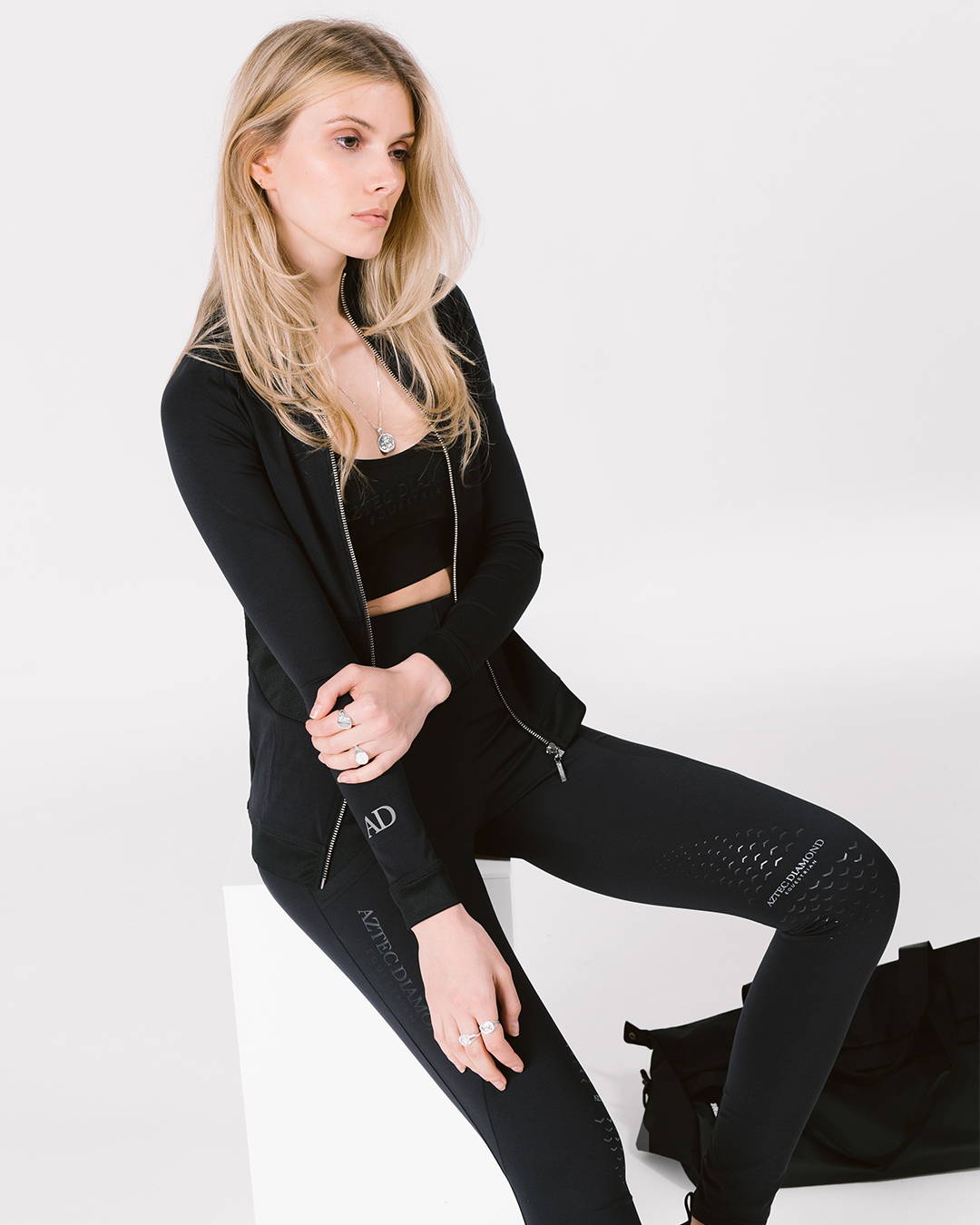 Many sport injuries occur because of the lack of appropriate equipment, including clothes. Our clothes are designed with Equestrian sport in mind and are made to provide ample protection against impact, strain, or overheating.
What we wear can be empowering in day to day life, so when it comes to riding or working out what we wear definitely contrives to our confidence levels and raising self-esteem. Theres actually a psychological phenomenon called "unclothed cognition" which suggests that the clothes people wear have the ability to trigger mental changes that positively affect performance and confidence levels. To cut it short, when you look good, you feel more confident and increase chances of performing better - if that isn't an excuse to buy those riding leggings you have on your wish list...we don't know what is.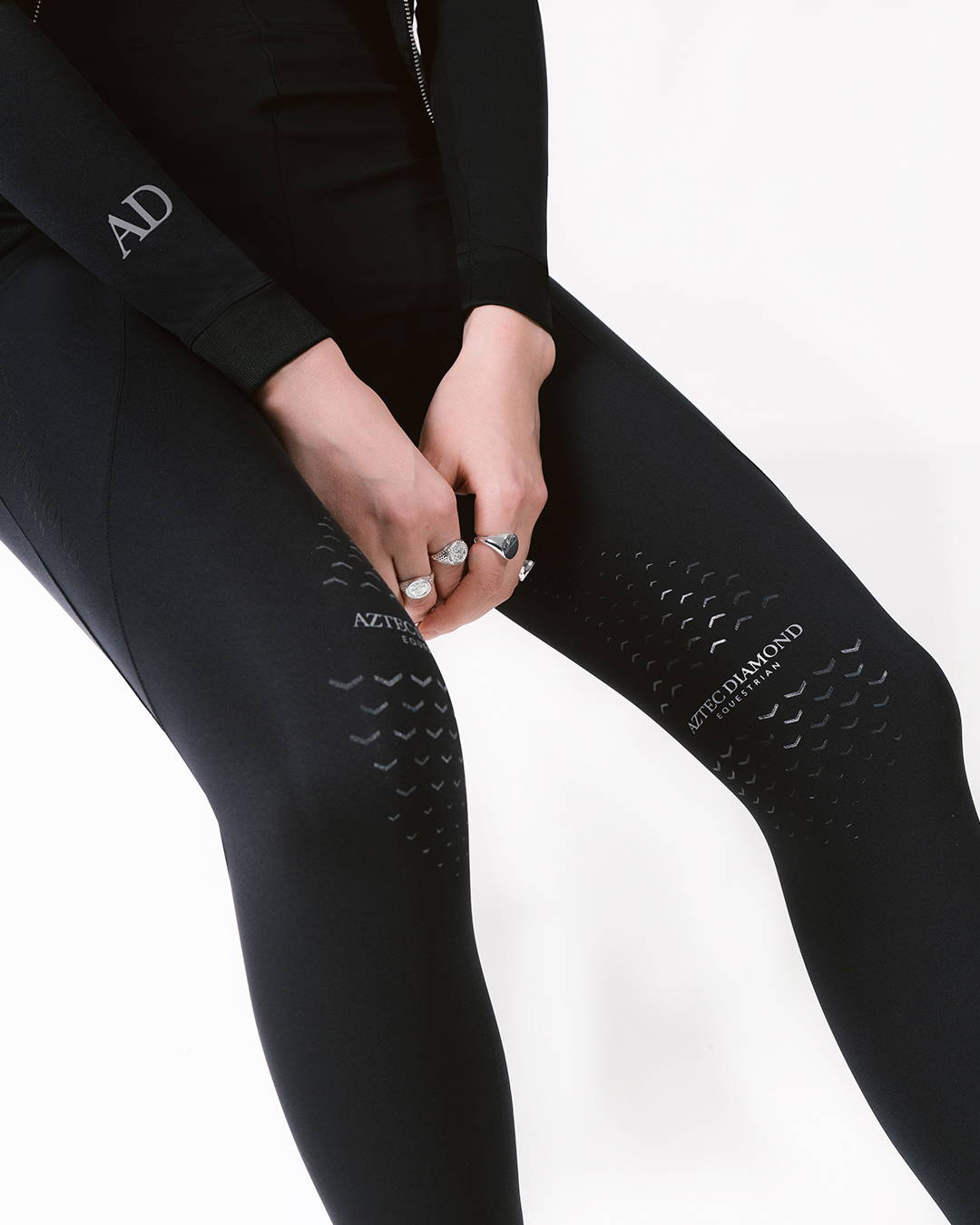 Low quality and often cheap active wear can contain fabrics which irritate the skin, causing rashes and itching during a workout. Exercise increases the flow of blood to your skin, and this can also result in itchiness. Sweat, dehydration, wearing tight clothing that prevents your skin from breathing and washing your workout attire in harsh detergents can cause also contribute to skin issues. Intense exercise can also cause clogging of your sweat glands, resulting in an itchy heat rash, so do make sure that you opt for light, breathable fabrics which keep your skin cool.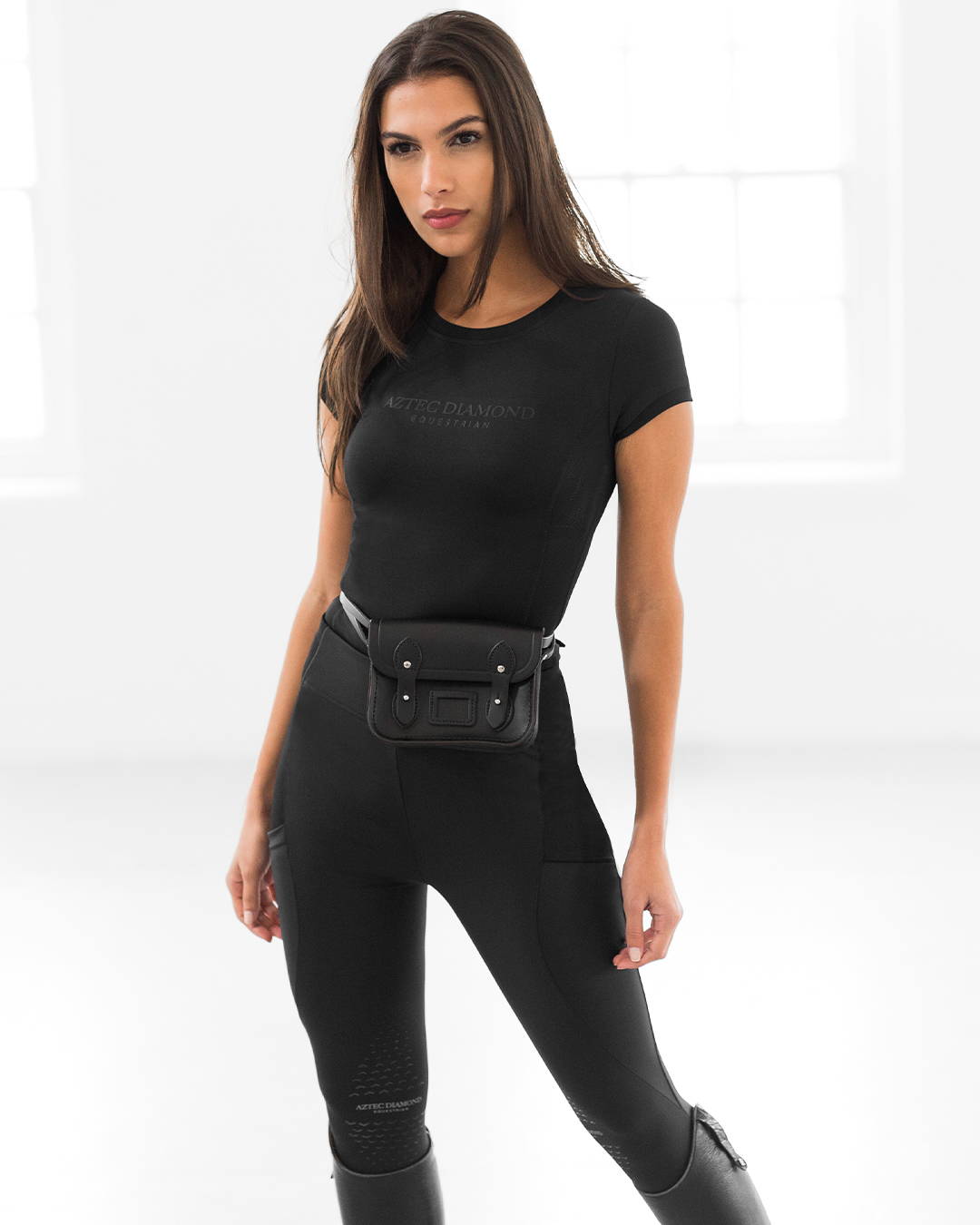 A simple thing like a new outfit to ride or work out in can work wonders. If you feel ready to get results and take to exercises with more confidence because you have a new outfit or one that makes you feel good - that alone is worth it.