This year Christmas dreams come true with the magic of AD's brand new and exclusive Equestrian advent calendar - the first of its kind! One of our most popular product launches ever The AD 2020 calendar SOLD OUT in record speed and we have since been able to see our customers who were lucky enough to get their hands on one, unboxing doors and bringing festive feelings home (or to the stables).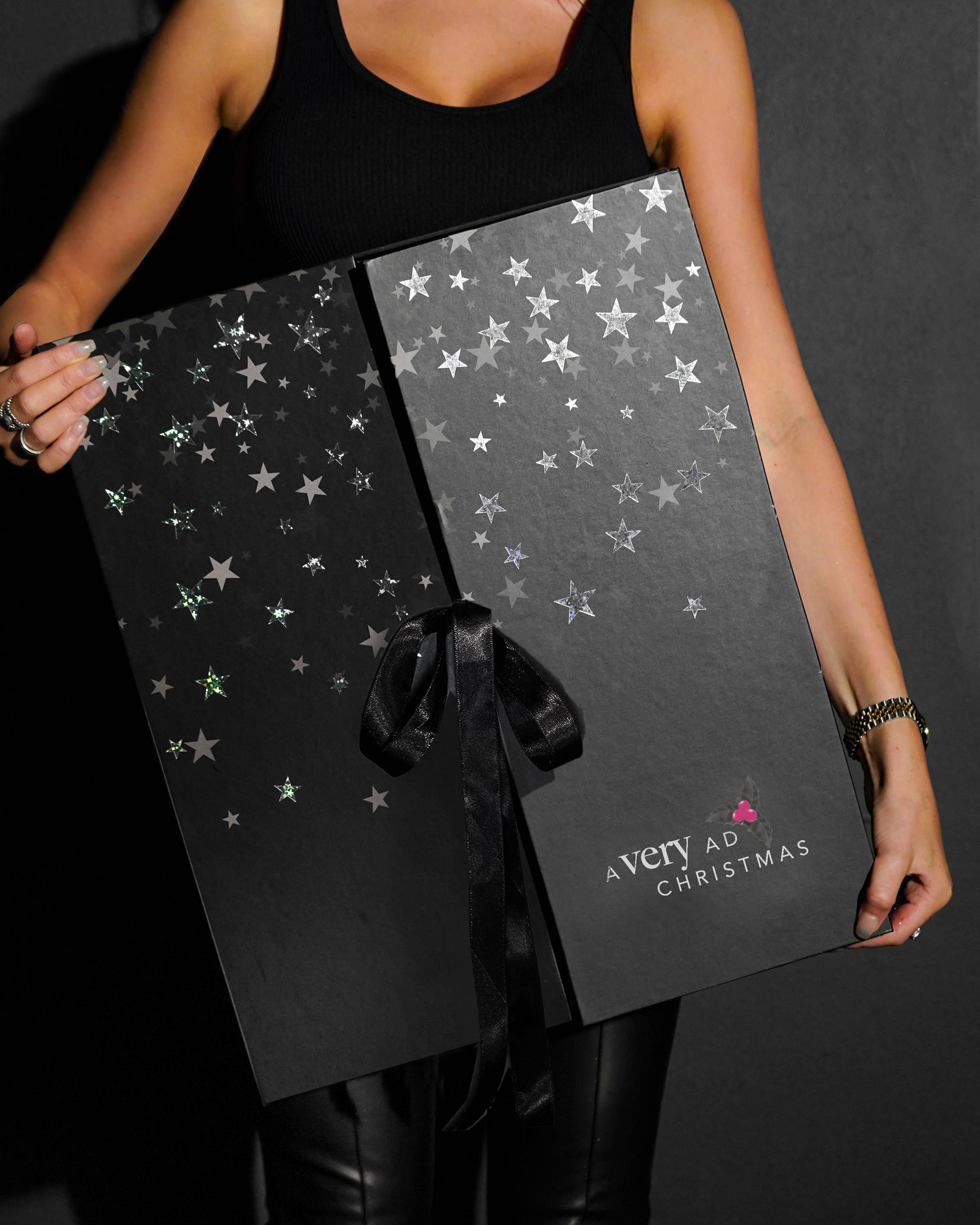 Here at ADHQ we decided six long months ago that we wanted to make this Christmas extra special by giving you the perfect way to countdown in December.
We immediately got to work designing exclusive never before seen products and how to house them in a huge way! We contacted our go-to brands in the office that we wanted to share - from skincare to jewellery and beyond. The ball started rolling on some amazing collaborations alongside hand selected products to find (and love) when you're counting down.
Alongside all this you'll discover some of our best selling products and customer favourites to help your AD collection keep growing and make sure you have a very AD Christmas.