Mothers - they build us up, give us the best advice, teach us priceless lessons and fiercely support us through our best (and worst) decisions - all whilst juggling everything else going on in their lives - and probably scheduling ours.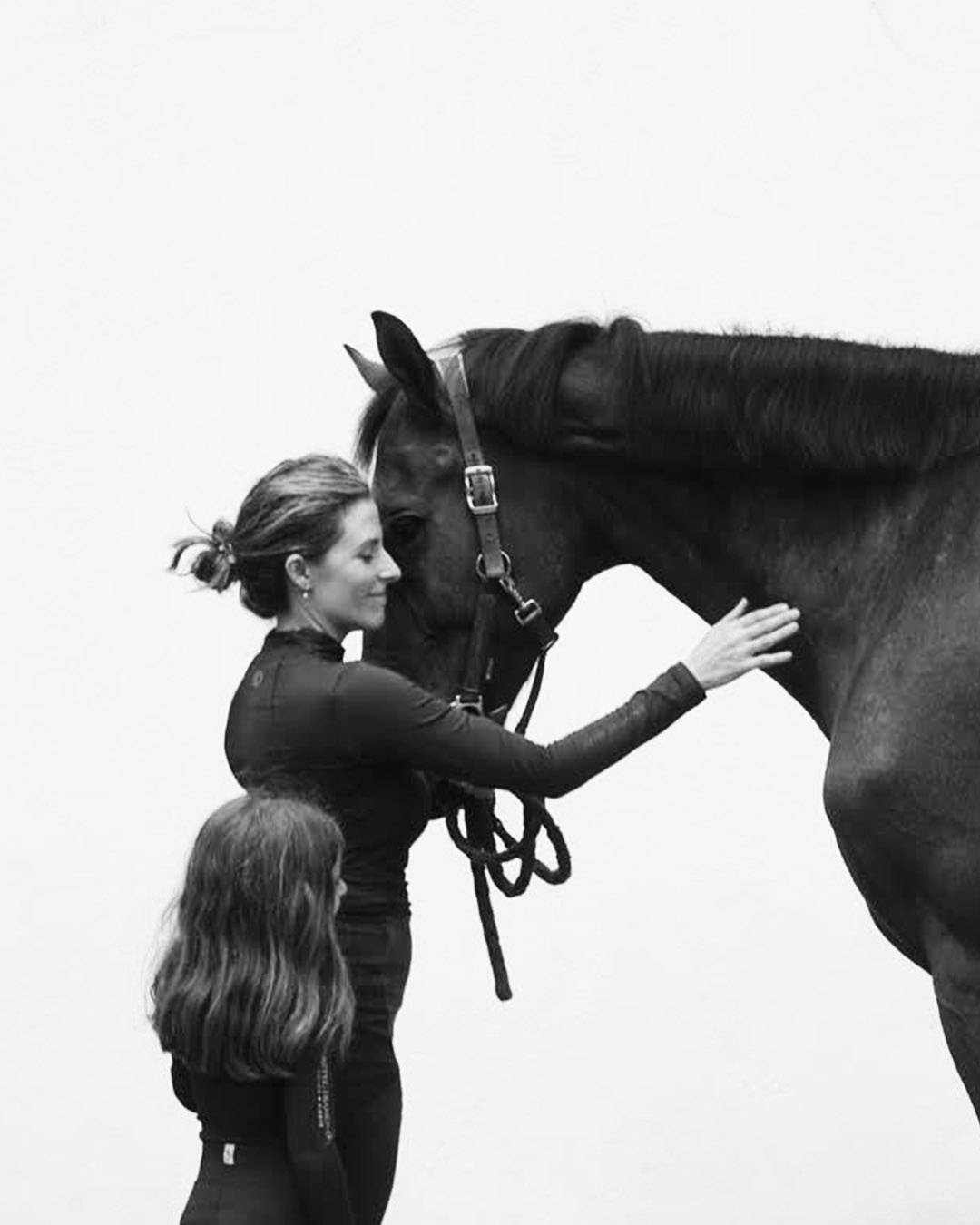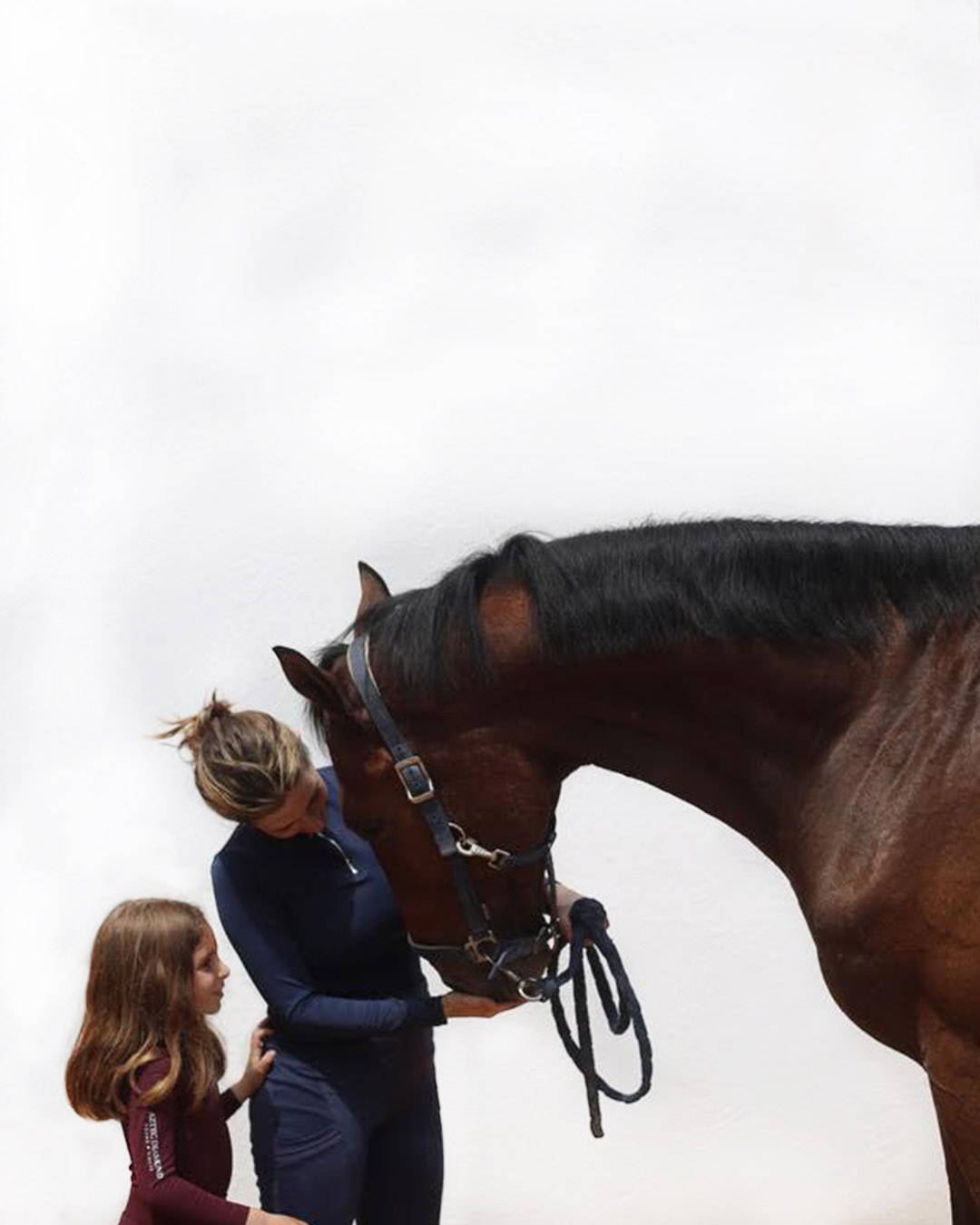 Here at Aztec Diamond we asked some of our customers & collaborators to show us what role AD played in their relationships as mother & child with a passion for equestrian sports. After all our mothers are who we look up to as role models children - we idolise their every move - even our Young Riders range is designed with our Adult range in mind - this is no coincidence, we know children aspire to be like the grown ups that raise and nurture them - it's human nature.

"The power of growing up equestrian is the bond between mother & child is only fused Stronger"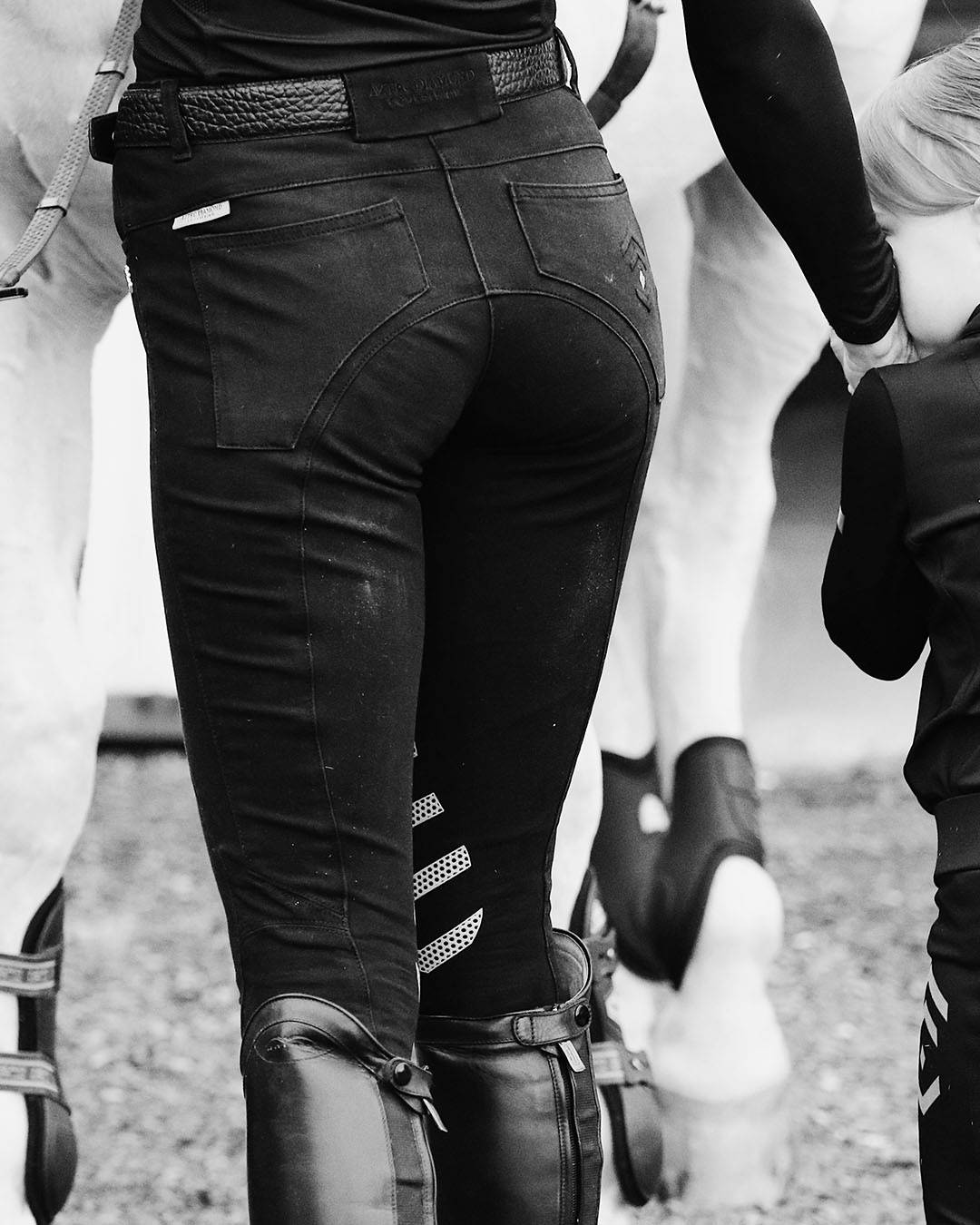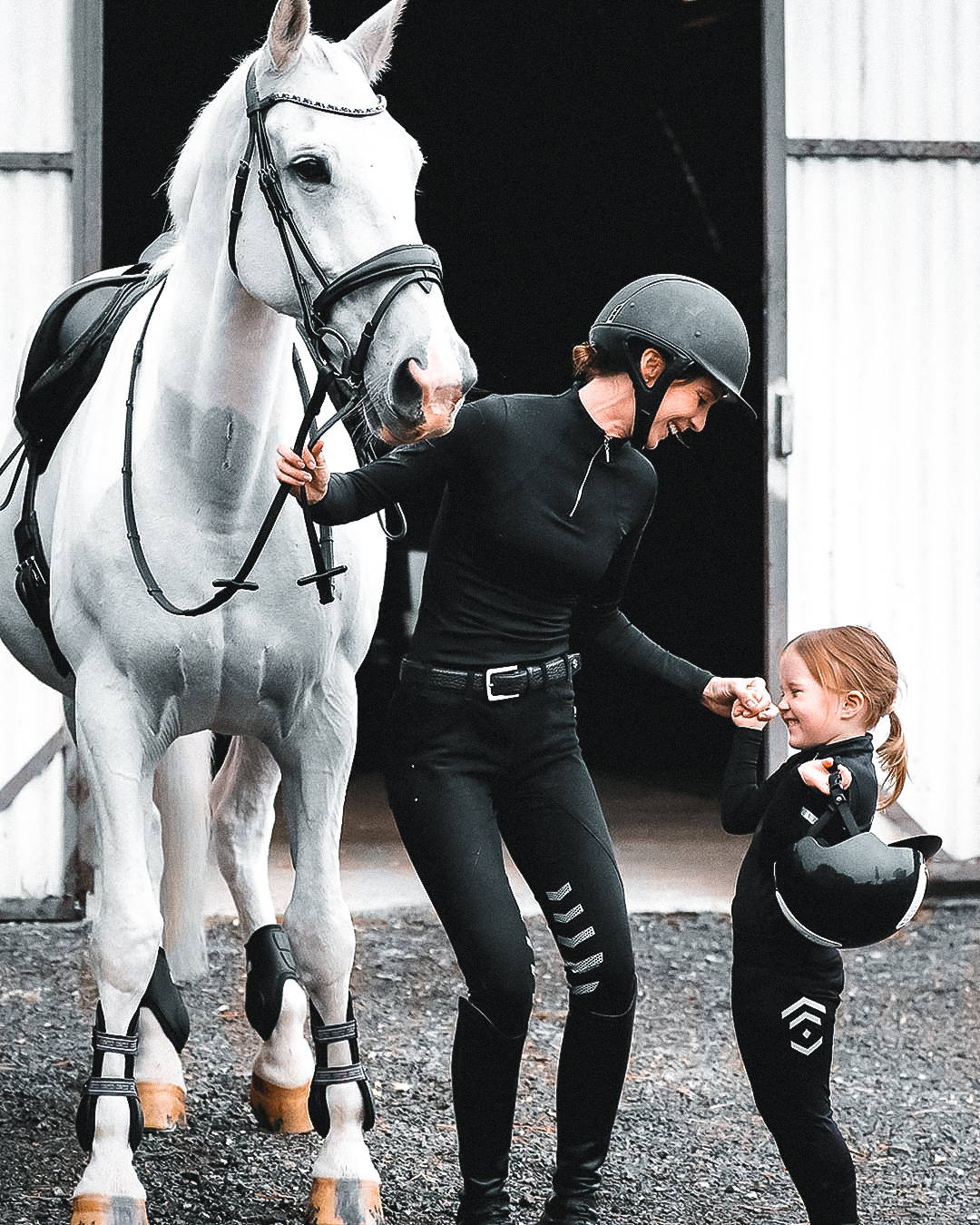 You can often get lost in gifts and a flurry of the life going on around you, but Mothers Day is a day to forget the hustle and bustle of life and be thankful for the ability to have precious relationships that are rooted and developed in pure love. The power of growing up equestrian is this bond is only fused stronger.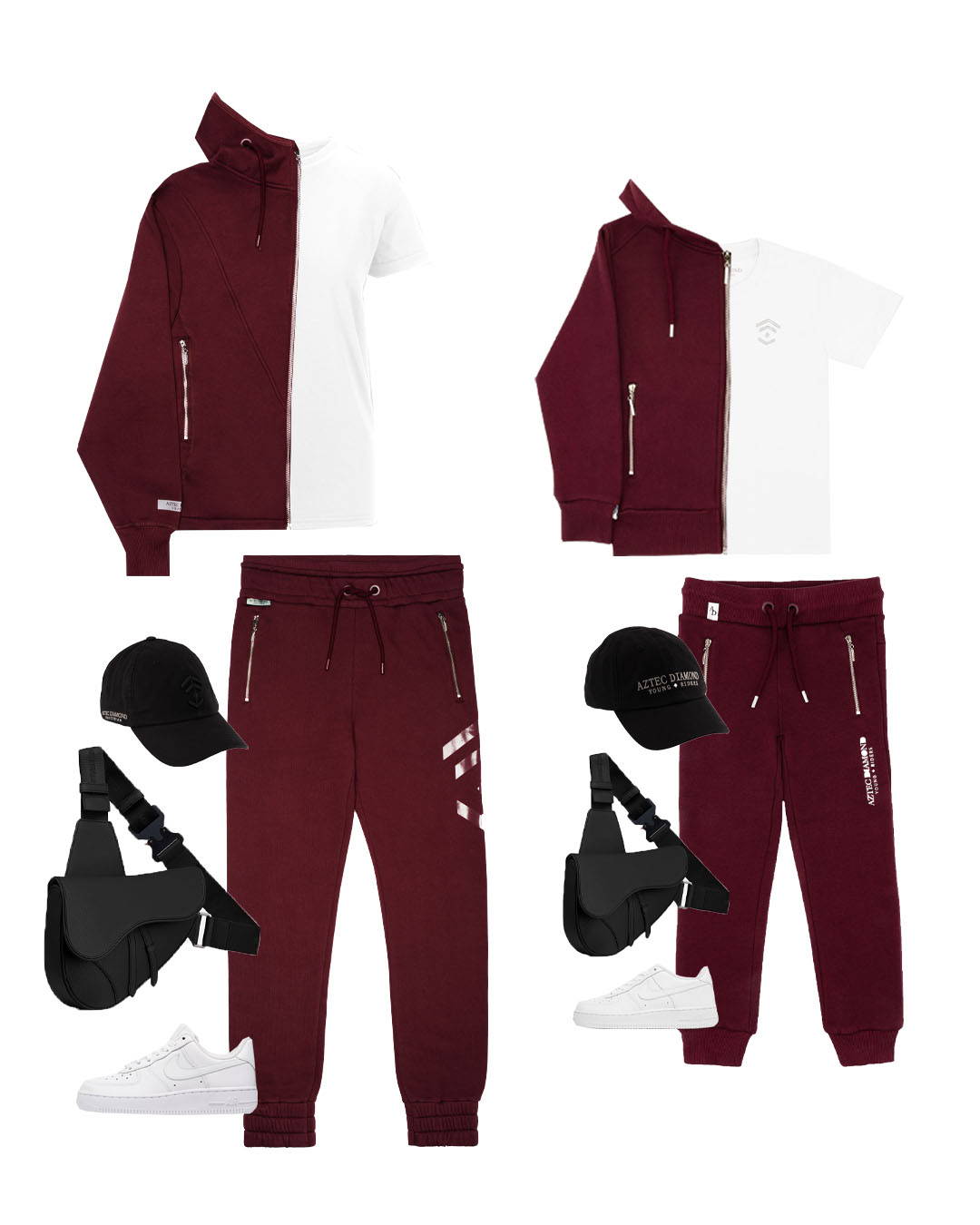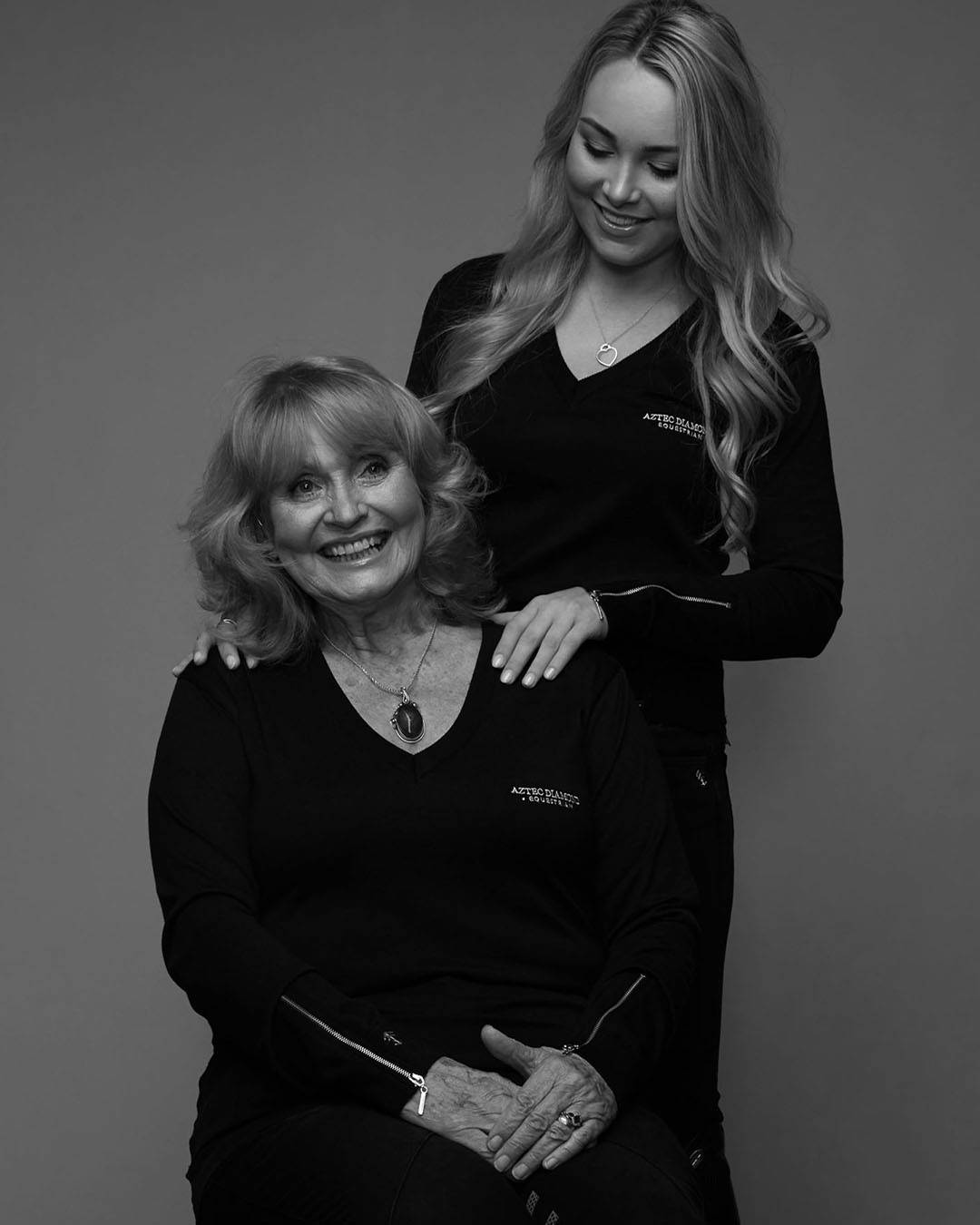 Your thoughtfulness is worth a thousand fancy dinners, so this mothers day grab your boots and your favourite AD outfit - as well as your her's - go riding, re-live and re-discover days when she helped you explore your love of equestrian and life - and give the best gift you can to the woman that helped shape you - your time.
To further celebrate Mothers Day re-visit our "Unbreakable Bonds" Mothers Day special from last year.
Products Featured in this blog

Simply click to what you've seen...
Special Thanks/Featured in this blog: @Cultured.me / @artisanbaby.nz / @Theblachat