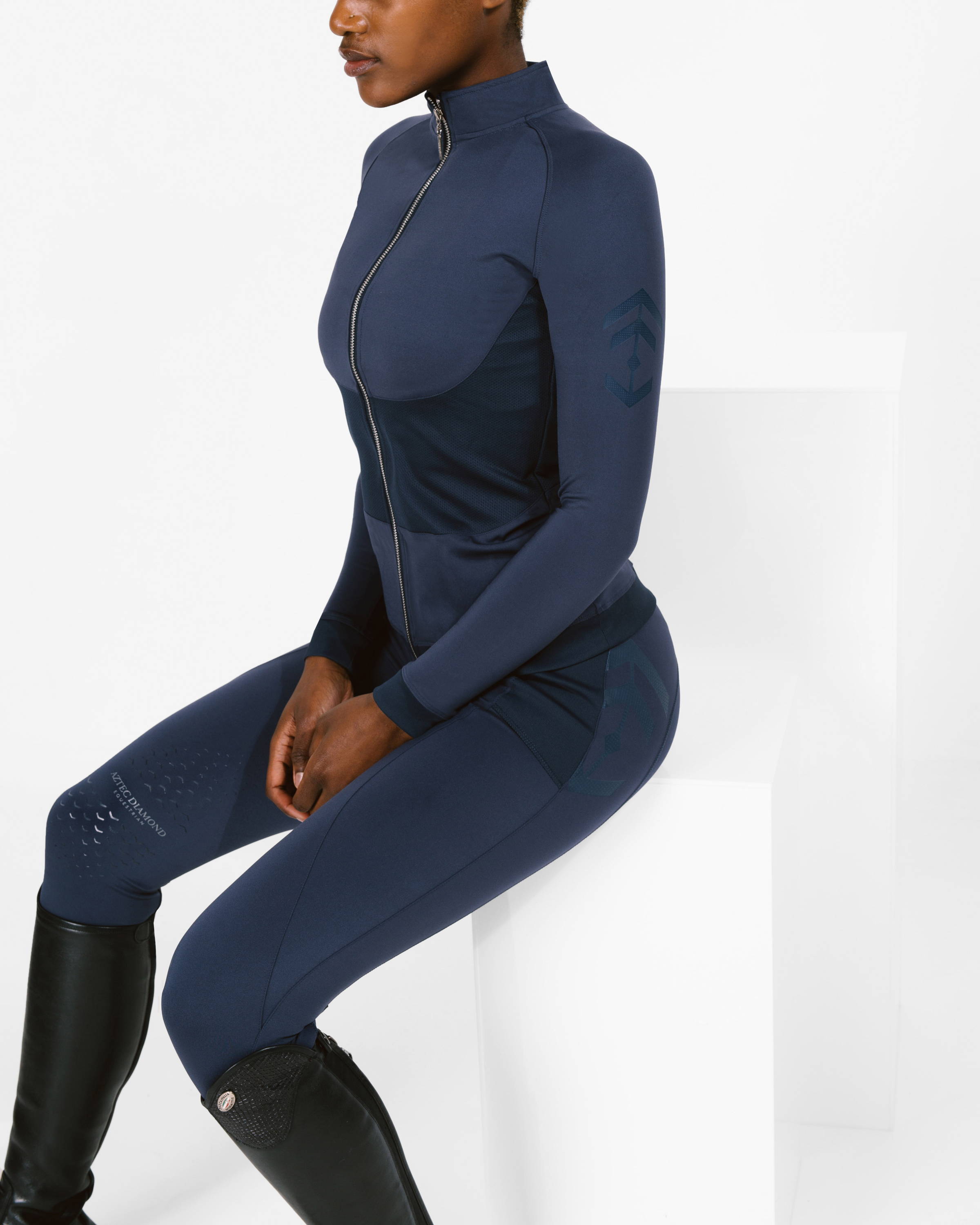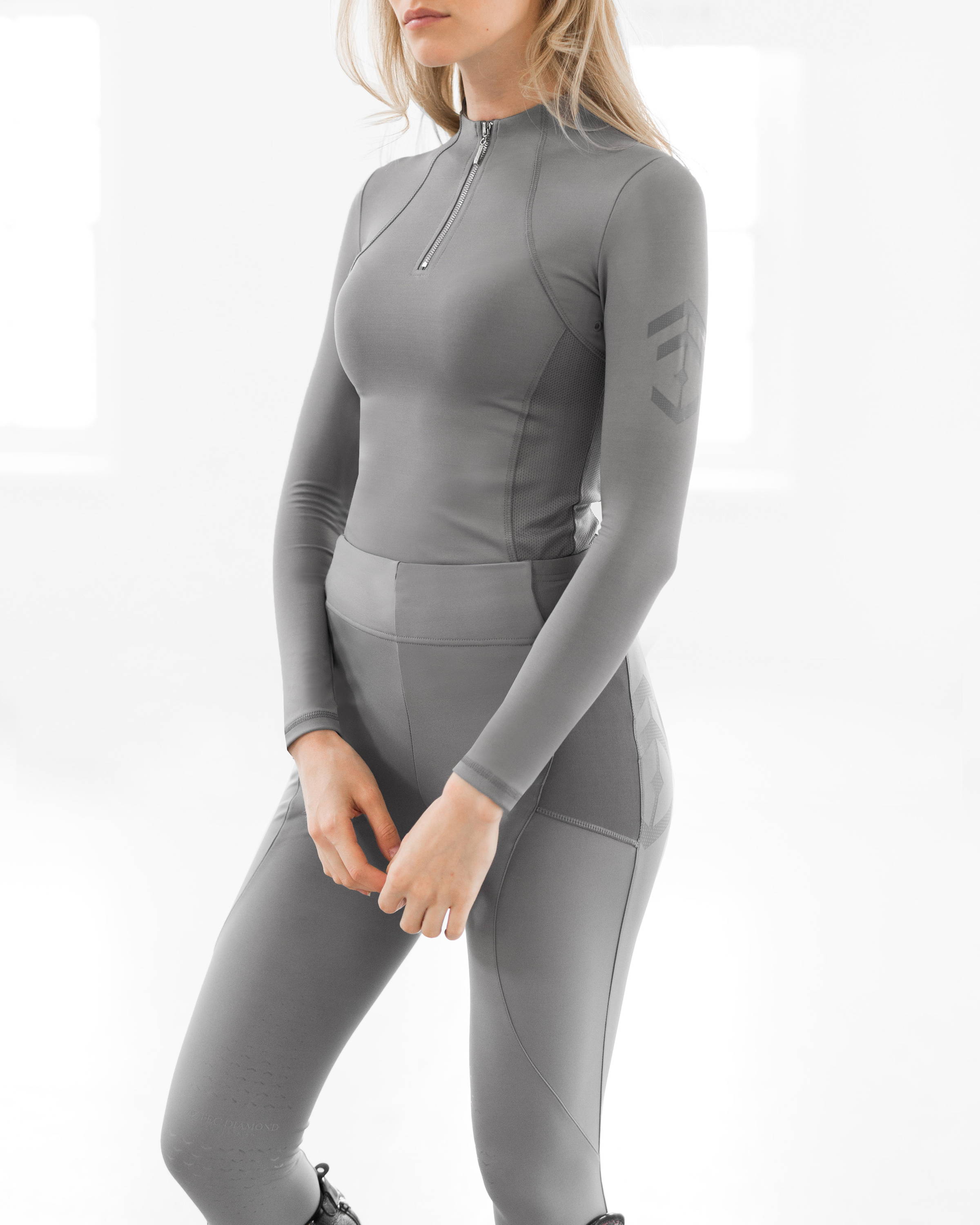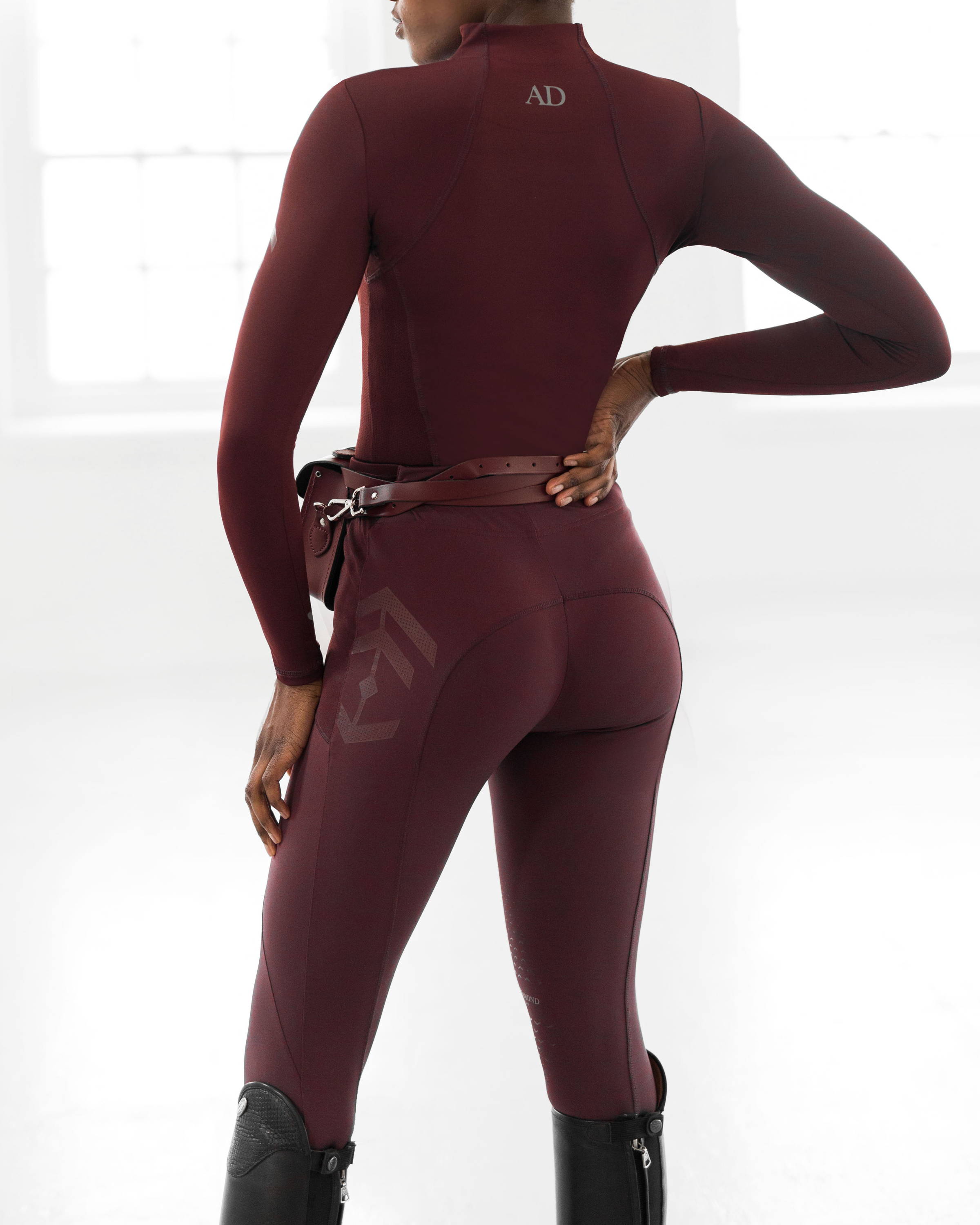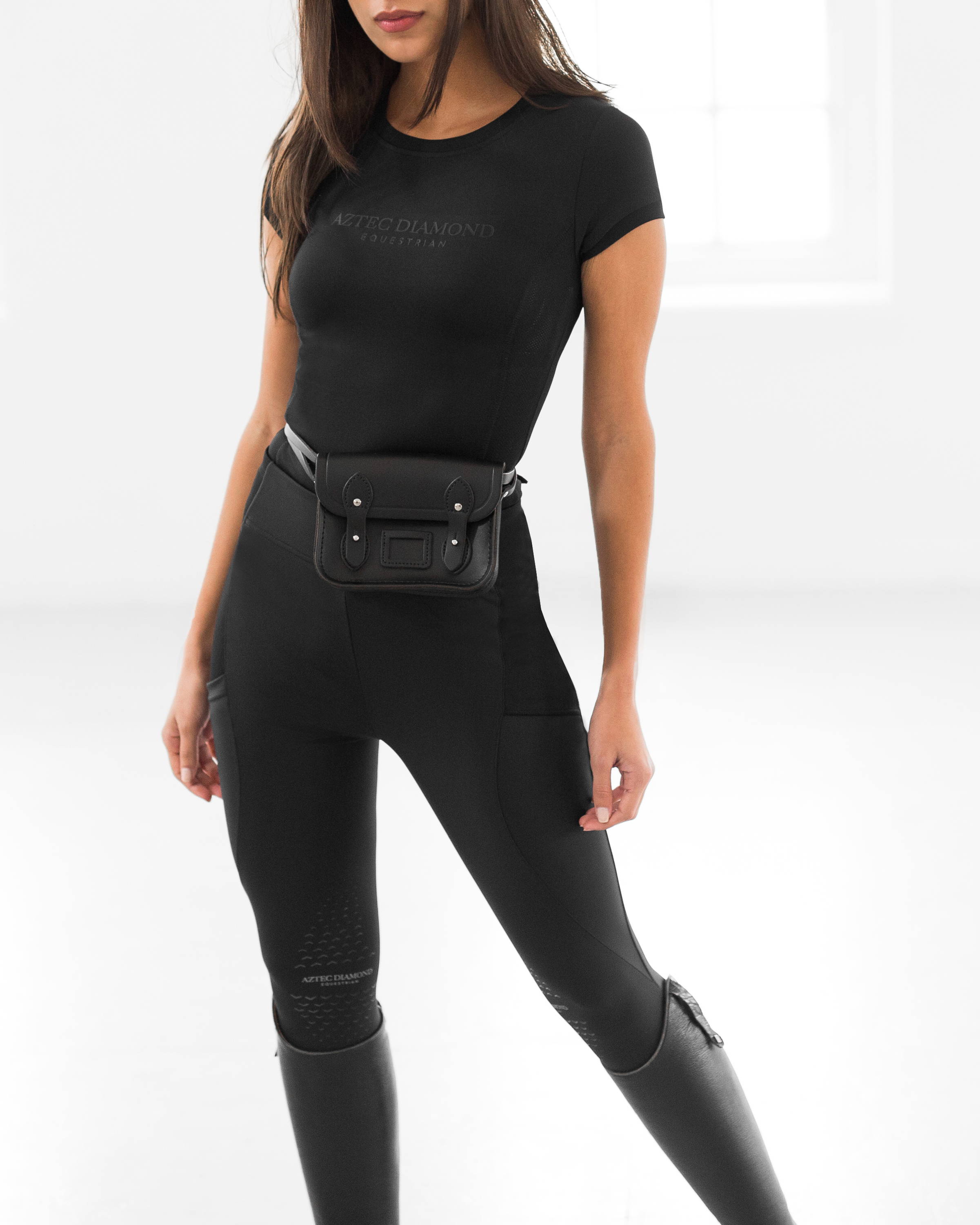 If you haven't already tried them, it's time to get to know Aztec Diamond's latest leggings revolution: The Ultimate riding legging. With thousands of 5* reviews, we asked AD customers what really makes them a wardrobe must-have. Alongside the flattering fit and the tonnes of technical features, what we found people really loved the most, was the versatility. Here's why AD leggings are the only pair you'll ever need in your wardrobe: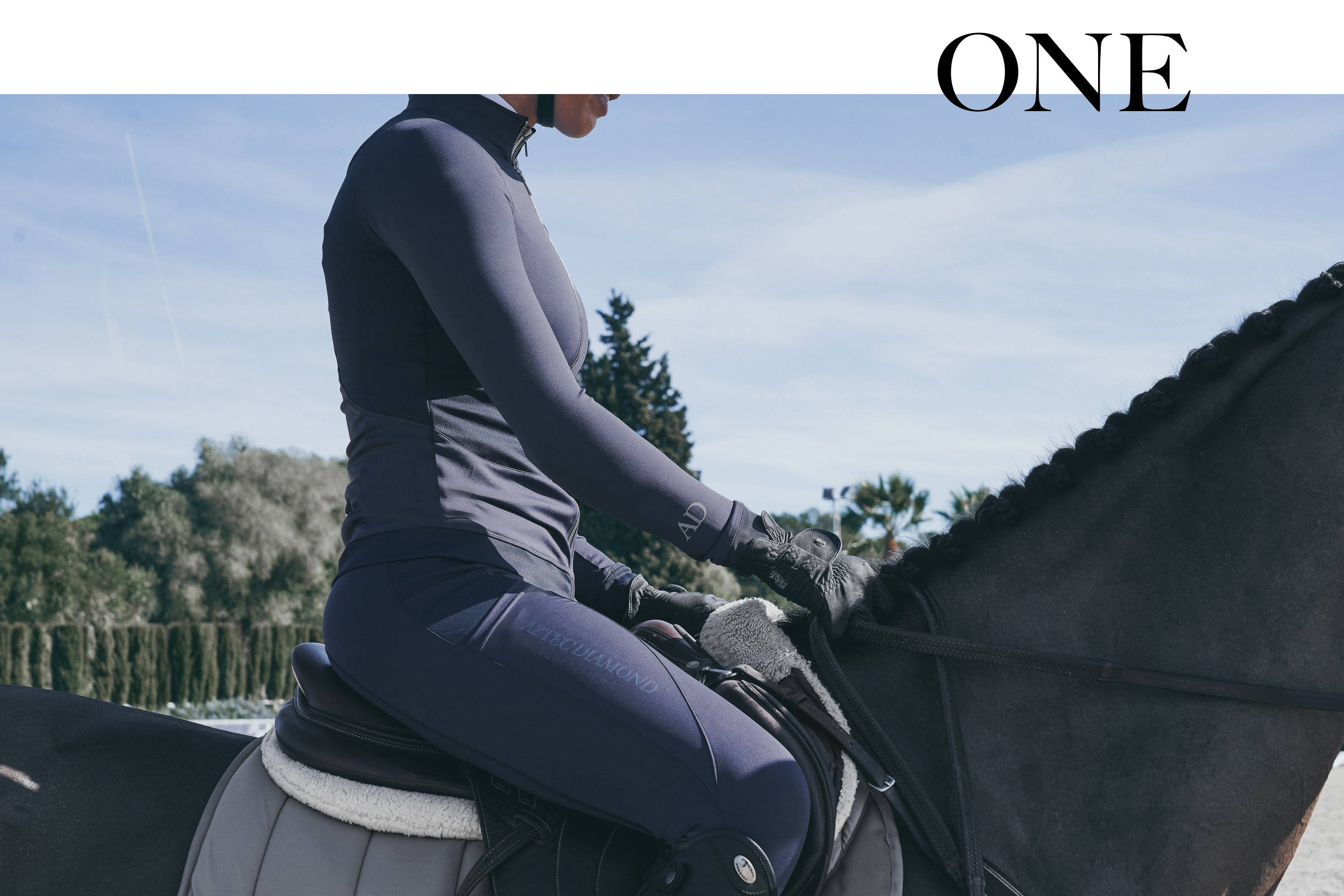 Originally designed for Riding, AD leggings are primarily created with the rider in mind. The discreet Knee grip and the friction-based fabric prevent you from slipping in the saddle.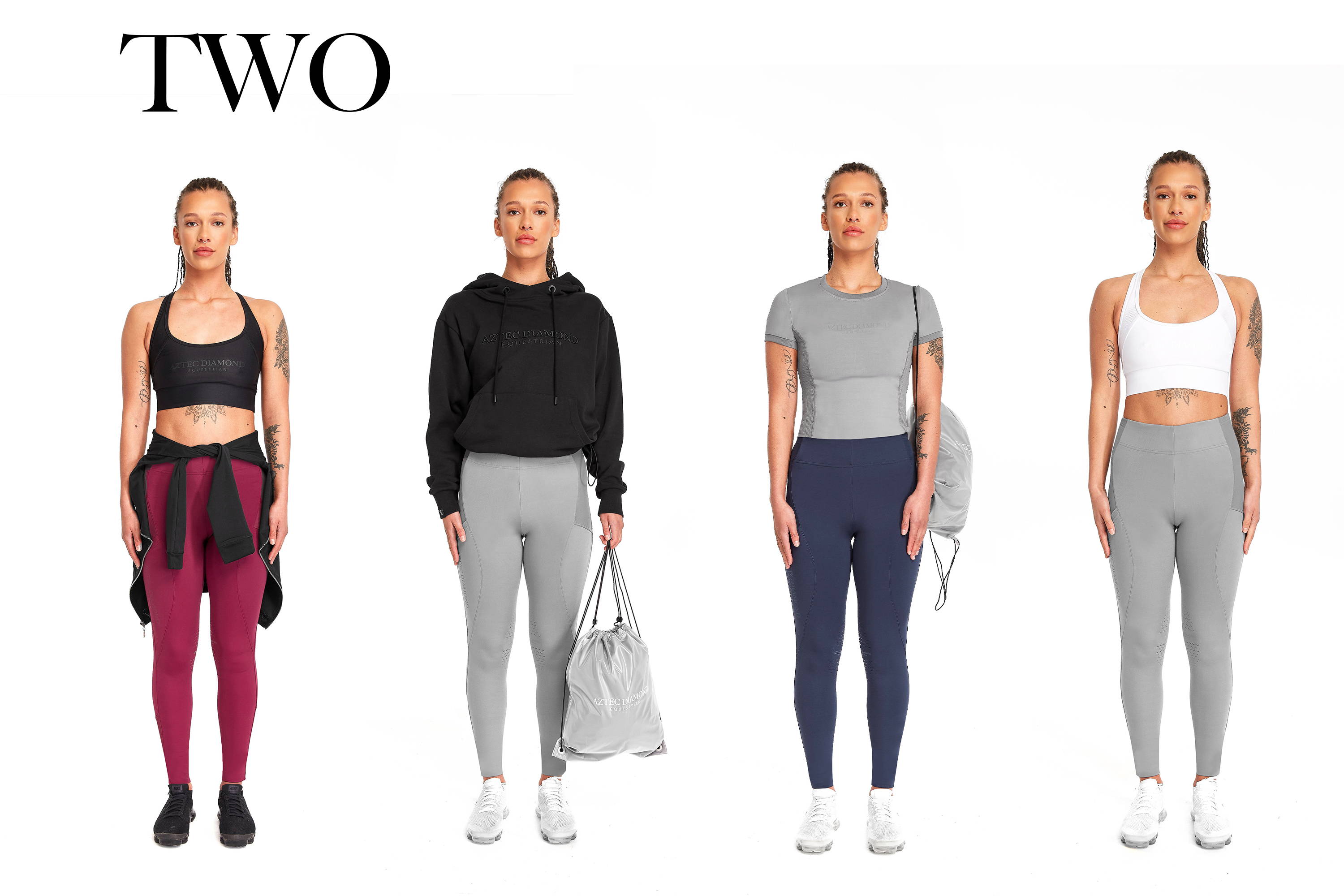 These leggings host oodles of features that make them the ultimate work out legging- The Sweat Wicking fabric hugs your body like a second skin with total compression to support you during your training session. Oh, and let's not forget- they are 100% Squat Proof!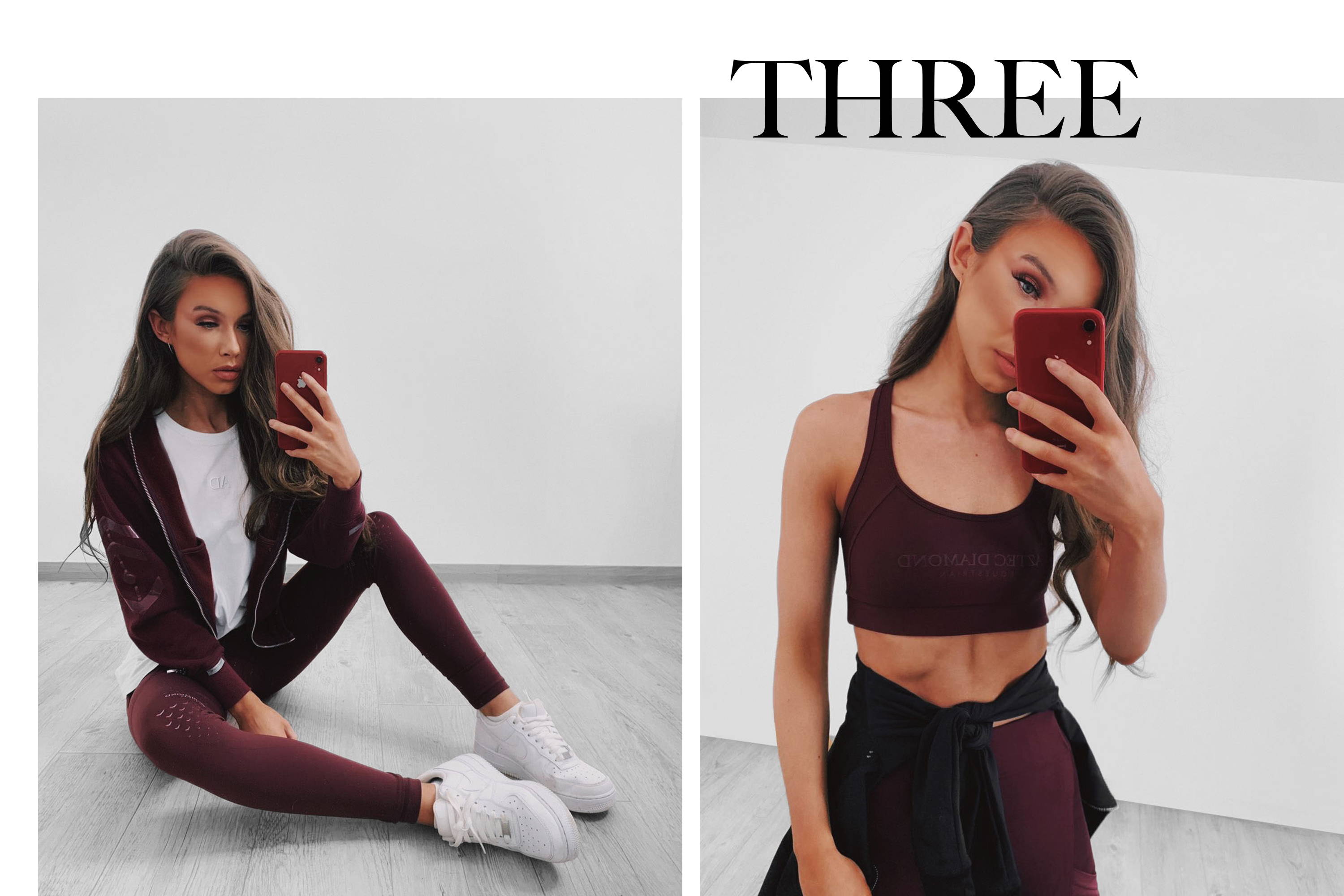 If you know, you know. Aztec Diamond Leggings are so comfortable- you could probably sleep in them (but we won't go that far). They are the Ideal for lounging around or getting through your housework on a Sunday afternoon.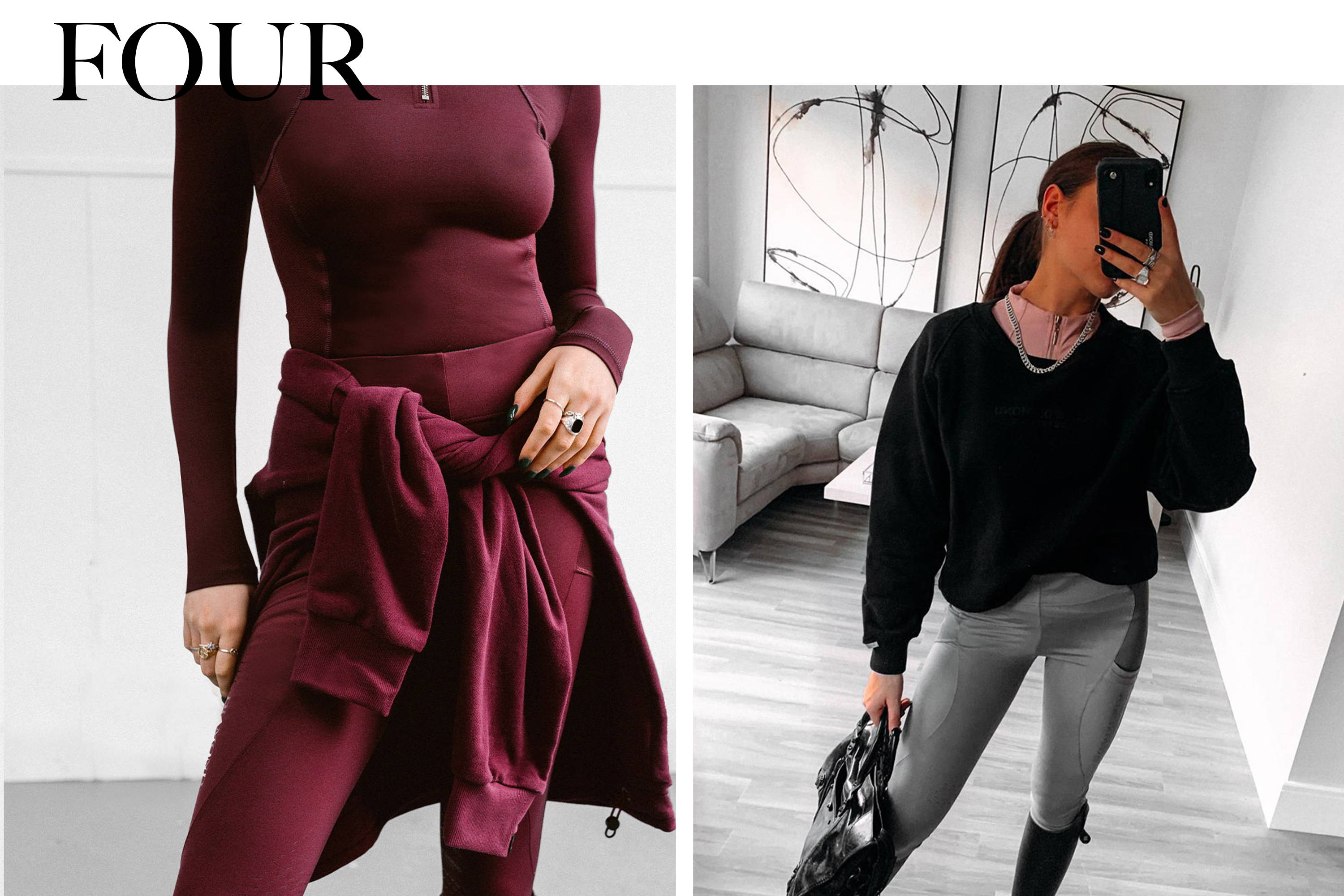 We all want a cool airport outfit for Instagram right? Team your AD leggings with your favourite hoodie and trainers- voila! An easy, flattering outfit that will keep you comfortable for long journeys.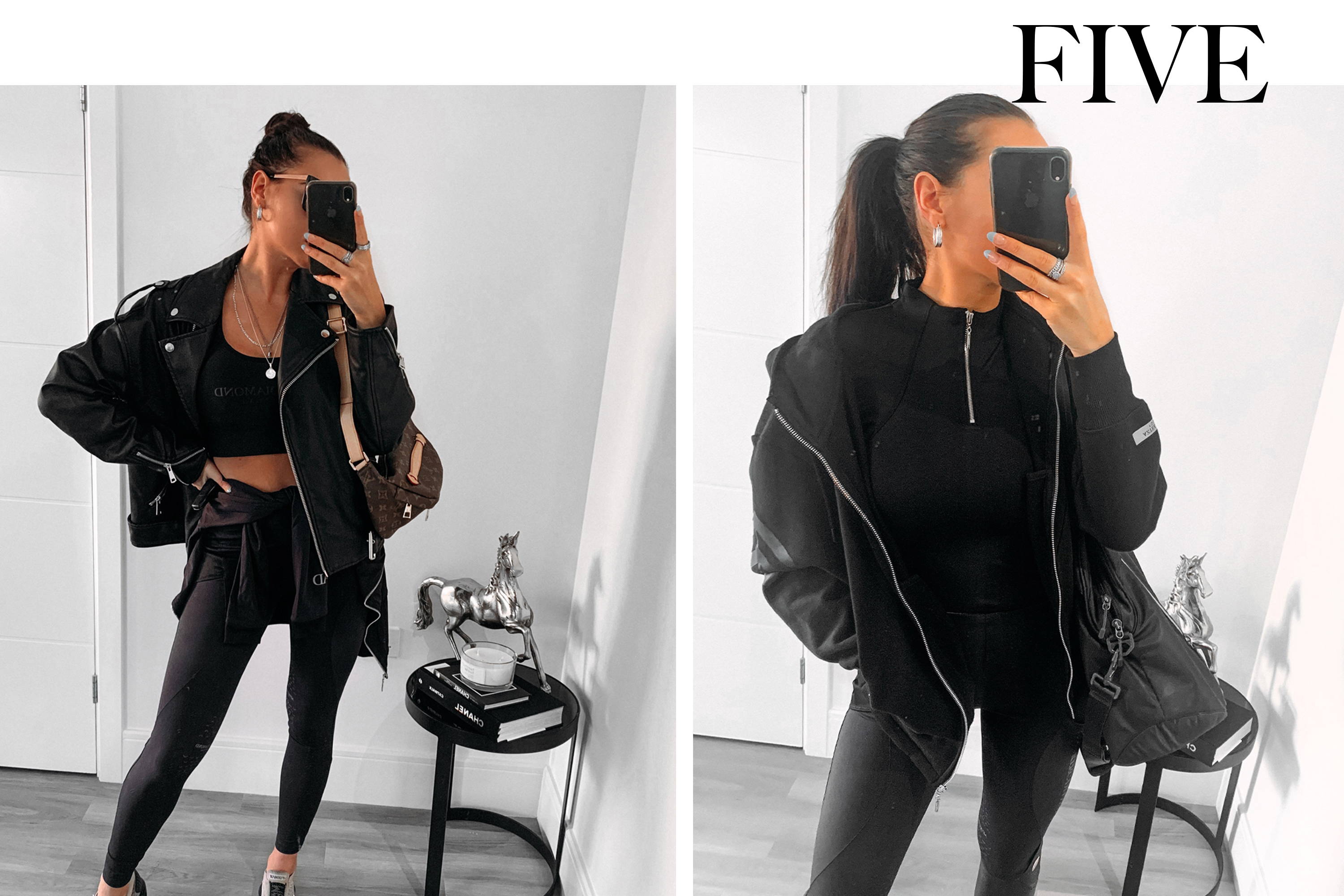 Popping to the shops? AD leggings. Running Errands? AD Leggings. Stroll through the park? AD Leggings. Working from home? AD Leggings. You get it.

These tell you all the technical features you'll get on AD products - check out what you'll get with our leggings.

Available in five colours, you can shop the Full AD leggings collection at www.Aztecdiamondequestrian.com