INSIDE OUR ADVENT CALENDAR 2021

"What products will I find inside the advent calendar?"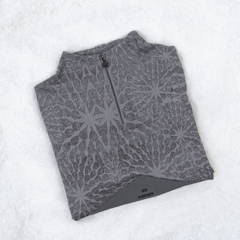 EXCLUSIVE! AD Limited Edition Quartz Print Base layer
Limited Edition! AD Signature Base Layer with a stunning jewelled print added to the top half including sleeves, available ONLY in our 2021 advent calendar! Finished with a chrome metal AD zipper and sporty tonal branding on front and back.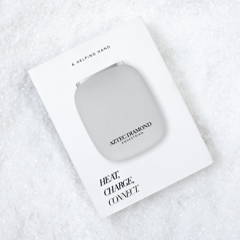 EXCLUSIVE! AD's A Helping Hand
The perfect tool for winter days or evenings at the yard. Not only is this amazing product pocket size to conveniently take with you anywhere you go, it has been designed to give you a helping hand; whether this be warming your hands or keeping you connected by charging your devices. Along with many features, presented in a sleek modern design - this product is going to be your new best friend.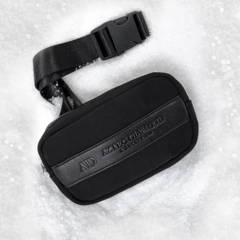 EXCLUSIVE! AD Belt Bag

A never see before product! The perfect finish to any outfit, and super practical for riding out or at the yard. Just big enough to fit your phone, keys and money. Finished in a shower proof nylon fabric with a gorgeous embossed leather front panel. Adjustable to fit any size.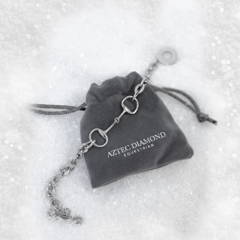 EXCLUSIVE! AD Snaffle Silver Bracelet
The piece of jewellery any equestrian girls needs! Crafted in silver, this snaffle bracelet is finished with a branded t-bar fastening and stunning chain link band. Only available in our 2021 calendar, delivered in a reusable velvet bag.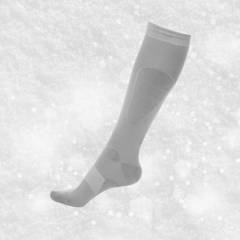 AD Grey Tech Riding Socks
Created with innovative sports wear technology, our 3D knit training socks are built for the height of equestrian sport. Super thin, yet compressining on the main areas of your leg allowing blood circulation to perform at optium level as well as being second skin under your boot. These socks also have cushioned areas to ensue no boots / spurs will rub whilst riding. Super stylish and comfy, these socks are perfect on the horse and around the yards.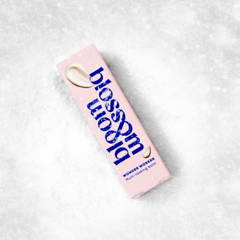 Bloom & Blossom's Wonder Worker
The perfect beauty product for the equestrian girl. Wonder Worker softens lips, soothes wind-chapped skin, nourishes cuticles, soothing sunburn on mussles…basically, everything short of mucking out the stables for you. This little tube is the queen of quick fixes. Cuticle cream, overnight balm, foot balm, hand cream, lip balm, also works wonders on burns, cuts, scrapes and grazes for you and your horse - the list goes on. Finished with a beautiful lavendar smell, this product will become a staple in your bag. Made in britan, cruelty free & 100% natural.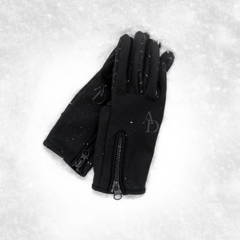 NEW! AD Waterproof Winter Gloves
Brand new for AW21! AD launch these soft shell, water proof winter gloves. Water and stain repellent, these thermal gloves will keep your hands warm and dry over the winter months. Inside silicone grip has also been added to the inside, making them perfect for riding.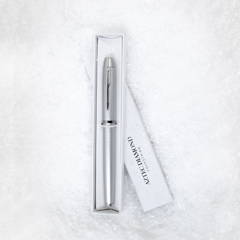 EXCLUSIVE! AD Pen
An essential in everyones life! The beautiful AD pen oozes quality from the weight of the pen to the way it writes. Made in silver matt, finished with AD engraved branding and complete with a beautiful packaging box.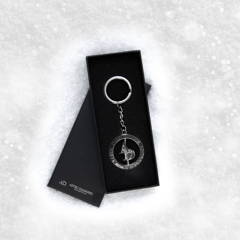 EXCLUSIVE! AD Silver Keyring

Only available in our 2021 advent calendar, this beautiful keyring is finished with diamond inserts, a spinning AD logo and a branded outer ring. Complete with a beautiful black stage box, this keyring is ready to make any keys look special!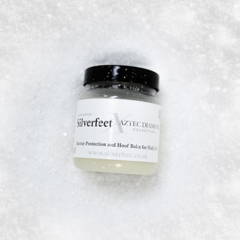 AD X Silver Feet Hoof Balm
The first silver-based antimicrobial hoof balm proven to prevent the growth of equine hoof bacteria and fungi which can lead to the development of thrush and white line disease. Reduces odour and provides year round protection to maintain strong and healthy hooves. The balm does not alter but enhances natural hoof colour.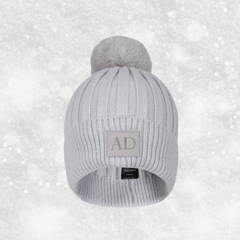 AD Grey Knitted Hat
AD beanie hats are made from luxurious, soft, ribbed outer fabric, finished with a stunning tonal pom. A faux suede branding badge has been added to the front. Perfect for winter days at the yard!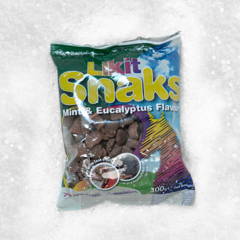 Lickit Snacks! Mint and Eucalyptus Flavour
Likit Snaks are tasty, crunchy, heart shaped nibbles that fit easily inside the Likit Snak-a-Ball to alleviate boredom, or can be fed from the hand as a reward or training aid. Suitable for all horses and ponies, including those with laminitis. Ideal for training or for use with the Snack-a-ball from Lickit
Terms & Conditions
Advent Calendars are a PRE SALE item. Any orders contacting one of our Luxury Advent Calendars will be shipped in November along with any other products on this order.
Returns information – Advent calendars can not be returned for a refund or exchange. The full product description and details can be found above, this way you will be aware of exactly what is contained in the calendar. If you need to exchange a clothing product for a different size, please contact out customer services team at info@aztecdiamondequestrian.com.
If you have any issues with any product contained in the advent calendar, please contact our customer service team.