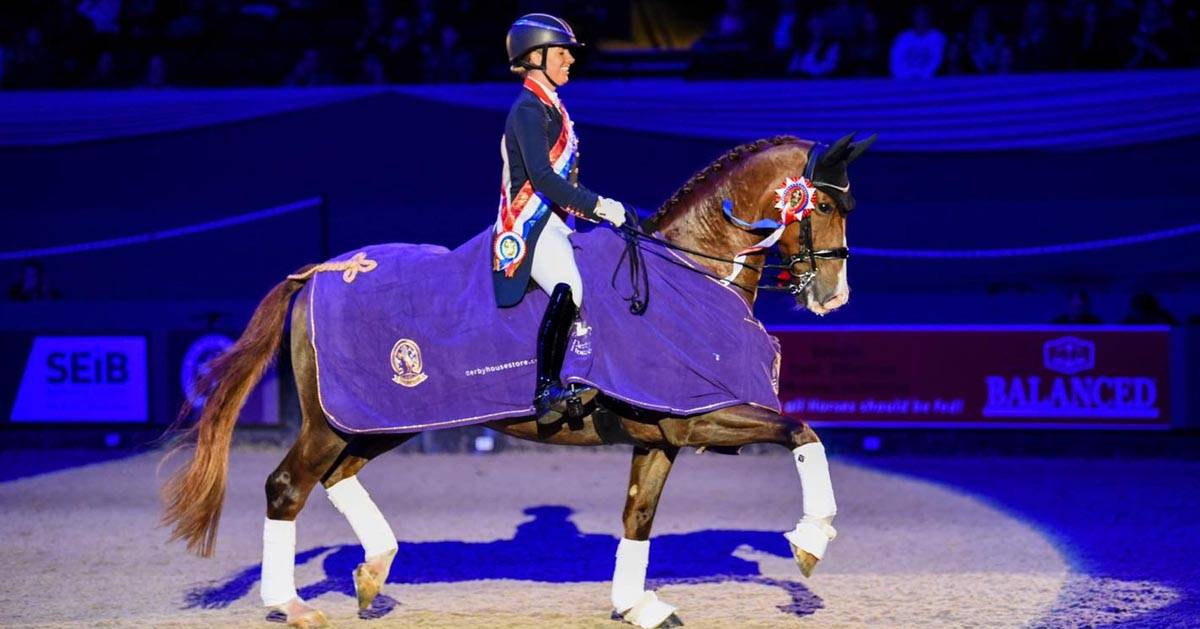 TOP 10 EQUESTRIAN EVENTS UK 2022
After nearly two years locked away from covid, we - as I sure you all are too, can't wait to spend the whole of 2022 out and about! We are extremely looking forward to the show season this year, meeting people, watching the sport, being social! We have created a guide for the top equestrian events in the UK this summer to make sure you don't miss out. You may also see us a little bit more this year...
Date : May 4th - 8th 2022
Location : Badminton House, Gloscestershire
The Badminton Horse Trials is a four-day event, one of only six annual Concours Complete International (CCI) Five Star events as classified by the Fédération Équestre Internationale (FEI). Badminton is one of the toughest and most exciting equestrian events - the pinnacle of the worldwide horse trials calendar. The competition is held over four days, each consisting of a different discipline. Firstly, a dressage test must be completed demonstrating obedience, discipline, accuracy and elegance. Next, a 4-mile cross country course to prove their endurance, fitness and stamina by tackling man made fences & obstacles within a set time. Finally, the third stage is to complete a course of Show Jumps designed to test their agility, athleticism and ability to recover, again within a set time.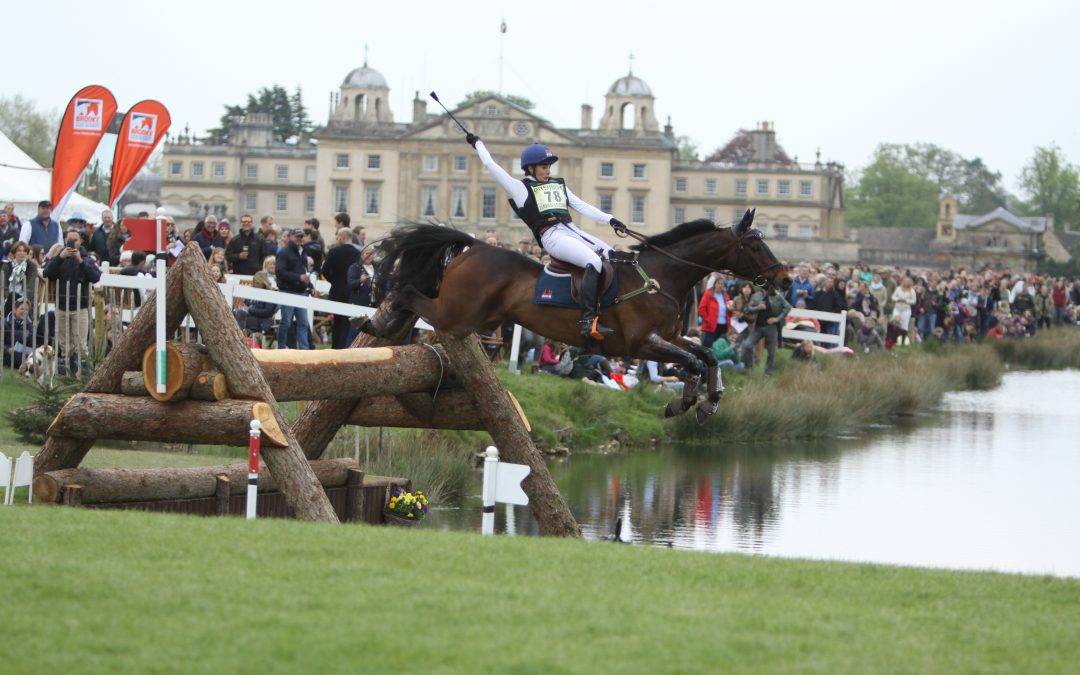 Royal Windsor International Horse Show
Date : 12th - 15th May 2022
Location : Windsor Castle, Windsor
Discipline : Showjumping, Dressage, Showing, Endurance, Driving, Mounted Games
Royal Windsor Horse Show is the UK's largest outdoor premier horse Show and takes place in the private grounds of Windsor Castle in May. In a typical year the Show hosts 4* and 3* International Show Jumping as well as 4* International Dressage and 4* International Carriage Driving. There are also national classes in Show jumping, and Windsor is one of the UK's premier Showing events. A General Entry ticket allows you access to the whole show ground including its five arenas and the extensive shopping village.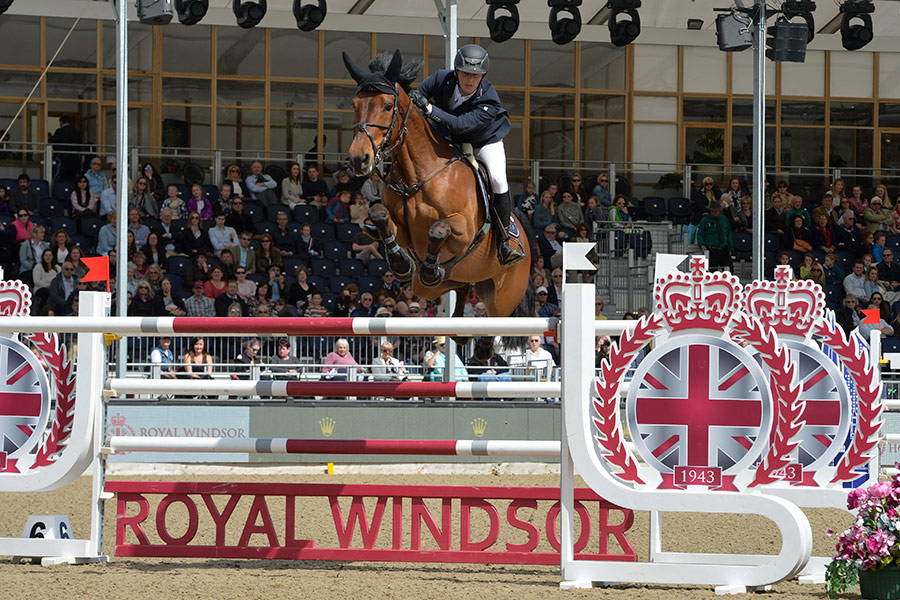 The Equerry Bolesworth International Horse Show
Date : 29th June - 3rd July 2022
Location : Bolesworth Castle
Discipline : Showjumping and Dressage
The Equerry Bolesworth International Horse Show is a hub of thrilling action in the midst of the British competition season. Dressage and show jumping hopefuls make the most of the opportunity to vie for major championship selection later in the year. This event takes place over five days, equestrian action taking place throughout the day, followed by club Boles party nights with live DJ's and performers.
Alongside the battle for ribbons, trophies and top prize money, entertainment continues outside the iconic Bolesworth castle arena. Family activities including; pony rides, quad biking, funfair and kids under 12 go free at this amazing all-inclusive event.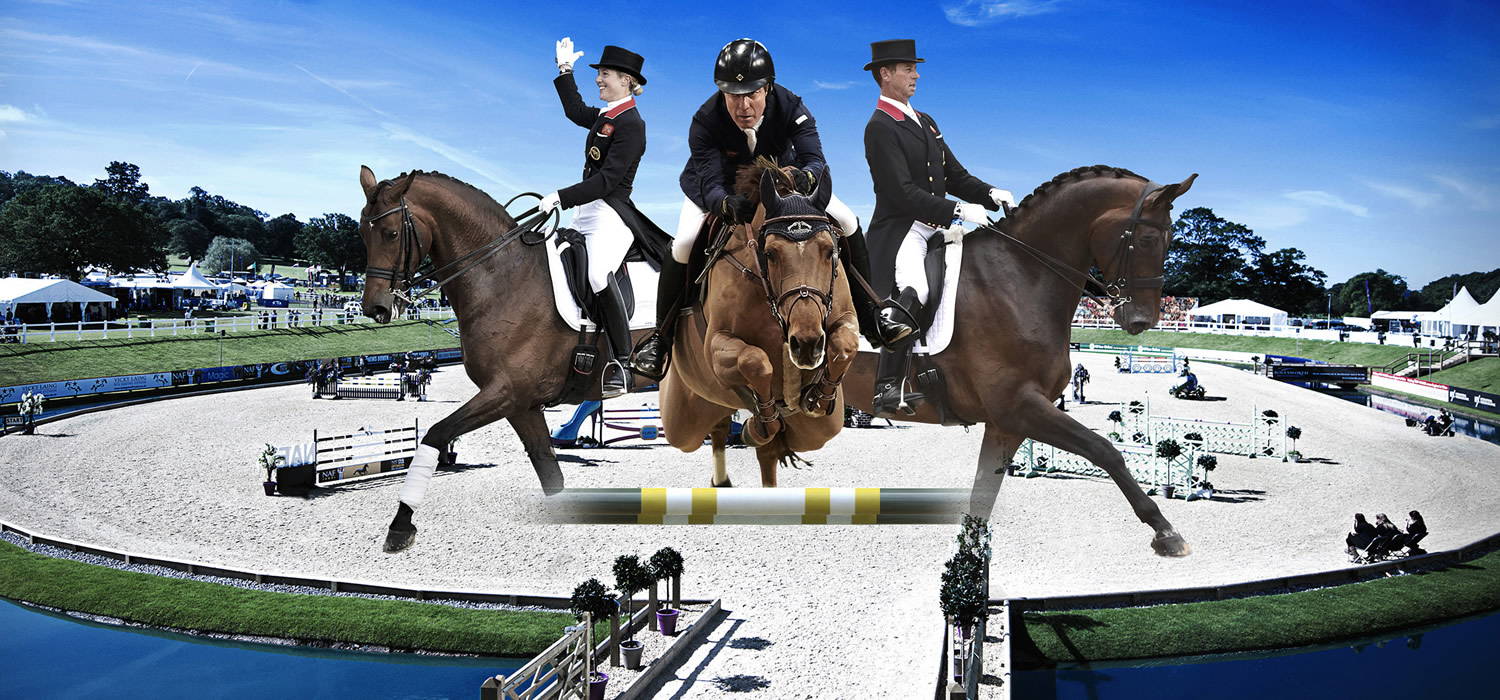 The Longines Royal International Horse Show
Date : 26th - 31st July 2022
Discipline : Showjumping, Eventing, Showing and Driving
This five-star fixture includes some of the most famous classes in equestrian sport, including the Longines FEI Jumping Nations Cup™ of Great Britain, the Longines BHS King George V Gold Cup and the Queen Elizabeth II Cup.
Other highlights include the Ashby Underwriting Eventers' Challenge and the Osborne Refrigerators Double Harness Scurry.
The Longines Royal International Horse Show is also renowned as the pinnacle of the outdoor showing season, with riders travelling up and down the country in order to pick up one of the coveted qualifying tickets. There are hundreds of showing championships across the six days of the show, with the best of these competing in the British Horse Society Supreme Horse and the Supreme Products Supreme Pony Championships on the final Sunday.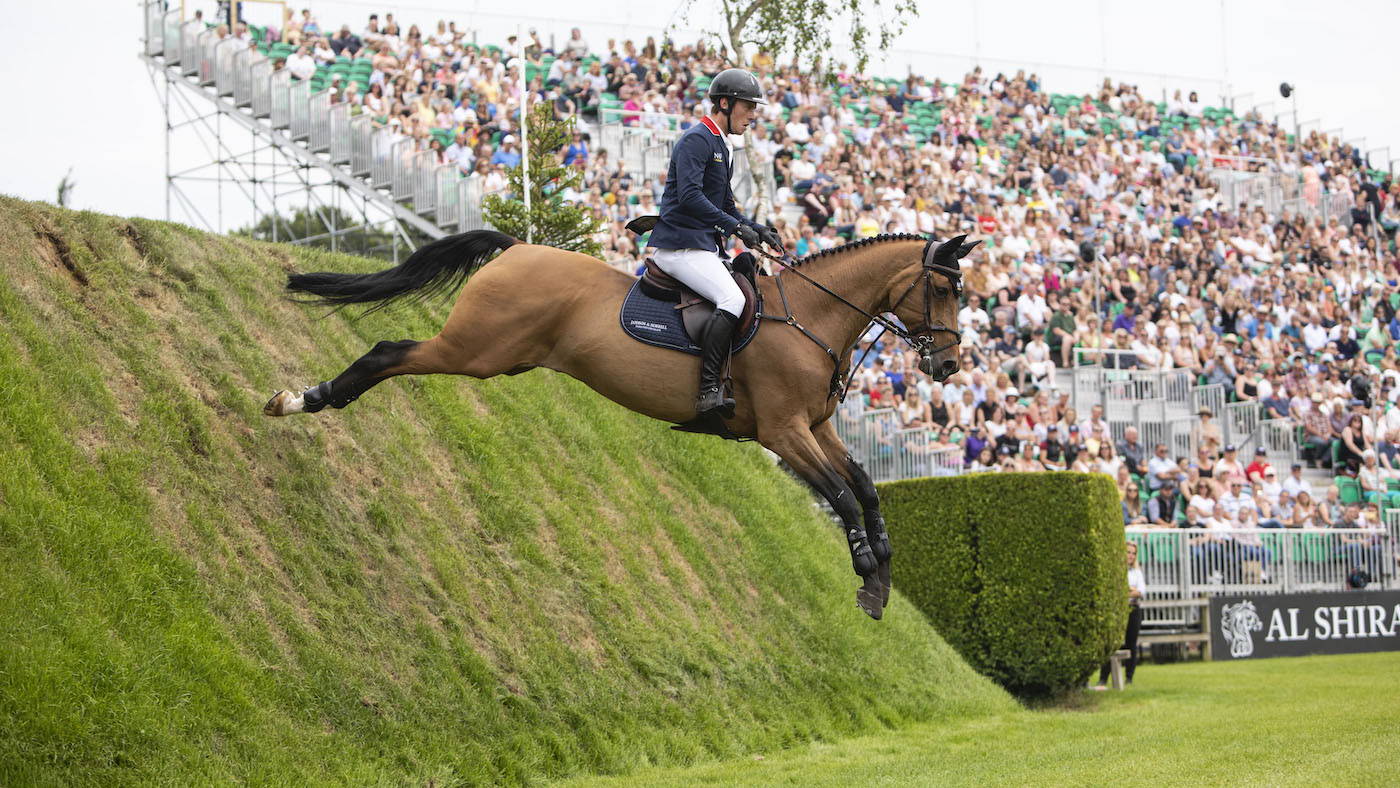 Longines Global Champions Tour - London
Date : 13th - 15th August 2022
Location : Royal Hospital Chelsea
The worlds most dynamic and exciting equestrian sport circuit. The Longines Global Champions Tour houses many unique and iconic locations in capital cities across the globe and breathtaking Riviera destinations. The best riders guaranteeing high octane top sport for fans at every event. Precision, power and elegance combined in one spectacular championship series. A mesmerising battle all season to win the prestigious LGCT overall championship. The ultimate showdown in the electrifying LGCT super Grand Prix at the GC Prague Playoffs.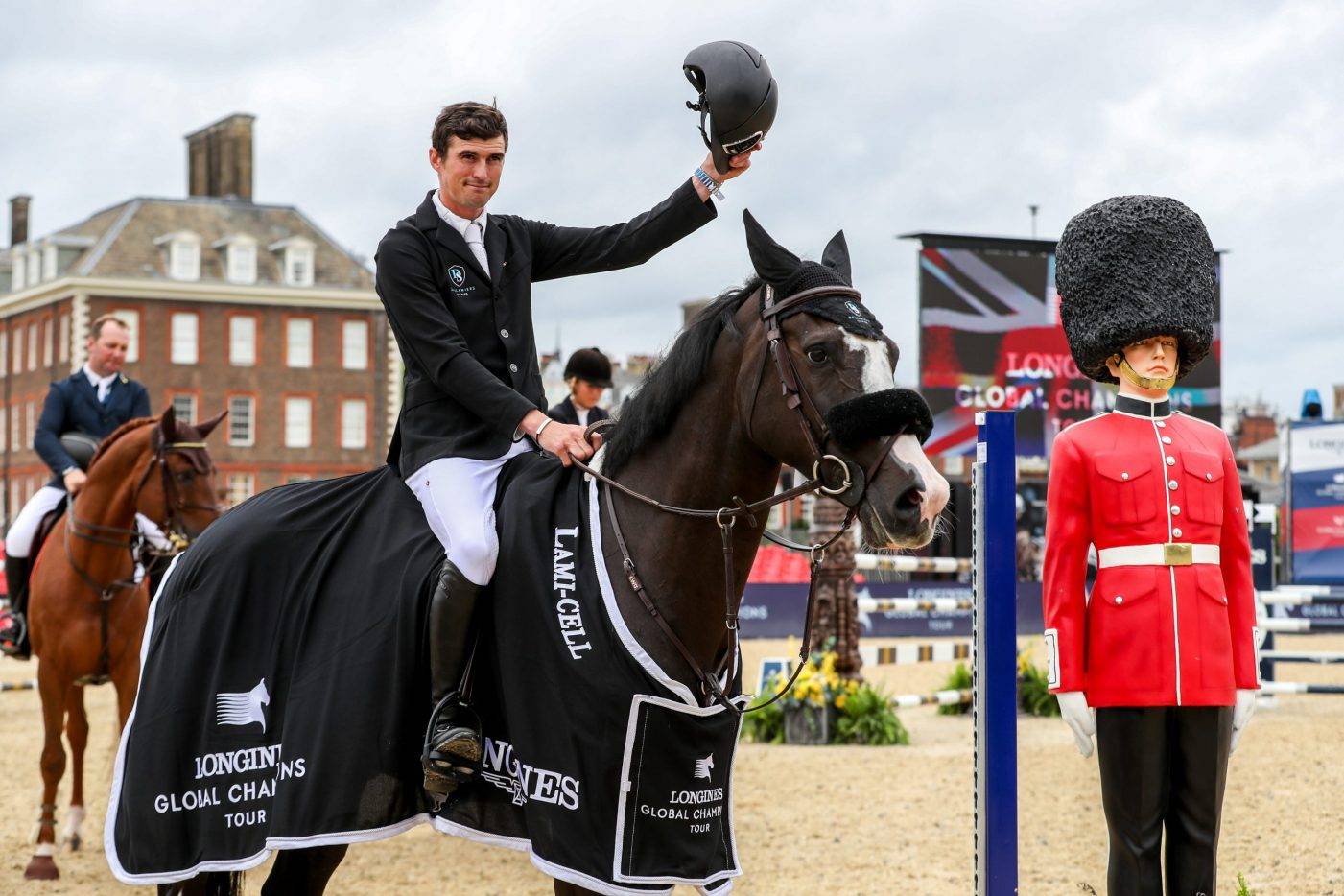 Land Rover Burghley Horse Trials
Date : 1st - 4th September 2022
Location : Burghley House, Lincolnshire
The worlds greatest 5* equestrian event acknowledged globally by leading riders at their ultimate competitive goal. A key event towards the end of the summer social season, attracting fantastic crowds to witness exhilarating equestrian action alongside browsing the world renowned shopping avenues and enjoying the many other attractions and activities on offer in this stunning location.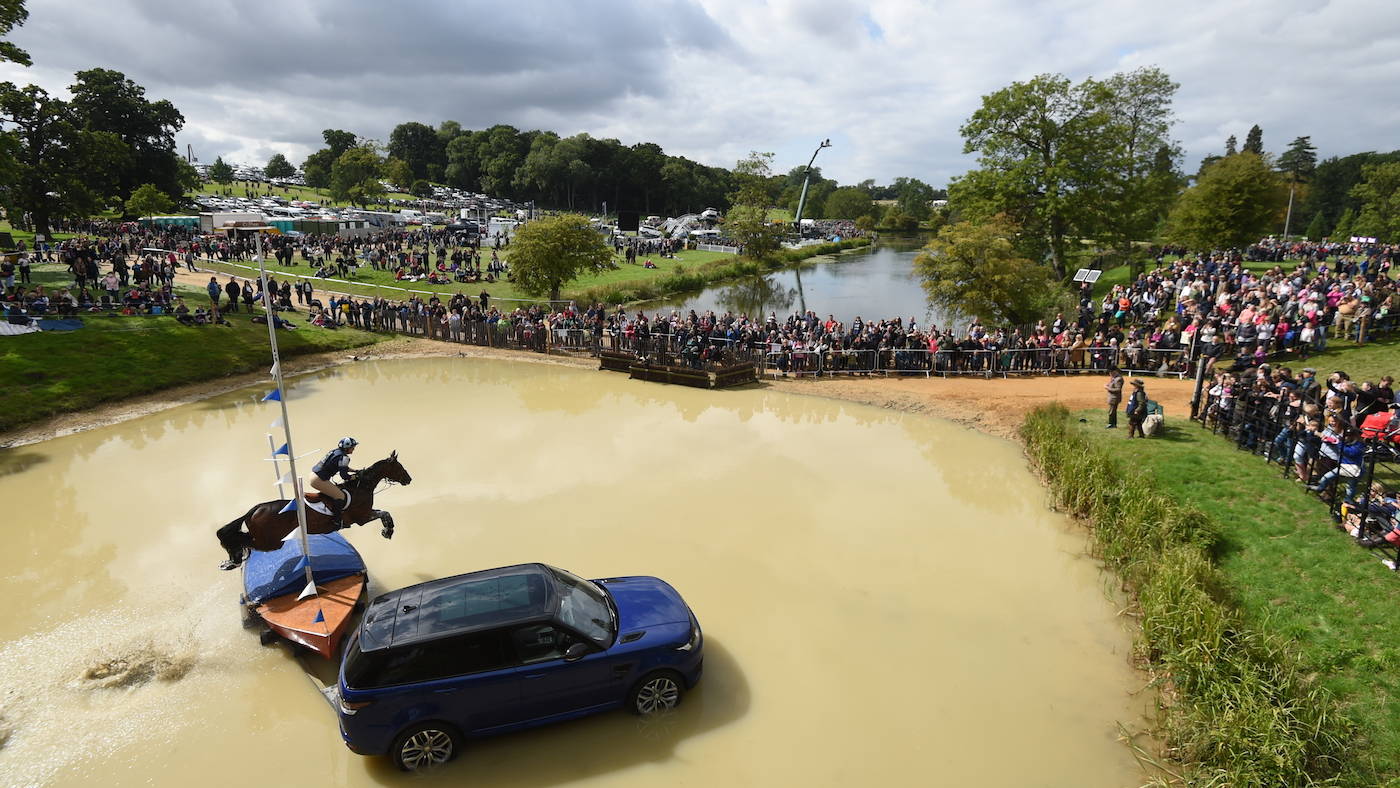 Date : 5th - 9th October 2022
Location : NEC, Birmingham
Discipline : Showjumping, Dressage, Showing, Driving, Mounted Games, In-Hand and Stunt performers
Attending HOYS is the pinnacle of every equestrians career, with winning being the ultimate dream. The biggest week of the year for equestrian entertainment and competition. With year round qualifiers for showing and show jumping, only the best company will be competing in the famous main arena. Visitors will experience thrilling competition from different levels and disciplines across the equestrian spectrum, breathtaking displays, unbeatable retail therapy and spectacular horsemanship. Having celebrated its 70th anniversary in 2018, HOYS welcomes 1,600 horse and ponies, 1,500 competitors and 60,000 spectators.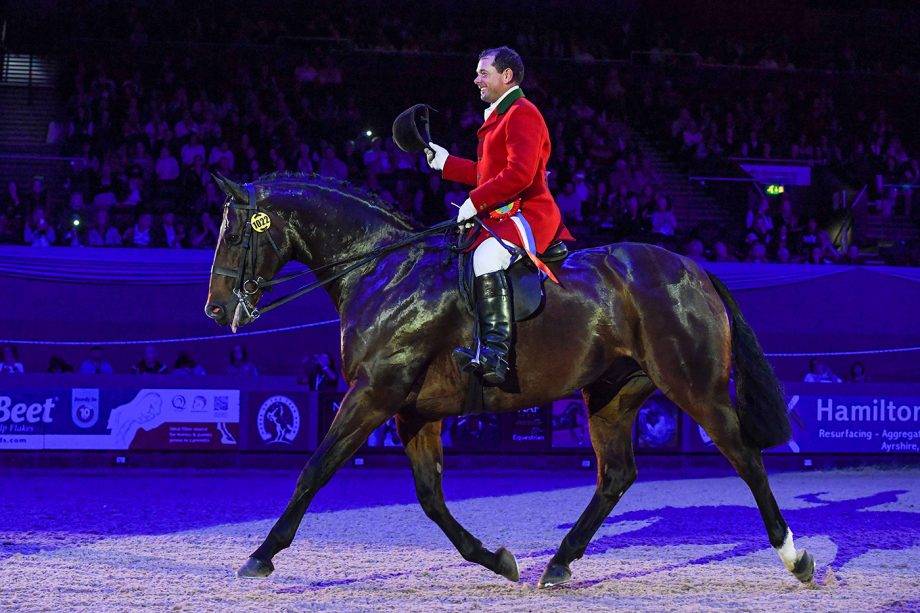 Date : 11th - 13th November 2022
Location : Stoneleigh Park
Discipline : Showjumping, Dressage, Showing, Endurance, Driving, Mounted Games
Your Horse Live is home to the infamous demo's from professionals and unmissable performances. With unbeatable shopping, world class equestrian riders and stars, masterclasses, expert advice and the chance to get closer to the celebs of the equestrian world. Hosting a range of meet and greets, with VIP options available, Your horse Live grants exclusive entry to gain unforgettable knowledge and a personalised experience.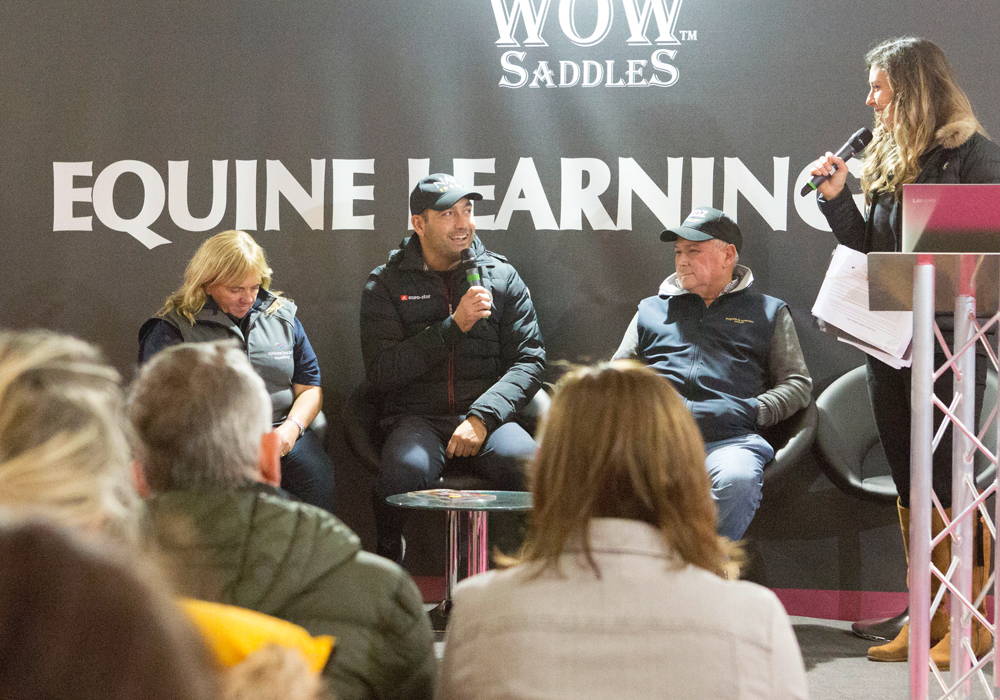 The London International Horse Show
Date : 15th - 19th December 2022
Discipline : Showjumping, Dressage, Mountain & Moorland, Driving, Mounted Games, Shetland grand national and Display acts
The London International Horse Show, formally known as Olympia, is the only UK show to host all three FEI World Cup qualifiers in dressage, show jumping and driving. Each performance includes an equestrian competition along with a variety of displays from around the world.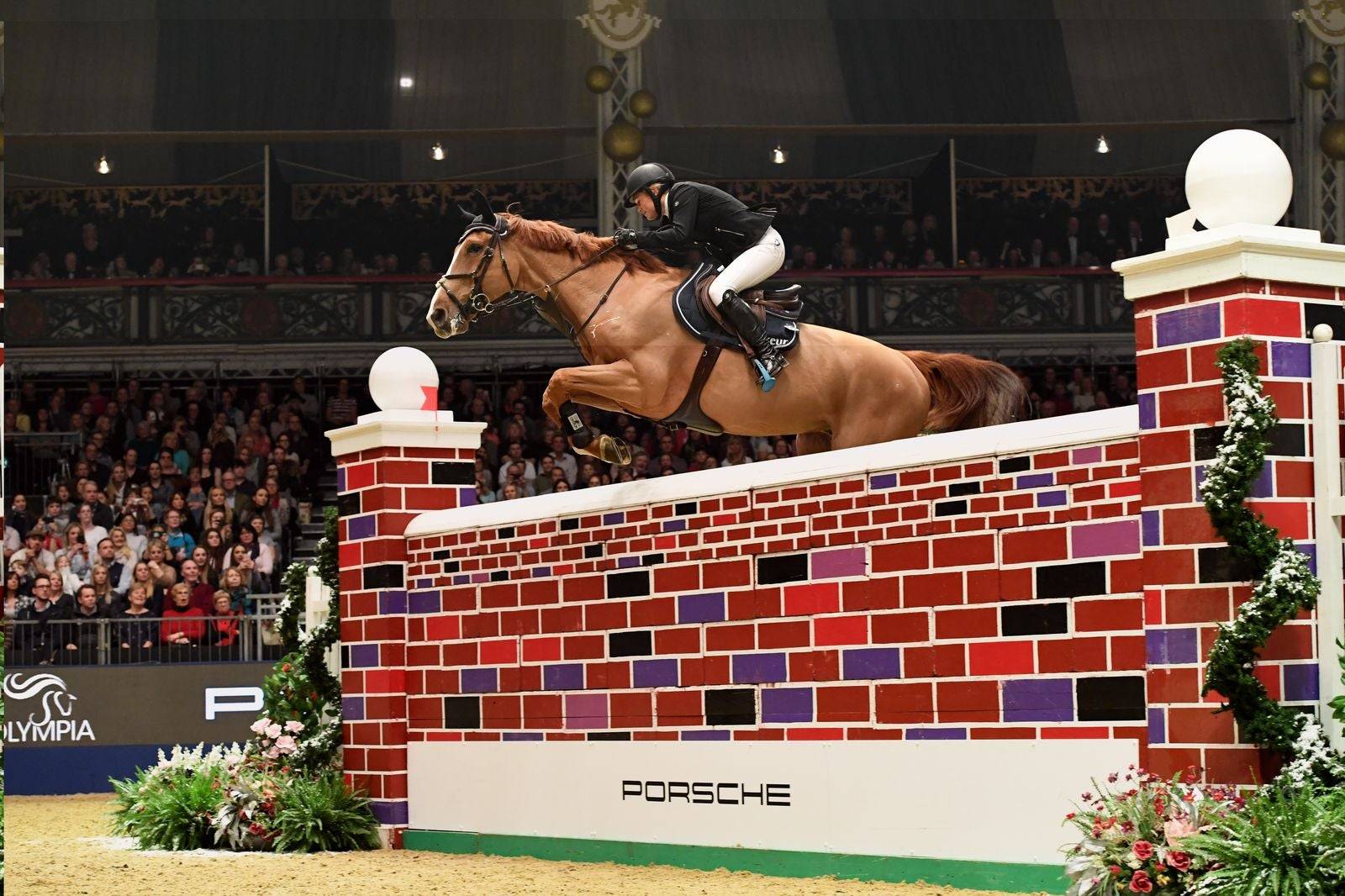 Date : 12th - 15th July 2022
Location : Great Yorkshire Show Ground, Harrogate
Discipline : Showjumping, Showing, Driving, Side Saddle, Agriculture & farming
The Great Yorkshire Show is an annual iconic four day event, championing British agriculture and farming, along with top class riders competing in all different disciplines and hosting some major qualifying classes. Over 130,000 visitors and 8,500 animals flocking to the show ground for the four day show, makes it one of the biggest in the UK. The GYS is organised by the Yorkshire Agricultural Society, a charity which supports and promotes the farming industry through business, education and funding scientific research into rural affairs. There is entertainment and something to watch for the whole family including the unbeatable shopping village.