£30,000 Dream Wishlist Giveaway by Aztec Diamond Equestrian

"The Dream Wishlist Giveaway" is a once-in-a-lifetime competition with a magnitude never before seen within the equestrian industry. The giveaway focuses on the ability to empower any rider, regardless of discipline, level or background by giving them the tools that will help them succeed in equestrianism - with prizes ranging from a bespokeEquitrek x AD day trekka trailer to personalised sessions with an equine life & performance coach.

Entering is easy, simply click the giveaway image above to enter via our instagram @aztecdiamondequestrian - here is where you will find the entry requirements and how to gain theopportunity for extra entries. For more details on entry requirements checkthe T&C's on this page. This giveaway is open world wide.

This prizes in this giveaway were chosen by AD customers as their ultimate"Dream Wishlist" and are valued at a staggering £30,000. Here is a full prize breakdown:
EQUI-TREK X AD DAY TREKA TRAILER
Equi-Trek is the largest producer of horse boxes and trailers in the UK and the only British company to manufacture a complete range of horse transport from lightweight, tow-able trailers up to 26 tonne motorised horse boxes for over 10 horses. Equi-Trek offer a range of trailer sizes and configurations to suit individual requirements: from the lightweight and functional Trail-Treka trailer at only 930kg, up to the luxurious Star-Treka trailer with comprehensive overnight living accommodation.
" Equi-Trek is delighted to be a part of this amazing giveaway. The Aztec Diamond Dream Wishlist will be phenomenal for the winner and make a huge difference to their equestrian lifestyle! Best of luck to everyone"
£800 TO SPEND ON JOSHUA JONES BOOTS

Joshua Jones UK are a family run businessspecialising in custom Italian riding boot. Launchedin 2003, they are well known and respected throughout the equestrian world for their boot designs and supply.
"We are thrilled to be part of such a fantastic competition along side some super brands. Giving the opportunity for one lucky winner to be completely kitted out head to toe."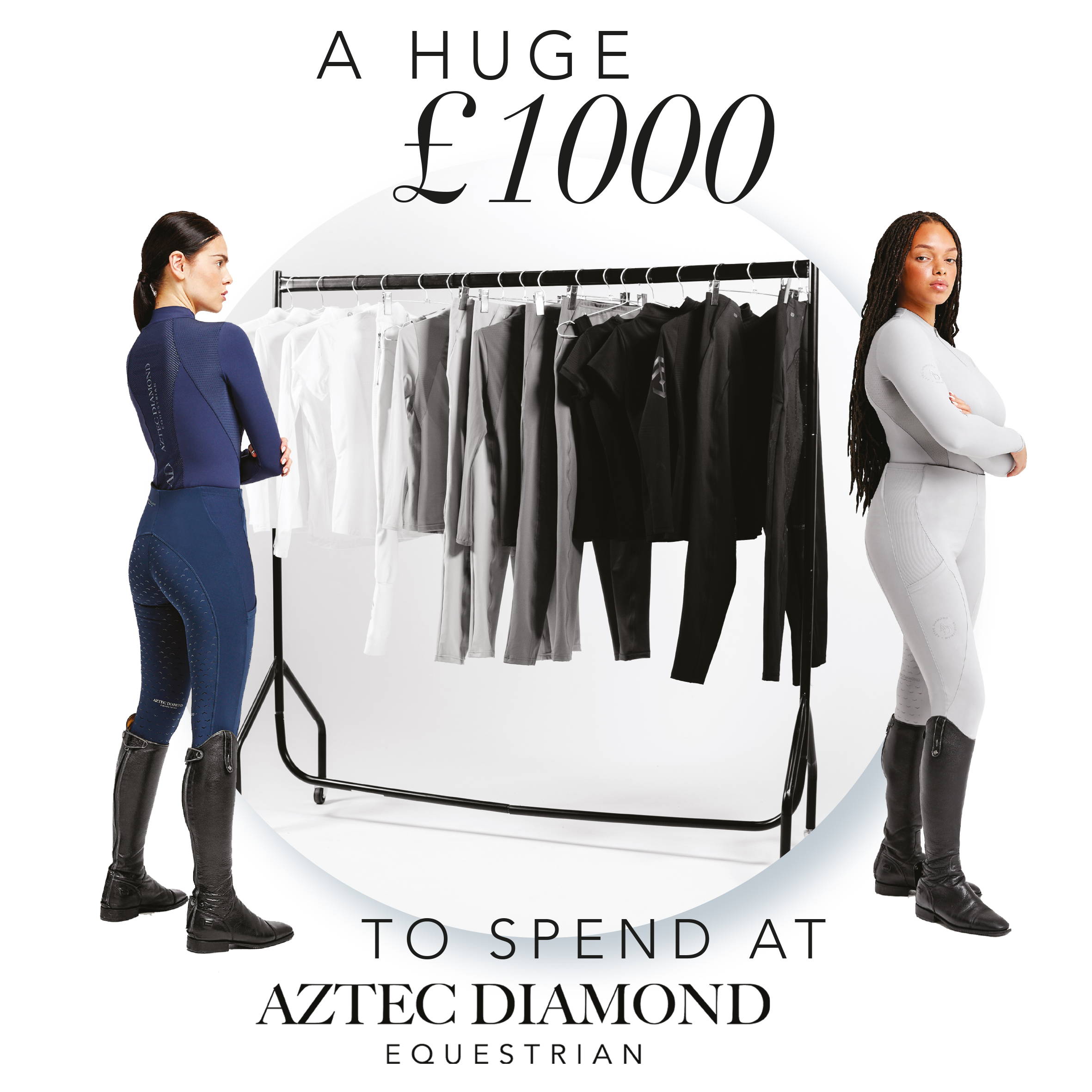 £1000 TO SPEND ON AZTEC DIAMOND

Launched in 2014, Aztec Diamond Equestrian has quickly become one of the leading equestrian brands on the market, trailblazing products for the contemporary rider - a person who's lifestyle is rooted in, but not limited to equestrianism.
We create refined pieces with an intelligent sense of design that we continue to deliver to our customers in seasonal ranges that now extend to over 100+ products.
A year ago, Aztec Diamond Equestrian invited their followers to share what would be on their "Dream Wishlist".
The brand took the most requested prizes, tools for change and sought-after brands to orchestrate a major competition that at its core creates an opportunity to change the winner's life in an exhilarating and genuine way.
"Our biggest campaign yet, we can't wait to change someone's life!"
90 DAY PROGRAMME WITH SANDIE ROBERTSON

Sandie Robertson has taken the equestrian coaching market by storm. Being a rider and horse owner all of her life she couldn't imagine another career path, until a show jumping accident changed her path forever in a really positive way.
With a background in mental and physical health, she unlocks winning performances across the globe, obliterating anxieties, self esteem and confidence issues with her clients so they can get back to doing what they love to do.
Sandie works with teams and individuals to create strategies that turn into magical transformations, both in and out of the saddle.
"I have designed this 90 day programme to support you on your journey back to genuine confidence. During our time together you will Learn to recognise your triggers and develop coping techniques to abolish them before they affect your performance or fun!
We will speak weekly for the duration of the 90 day programme, addressing the issues that arise as we go making sure you keep on progressing towards your desired outcome.
Having someone there to support and listen to you while we find the tools that unlock your lands unwavering, believe in your ability to succeed and HAVE FUN doing it!Whether you're a horse lover, professional or leisure rider, junior or senior we all share one thing in common, our unwavering love and dedication to these wonderful animals that can have us on top of the world and feeling like the world has just ended in a heartbeat.
Getting your head in the right place should be the single most important investment you make"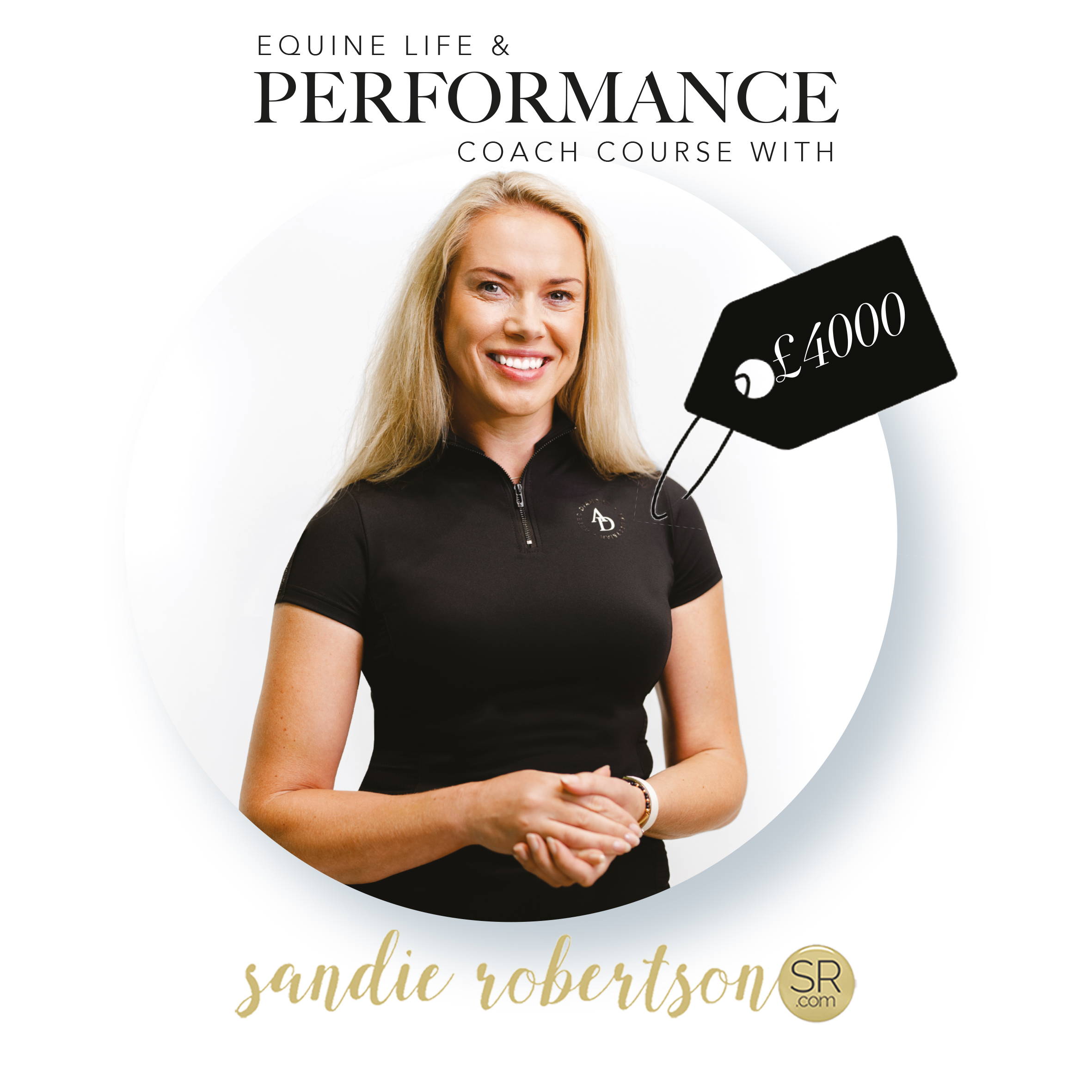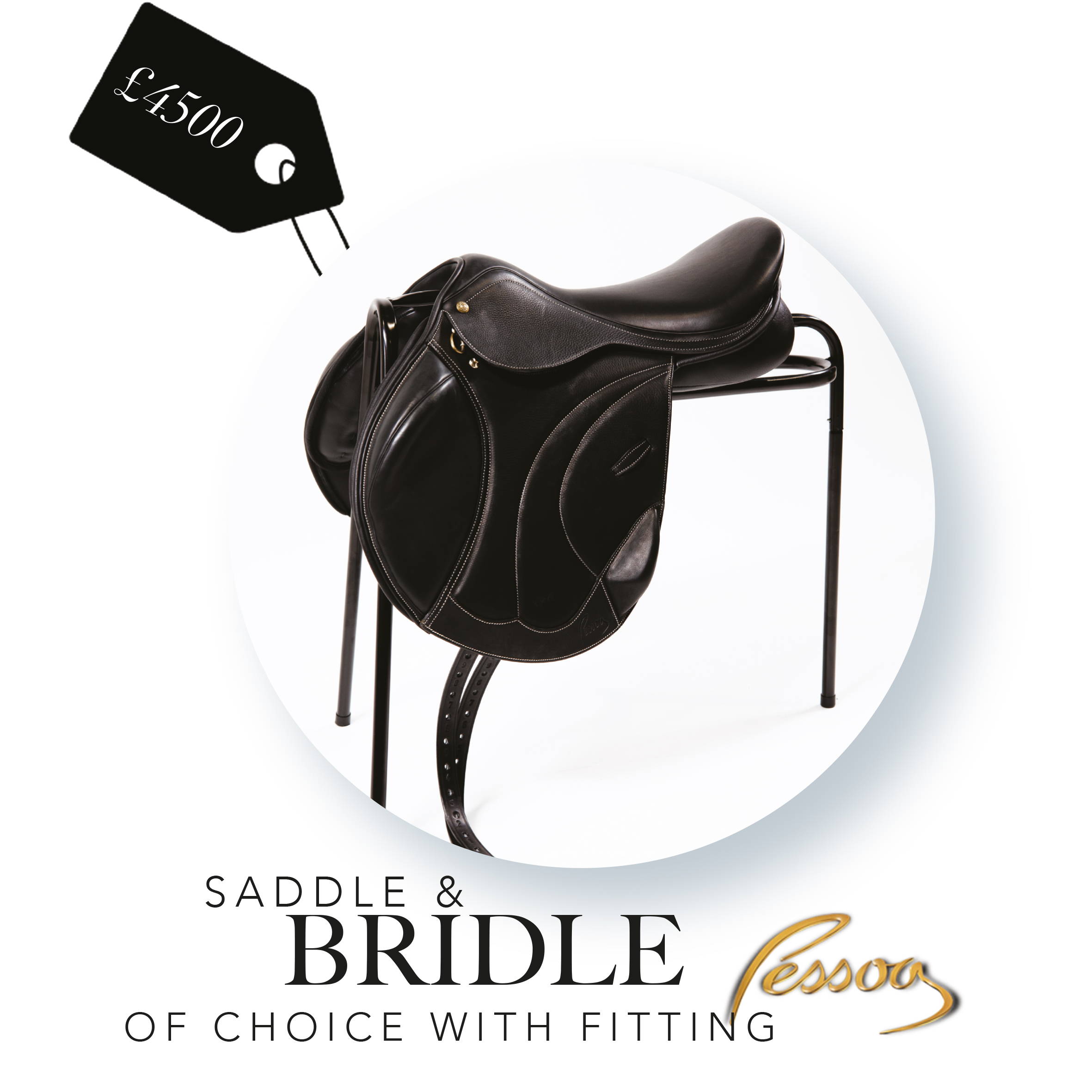 PESSOA SADDLE & BRIDLE
Pessoa and PDS Saddles are made by Ruiz Diaz one of the world's leading saddler makers based in Argentina.
The Pessoa brand has been a global success for over thirty years and was developed in association with both Nelson and Rodrigo Pessoa, icons of the show jumping world. The PDS dressage saddles have been developed with non-other than Team GBR Olympic medal winner Carl Hester.
"We are delighted to be able to work with Aztec Diamond Equestrian on this Dream Wish List competition. Our brands have a great synergy, with the flair for design, the technical advances and passion for equestrian sport"
CHARLES OWENHELMET OF CHOICE
World famous for raising the bar in safety, Charles Owen is a leading British manufacturer of riding helmets with a history dating back over 110 years.
When Charles Owen himself founded the company in 1911, his mission was to make products 'for a safer world'.
The company has a worldwide reputation for safety and is the first choice for many major athletes in the equestrian industry.
"We are thrilled to be a part of the Aztec Diamond once in a lifetime giveaway to give someone the opportunity to enhance their equestrian career through winning in incredible 30k worth of prizes."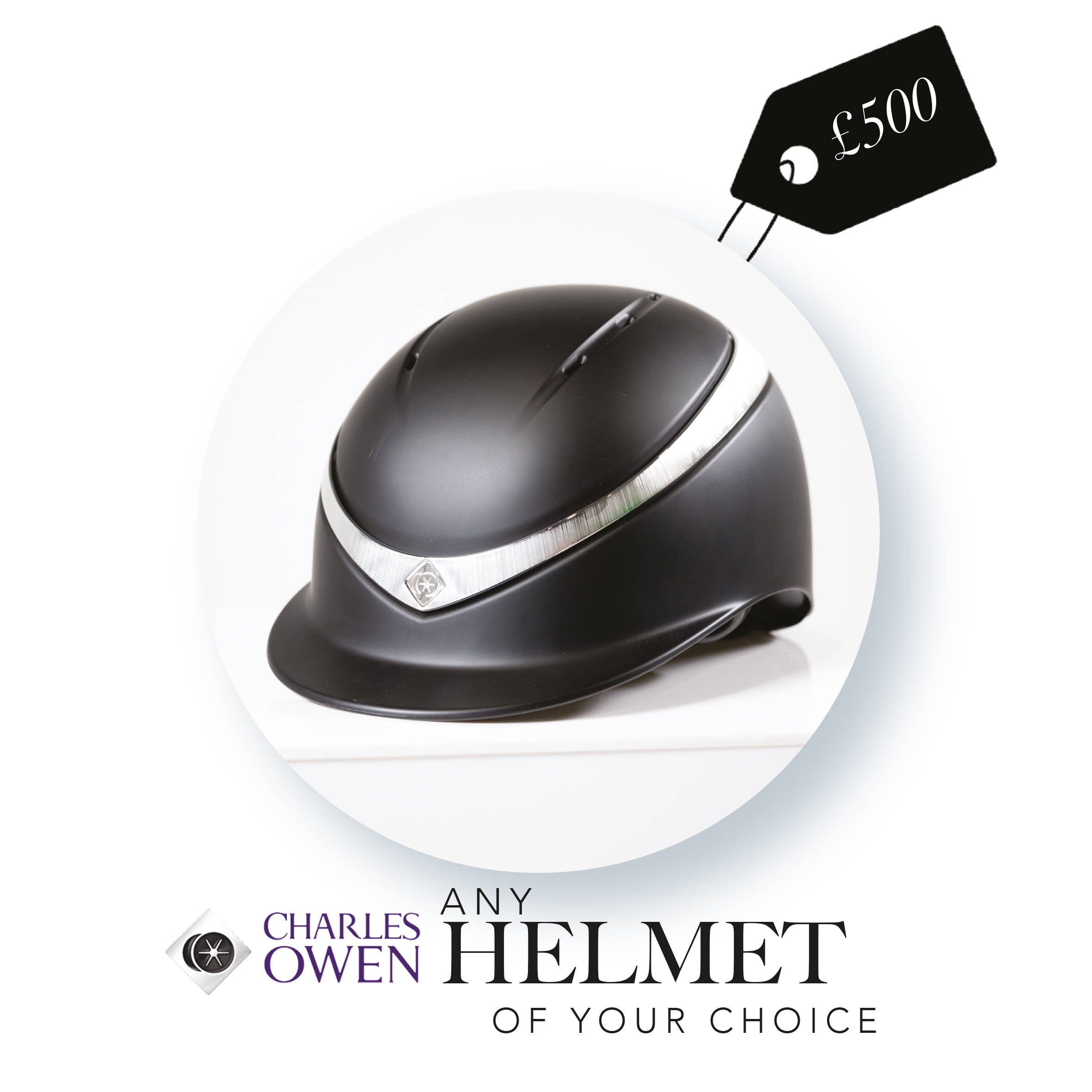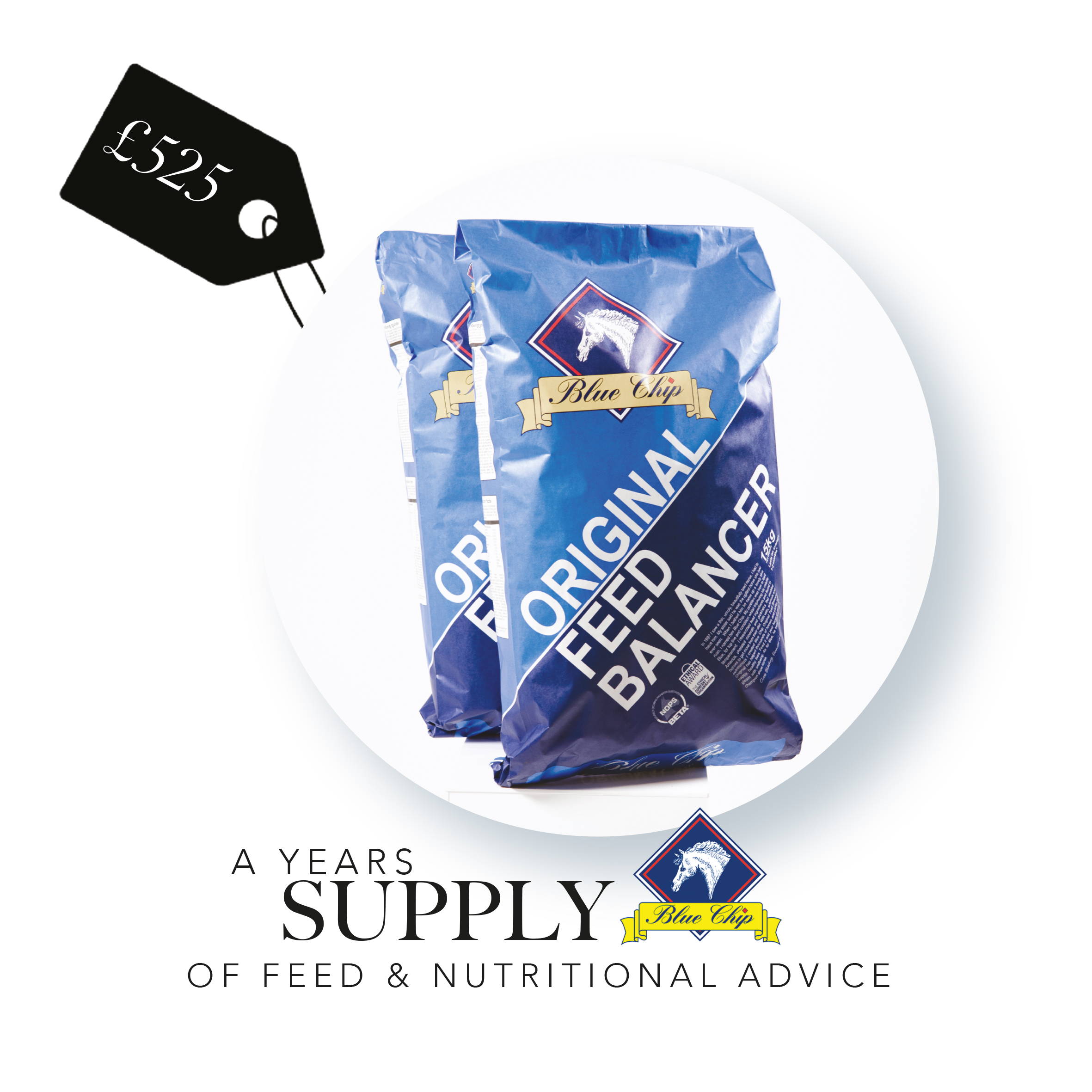 A YEARS SUPPLY OF BLUE CHIP FEED
At Blue Chip we our passionate about helping your ponies and horses be the best that they can be, by producing balancers which correctly deliver the very best nutrition.
To achieve this passion but we never stick to the tried and tested.We are always looking to bring something new to the market place.
Ultimately, we want to deliver products that will really make a difference to horses and ponies, helping them to live longer, healthier and active lives.