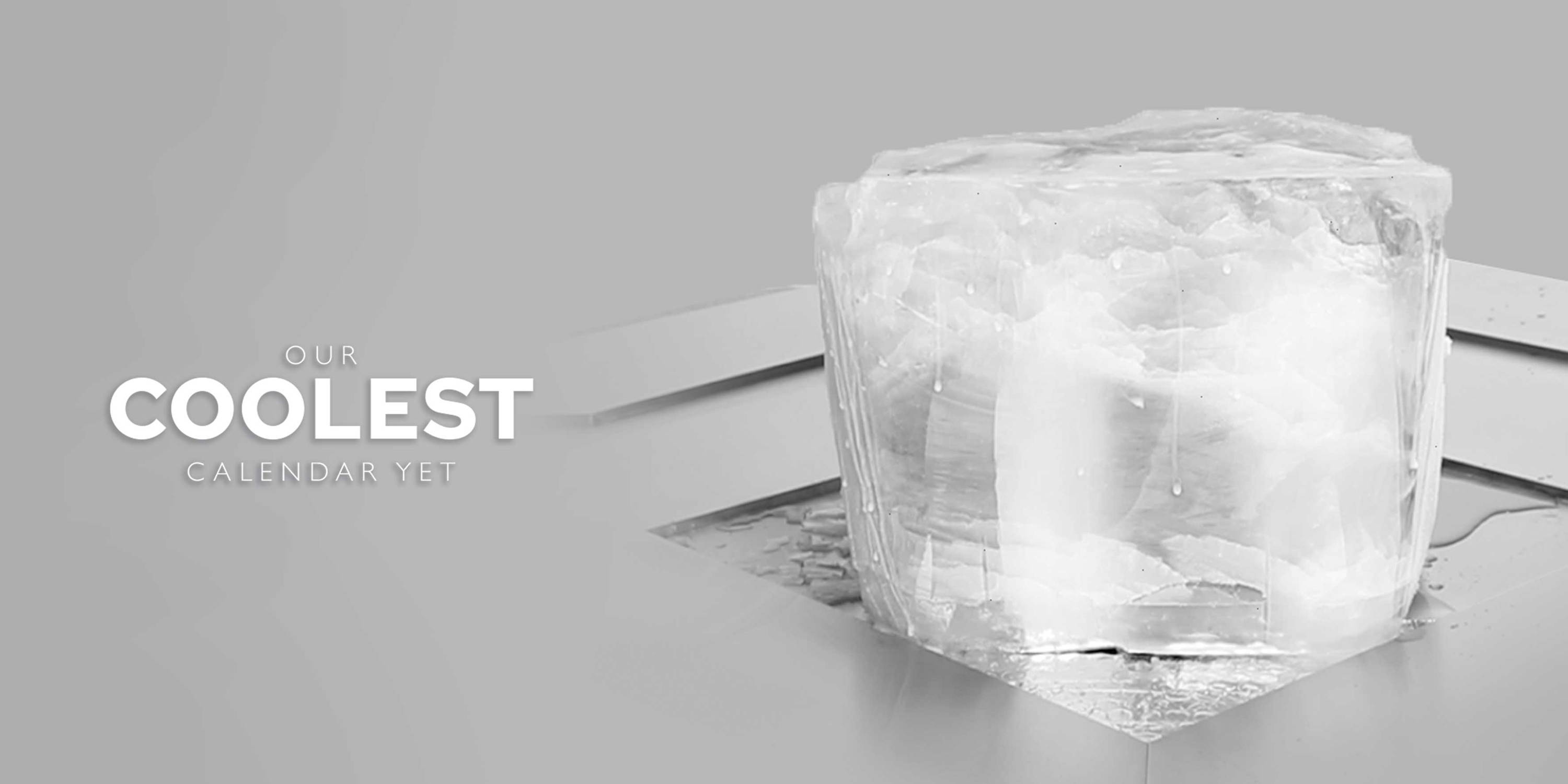 WHATS INSIDE THE 2023 CALENDAR...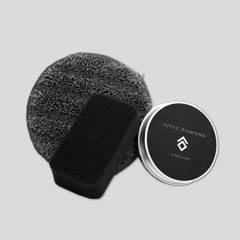 1. EXCLUSIVE! AD Saddle Soap Kit
An essential part of any equestrians life, a saddle cleaning kit. Complete with a set leather balm, firm sponge and multi texture cloth to easily remove grease.
RRP : £25.00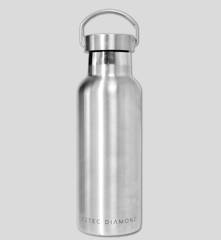 2. EXCLUSIVE! AD Chrome Thermal Water Bottle
Perfect for hot and cold drinks, this stylish chrome bottle will keep drinks to the required temperature.
RRP : £20.00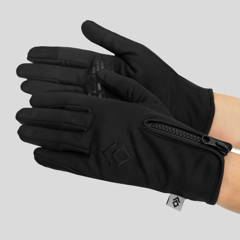 3. AD Winter Soft Shell Riding Gloves
Soft shell waterproof fabric, phone compatible, inner grip for riding and a zip fasting on the arm to keep all dust / water out.
RRP : £35.00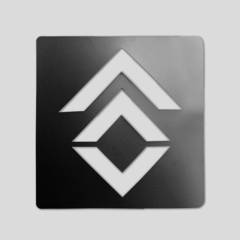 4. EXCLUSIVE! AD Quarter Marker
Add the AD chevron to your horse's hind quarters with our heavy duty quarter marker. Super stylish for competitions.
RRP : £15.00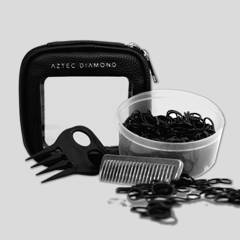 5. EXCLUSIVE! AD Plaiting Kit
The perfect kit for all plaiting needs. Comes complete with a metal short teeth comb, plastic perfect separating comb, a tub of strong black bands and a leather zip case to store everything in.
RRP : £25.00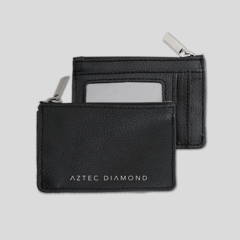 6. EXCLUSIVE! AD Card Holder
Super soft, black grained leather. Perfect for holding card, change and cash. Multiple compartments including a zip pocket.
RRP :£30.00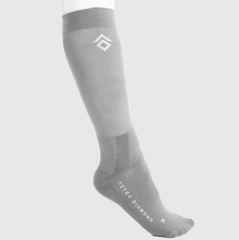 7. AD Grey Under Boot Socks
Something that every equestrian always needs... new socks! Perfect for wearing under riding boots, these thin top socks have been finished with a double reinforced foot for durability.
RRP : £7.00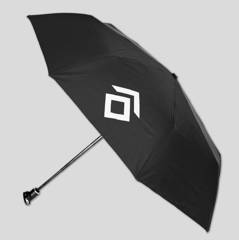 8. EXCLUSIVE! AD Umbrella
Black umbrella finished with AD branding front and back, chrome handle with easy opening. Great size for all outdoor activities.
RRP :£20.00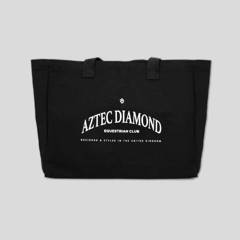 9. EXCLUSIVE! AD Tote Bag
Heavy weight, cotton tote bag with top handles. Super handy for all areas of life, finished with a white AD printed logo.
RRP : £20.00
10. AD £50 Gift Card
The best gift of all? The gift of choice. Put your own twist on AD style by gifting yourself the best Christmas present you could ask for - exactly what you want.
RRP : £50.00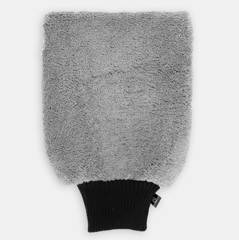 11. EXCLUSIVE! AD Coat Shine Mitt
The perfect product for removing dirt and grease from your horses coat, leaving a gleaming shine. Machine washable for hygiene.
RRP : £10.00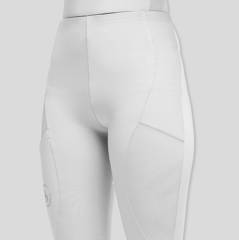 12. Grey Icon Riding Leggings
Our best selling riding leggings, complete with knee gripping system, structured elastic waistband and AD branding.
RRP : £50.00
Terms & Conditions
Advent Calendars are a PRE SALE item. Any orders containing one of our Luxury Advent Calendars will be shipped in November along with any other products on this order.
Returns information – Advent calendars can not be returned for a refund or exchange. The full product description and details can be found above, this way you will be aware of exactly what is contained in the calendar. If you need to exchange a clothing product for a different size, please contact out customer services team at info@aztecdiamondequestrian.com.
If you have any issues with any product contained in the advent calendar, please contact our customer service team.