BLACK FRIDAY 2021 EVENT INFORMATION
NOVEMBER 25TH 9PM GMT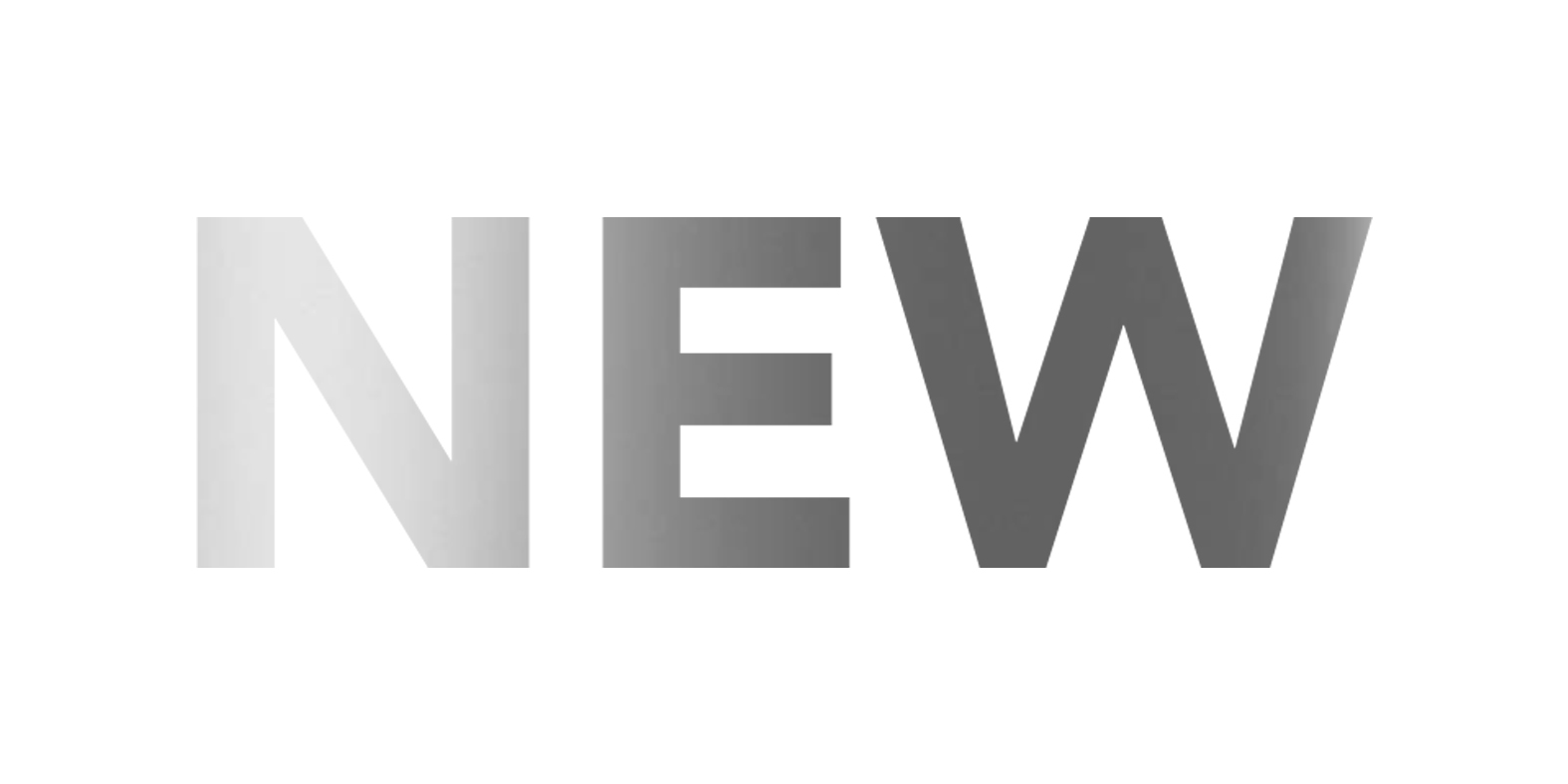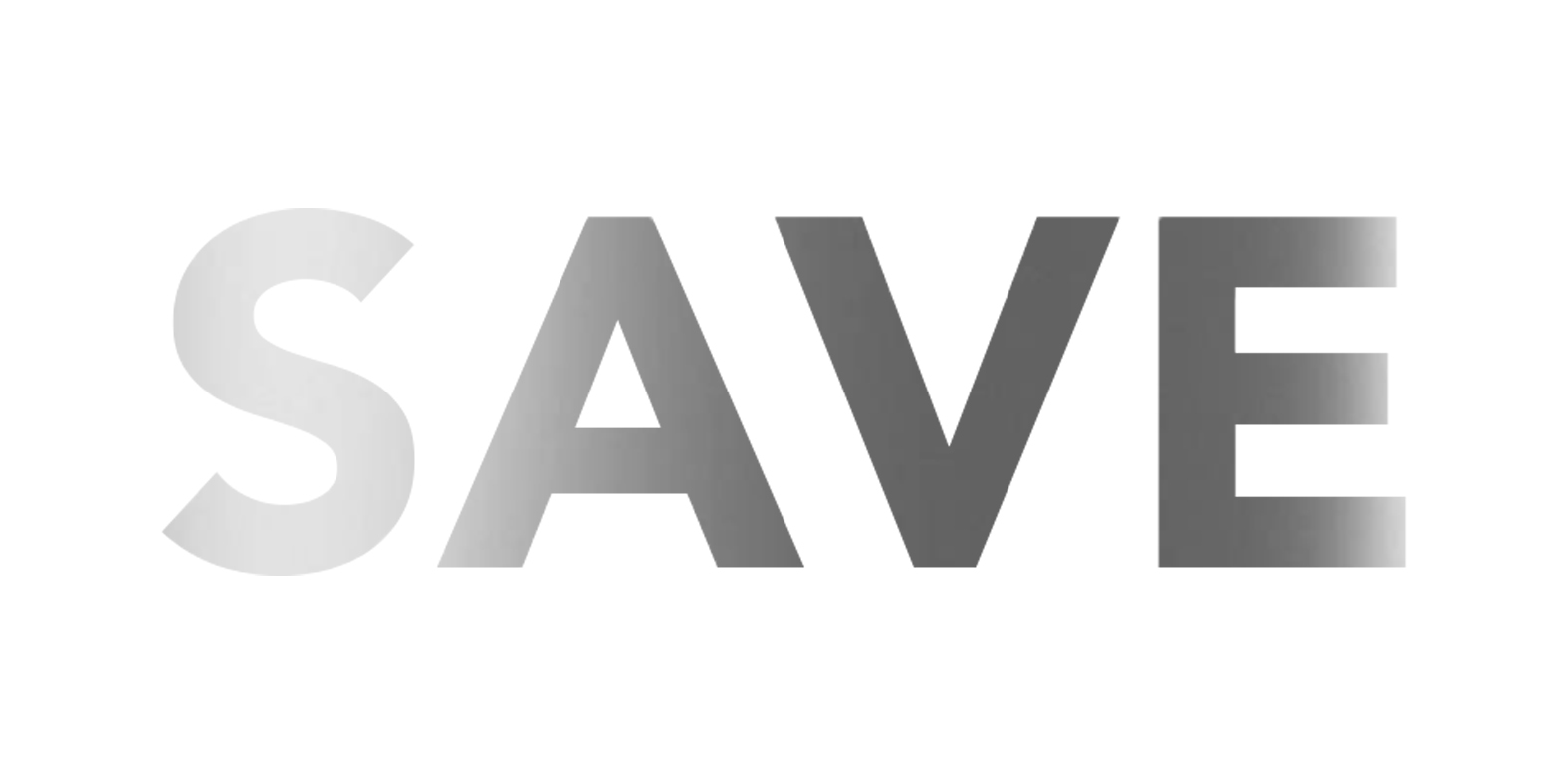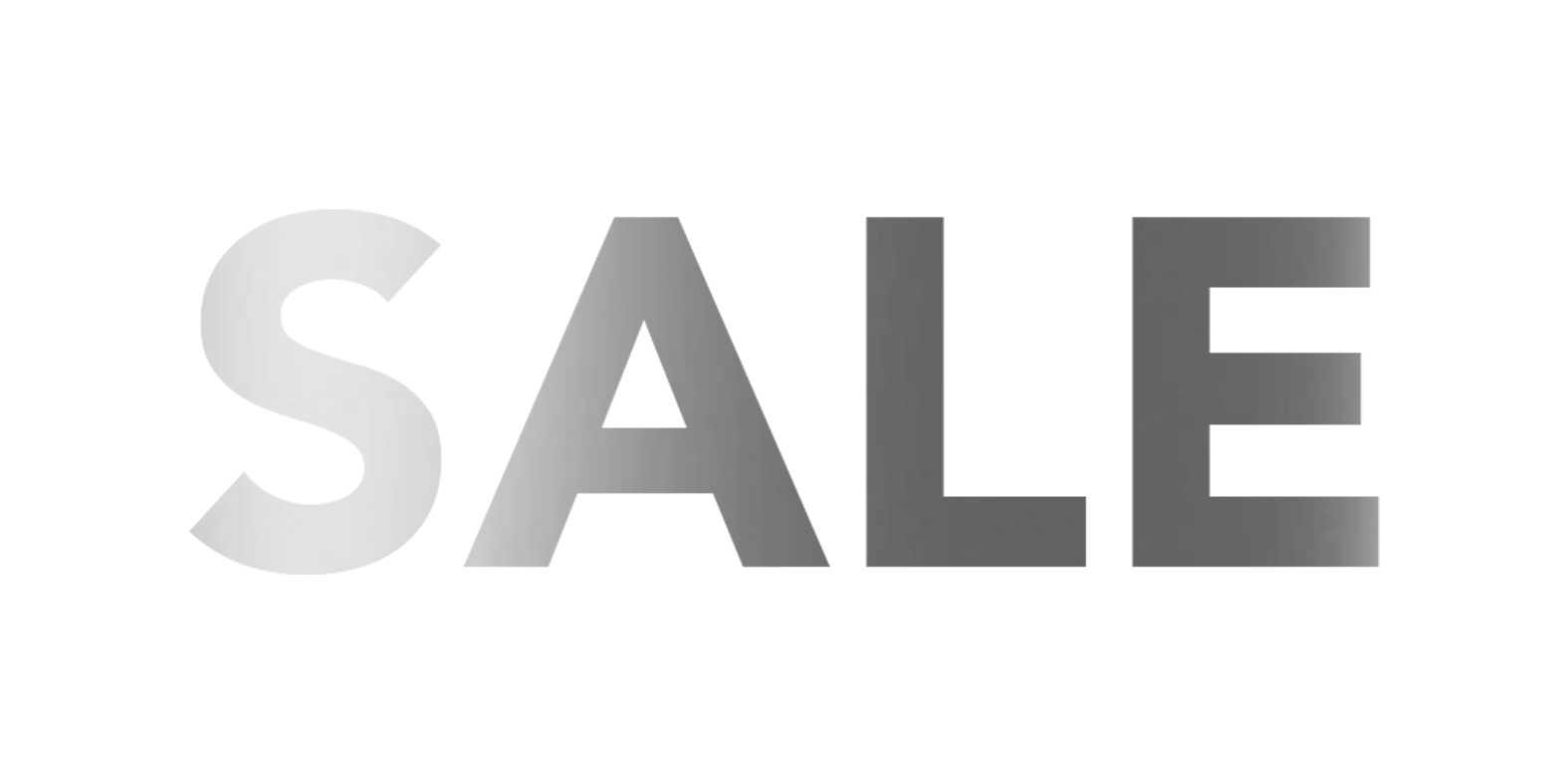 NEW : This year, we have a staggering 60 products brand new for our Black Friday event! The most advanced and versatile collection of products yet. Without giving too much away, new products include Limited Edition pieces, a whole range of outer wear including the most technological advanced fabric we have used yet and colour updates on our core products! All new items will be availave on the website from the launch of the event at 9pm Thursday.
SAVE : All staple core products from Aztec Diamond will be discounted over the 72 hour event period. This includes our best selling Icon Leggings, best selling Icon Base Layers and all of our essential accessories. The discount for all of these products will be consecutive through the whole range and will automatically be applied to the products before the sale launches. Please ensure if you are wanting to purchase core products in our Black Friday event that you are ready at the launch, as these items are likely to sell out.
SALE : We have a huge SALE section for our 2021 Black Friday event, with enormous discounts up to 70% off. The only discount AD do in the year. We have over 150 products discounted this Black Friday which is our biggest to date. Sale items willsell out over the event, if you are looking to bag some bargains in the event please prepare to purchase as soon as the sale launches. Very limited sizes and stock is available for the event, don't miss out.
EVERYTHING YOU NEED TO KNOW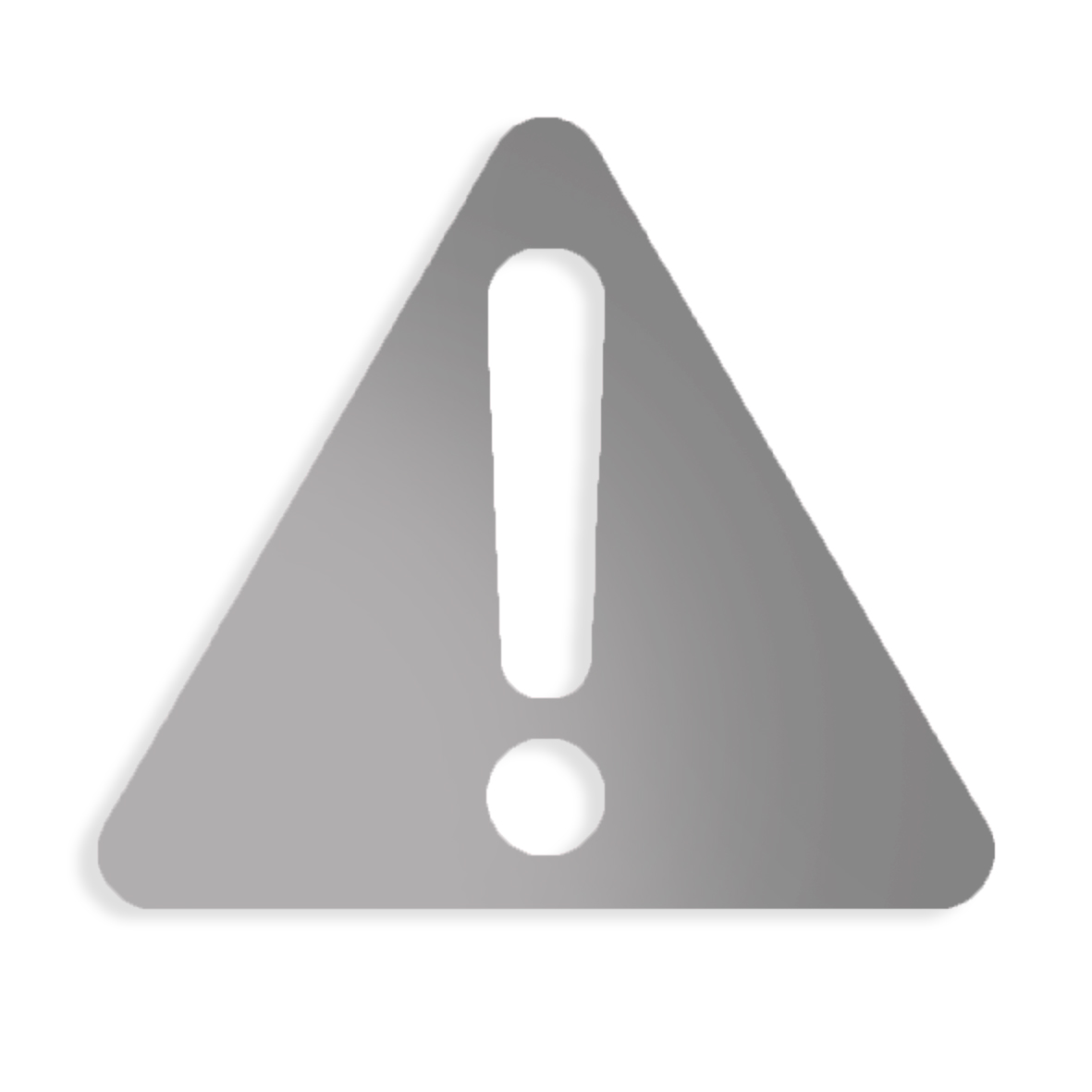 Please make sure you double check the sizes you are ordering and your address before placing your order. Once orders have been placed we can not change the address of an order or sizes ordered. We also can not add products to an order once it has been placed over this weekend, a separate order will need to be placed. Please also check you have not got a product duplicate in your basket before checking out.
Due to the extreme high volume of orders over this period we may not be able to stick to our usual speedy delivery times, please give up to a week for your order to be dispatched. You will receive an email with tracking details as soon as your order has been dispatched, check your junk mail for this and wait a week before contacting customer services.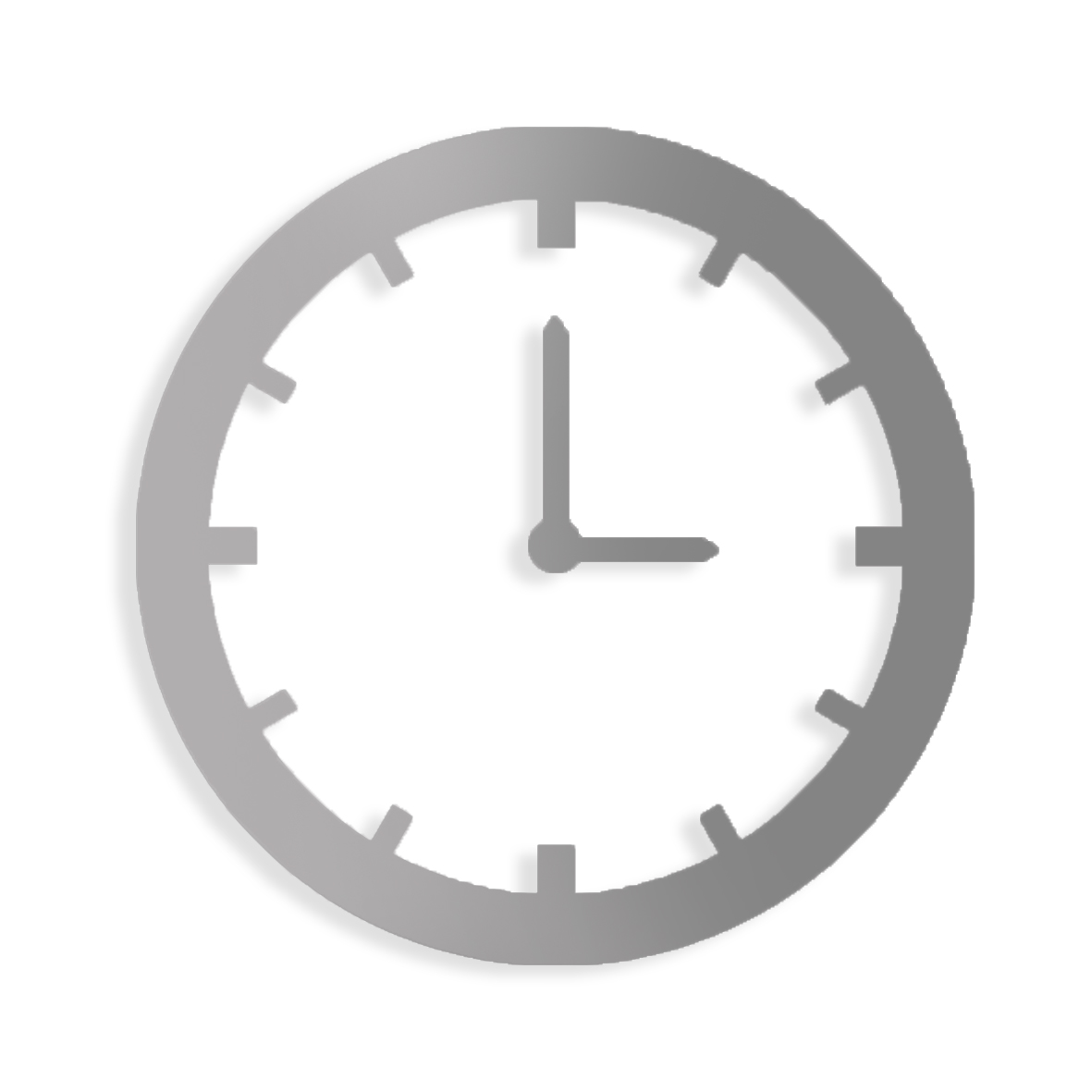 Our website will be closed from 6pm until 9pm on the 26th as we prepare the website for the event. All baskets over this period will be emptied, to save items please create an account and add them to your Wishlist.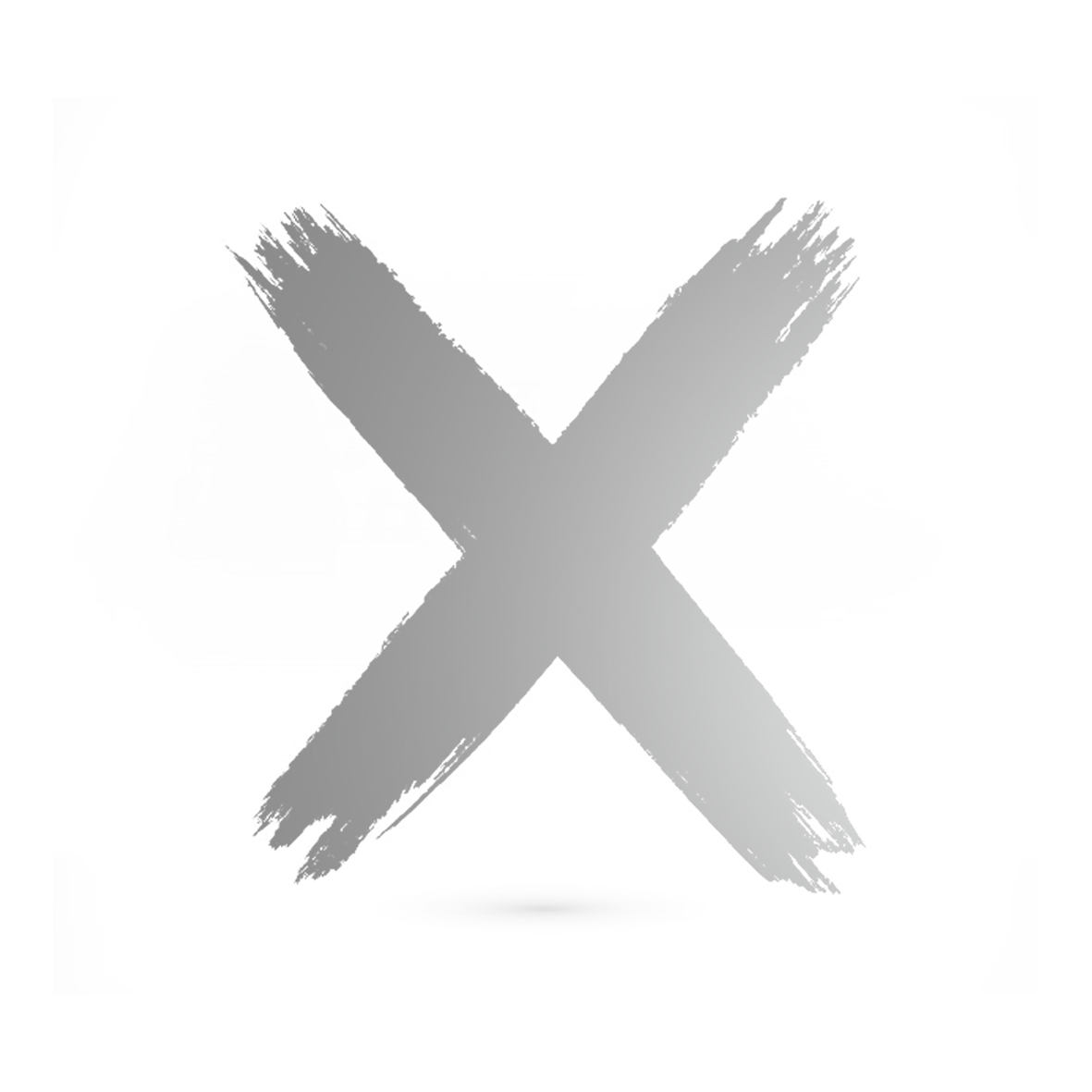 Unfortunately we will not be getting any more restocks before Christmas so do not miss out. We are expecting a large section of products to sell out over the weekend in all categories, not just sale. Thank you in advance for your patience, the site will be extremely busy and can sometimes run slow, our customer service staff will be available 9am-7pm all weekend to help with any issues.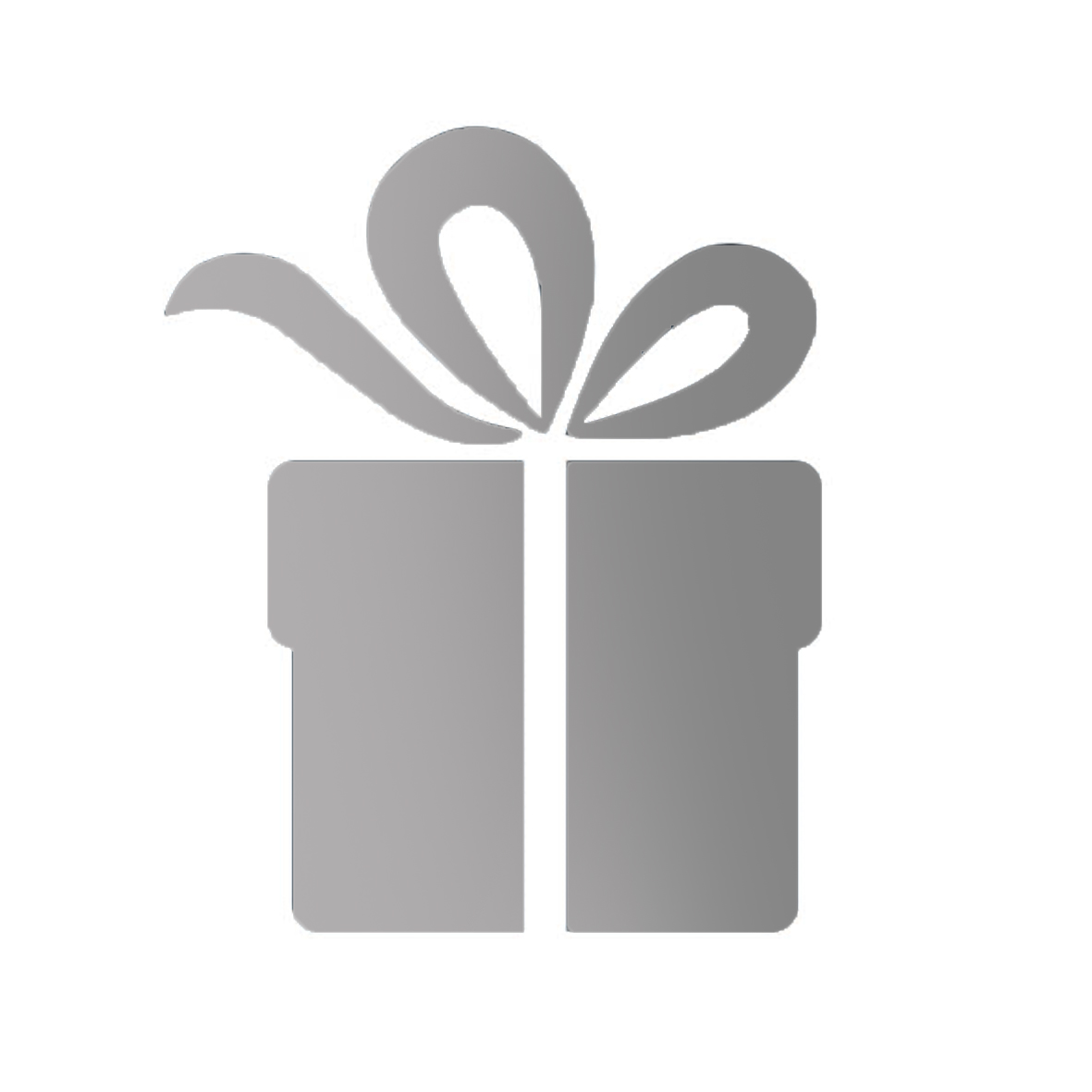 If you are purchasing gifts over this weekend, please note our packaging is not discreet. Please send your parcel to another location as we can't change packaging for single orders. Please note we can also not offer gift wrap over Black Friday weekend.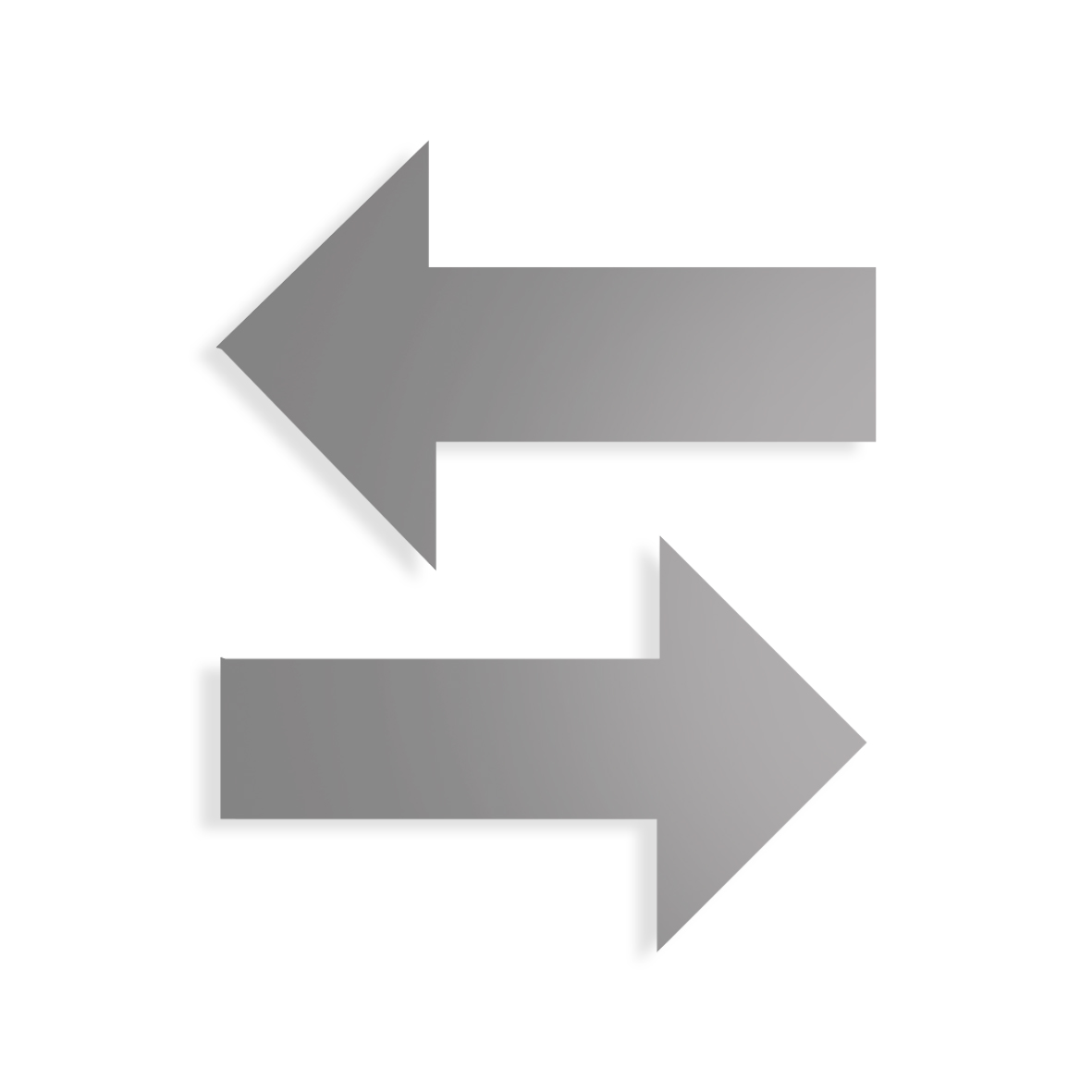 All items purchased over the Black Friday weekend can be returned to us for a refund or exchange except underwear and headwear, which are non returnable. Please don't worry if you are purchasing for a Christmas gift, over the festive period we offer an extended exchange and returns process - your item will just need to be returned back to us by the 13th Jan