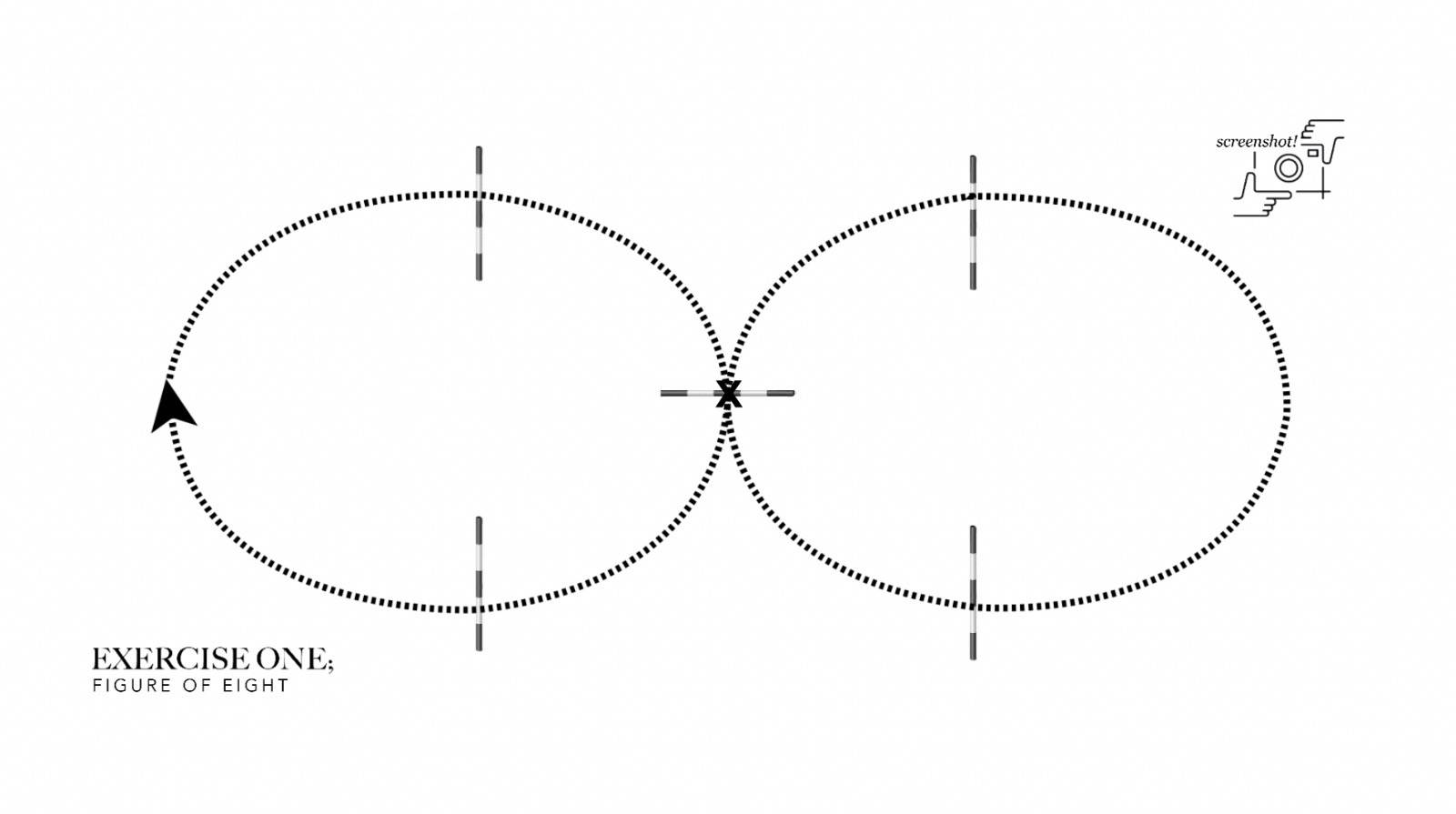 WHAT IS FIGURE OF 8?
This figure of eight jumping exercise helps to develop balance, rhythm and the ability to land on the correct canter lead. This is also a useful suppling exercise and can be used with both younger and more experienced horses and ponies.
THE AIM OF THE EXERCISE
This is a versatile exercise because depending on the level of experience of horse and rider, it can be started with just trotting poles on the ground, built up to small crosses that can be ridden in trot or canter, then progress to cantering over a variety of fences including uprights, oxer and skinnies.
It is a good exercise to help focus the horse and rider on developing a consistent rhythm (trot or canter), work on achieving balance and developing the ability to follow the line of the circle without drifting out, or falling in. This exercise also gets you as a rider looking and thinking ahead, because as soon as you land you need to be looking up and riding forwards to you next fence, as it is only a few strides away.
HOW TO START AND PROGRESS
Ride the exercise equally on both reins first in trot, then canter to allow you to compare your horses/ponies way of going on each. Start in trot with poles, progress to canter, then add fences making them progressively more technical.